We use affiliate links. If you buy something through the links on this page, we may earn a commission at no cost to you. Learn more.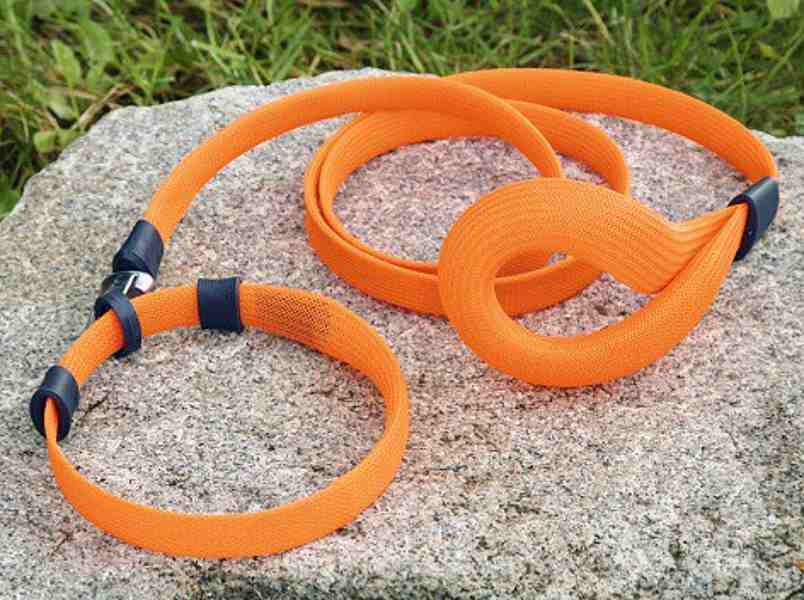 NEWS – As a dog owner, one of my favorite things to do this time of year is take my dog Zoey for a walk. What I don't like however is how smelly and dirty her collar and leash get. Vuff has designed both a collar and leash that are stain, moisture, and odor-proof.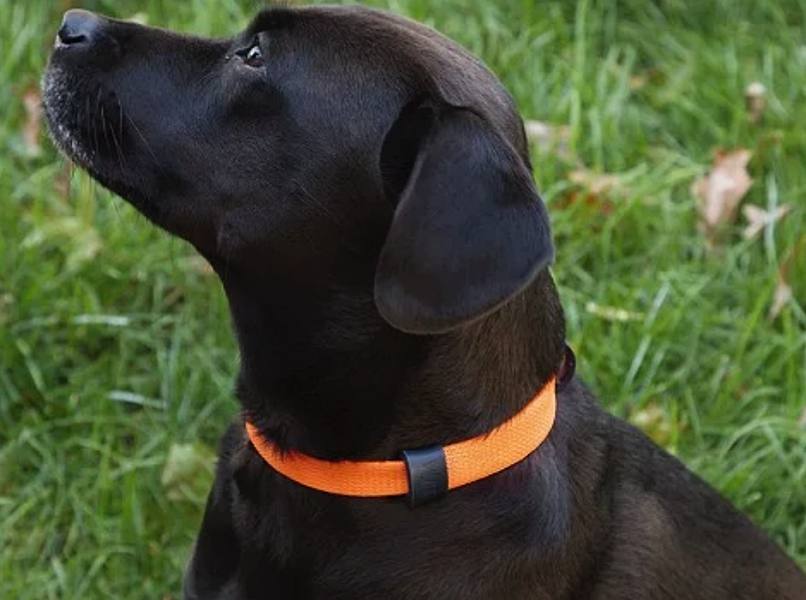 Both leash and collar are made using braided monofilament plastic. The material is ultra lightweight (weighing just 1oz.), flexible, quick-drying, and breathable, which makes the collar extremely comfortable for your pooch.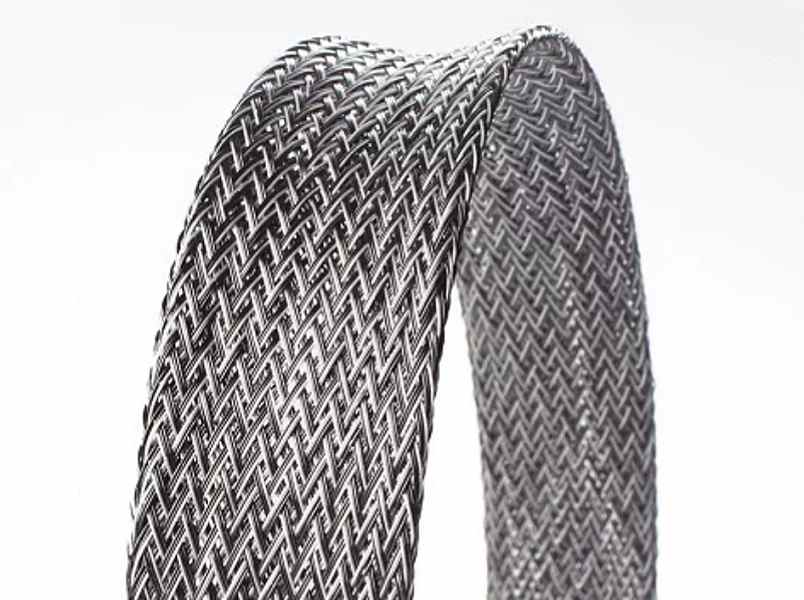 As an added benefit it won't harbor moisture or dirt.
When the collar and leash get dirty, just rinse them with warm water and mild soap to clean.
The easily adjustable collar uses a fixed loop design and stays in place thanks to its locking closure.
The collar adjusts from 4" to up to 8" in diameter and will fit dogs with a neck that measures 12"-22" around.
Never miss one of our posts again. Sent MON, WED, and FRI with the latest gadget reviews and news!
Vuff's strong dog leash is made to be comfortable for both you and your dog. The leash has a unique handle that is made to work with, not against, motion. This, in turn, means there isn't any pulling or friction on your hand.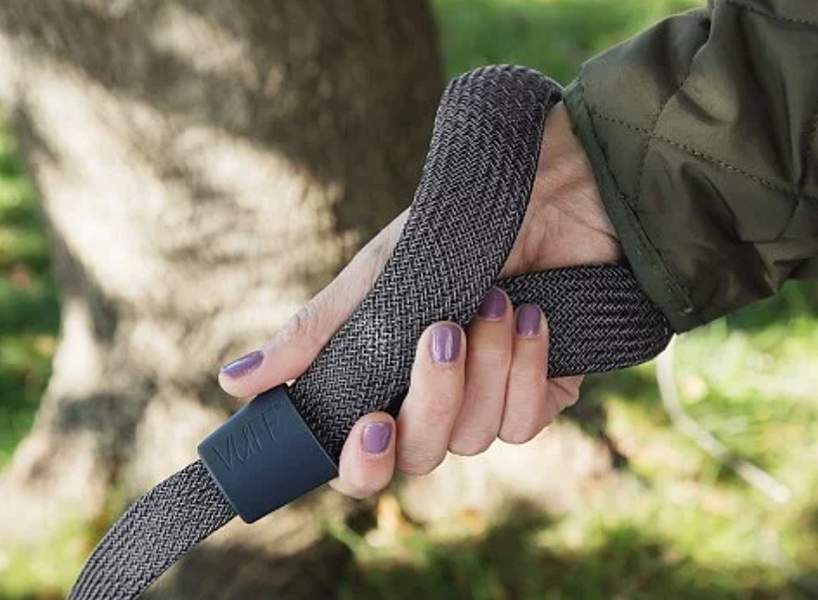 The responsive material the leash is made from tenses when it's pulled on, but, when the leash is slack, it feels like it's barely there.
The leash measures 5-feet in length and the 3D braided PET plastic filaments are tested to withstand 1000 lbs. of pull force.
The Vuff Odor-Resistant Ultra Lightweight Adjustable Dog Collar and leash are available in 3 colors – Orange, Tweed, and Charcoal.

They can be purchased separately, the collar for $37 and the leash for $48 or in a set for $80 from The Grommet.