We use affiliate links. If you buy something through the links on this page, we may earn a commission at no cost to you. Learn more.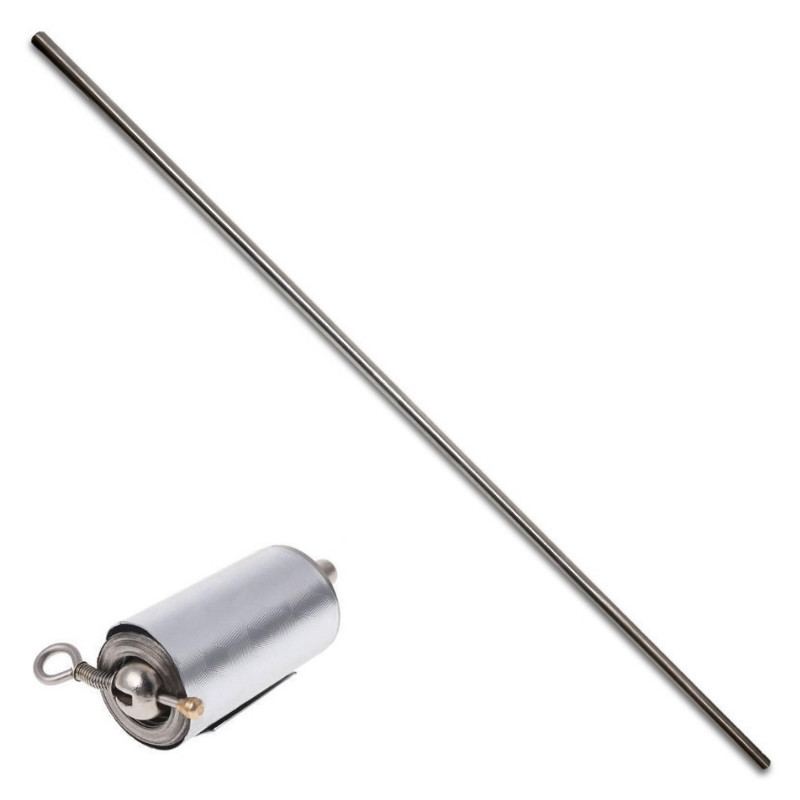 NEWS – This collapsible pocket staff/cane looks a whole cooler than it really is, but for less than $25 bucks (a whole lot less depending on where you buy one), this "magic" item might earn you some extra geek points. What is it? It's a thin metal telescoping tube that extends into a 43-inch long staff and then shrinks back down into a fist-sized form factor that makes it perfect for close up magic tricks.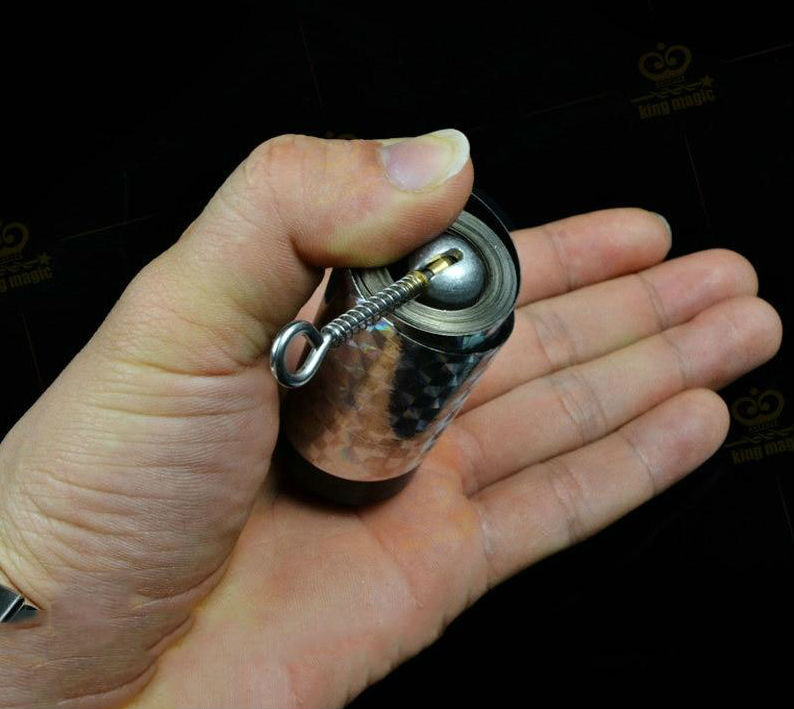 Made of thin stainless steel, the PocketStaff pops out with the press of a button. Just be careful where you're pointing it and then also be careful when you collapse it back down because the comments on Amazon mention that the edges are really sharp.
Is the PocketStaff an effective weapon against zombies or hoards of orcs? Doubtful. If you check out the video below, you can see that it looks pretty flimsy. But it's that pop out effect that you're looking for right?
You can find the PocketStaff at outdoorlancastor.com for $24.95 and on Amazon for about $11. And just remember that it's all fun and games until someone loses an eye.