We use affiliate links. If you buy something through the links on this page, we may earn a commission at no cost to you. Learn more.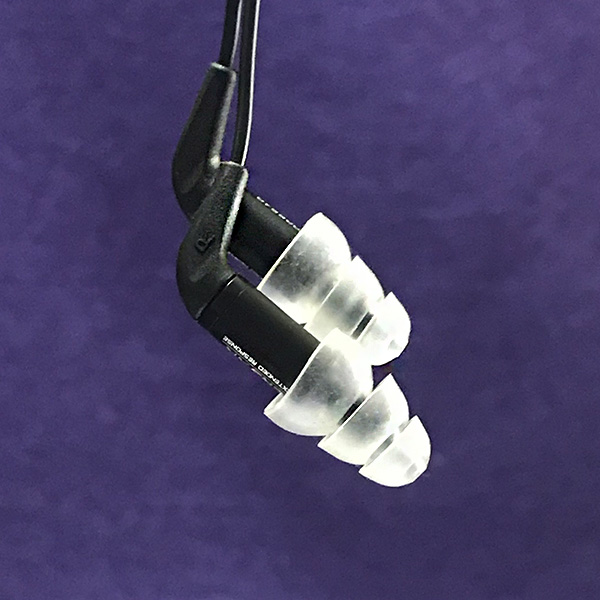 REVIEW – Etymotic is not an audio company the public knows much about. However, they've been around for a while and are famous among hard-core earphone fans. Part of the reason is that Etymotic has a sound signature they strive for and nothing will cause them to deviate from it. Each of their models—from the early ER4 line of earphones to the latest—have supported their mission of replicating music as realistically as possible, even if that alienates some people. You see, many feel Etymotic earphones are light on bass, but it's more accurate to say that most people like and want artificially enhanced bass—and that's not what Etymotic does. Heck, even I'm guilty of wanting that extra bass kick—even if it is fake. So with the new ER3XR earphone, Etymotic has attempted to please some bass fans while still adhering to their core goal of accuracy. Did they succeed?

What is it?
The Etymotic ER3XR earphones are an earphone that has been enhanced with what Etymotic calls an extended bass response. This intrigued me because it almost sounded sacrilegious what Etymotic was selling. To get to the chase, my worry was premature. Etymotic has managed to retain their uber-accuracy while slightly warming up the sound … and I do mean slightly. 
Specs
Frequency response: 20Hz-16kHz
Driver: Balanced armature micro driver
Noise isolation: 35-42 dB
Impedance: 22 Ohms
Max. Output: 120 dB
Cable: 4 ft. detachable
Warranty: 2 years
Custom-fit option: Yes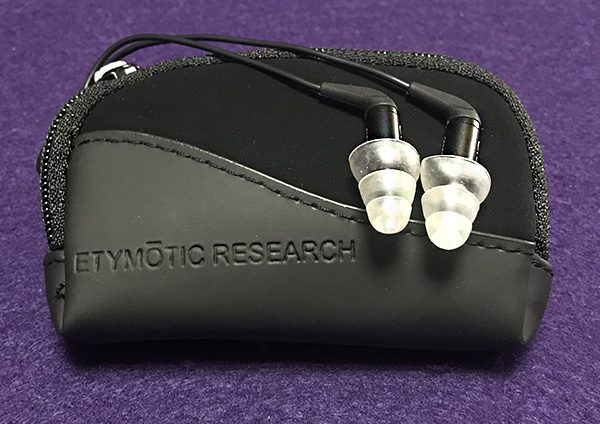 Design and features
A few things immediately become apparent regarding the ER3XR earphones that make them seem like a throwback to earlier times (like, two years ago):
They are not wireless
There is no microphone or remote control
They have a mini plug meaning that if you have a smartphone without a jack, you'll need a dongle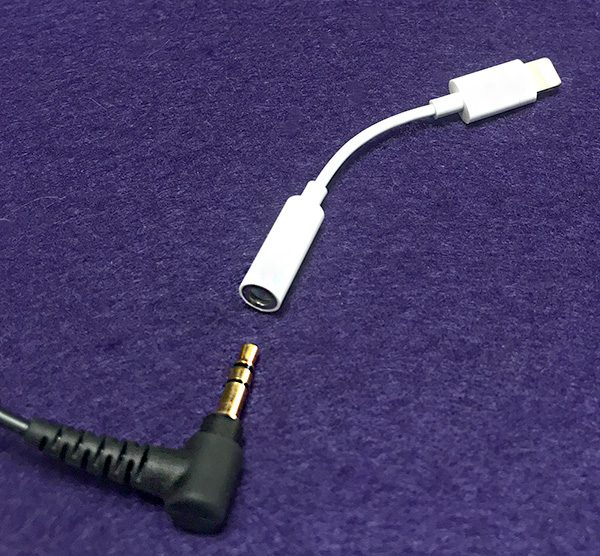 Having said that, there is nothing "retro" about the sound. As I said earlier, the ER3XR earphones retain that Etymotic sound signature—but slightly different.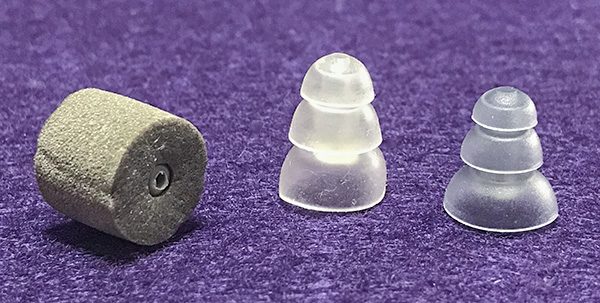 The ER3XR earphones come with a minimum ear tip selection. There are two sizes of triple-flanged silicone tips and one pair of squeezable foam tips that are great at isolation. Also included are extremely tiny filters that protect the interior of the earphone shell and a tool made for swapping them out. There is an included zippered carrying case for keeping the earphones clean. The cable is detachable—a nice change for Etymotic at this price level.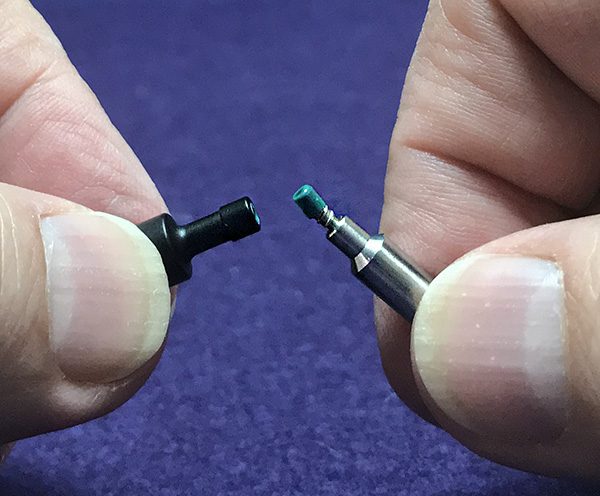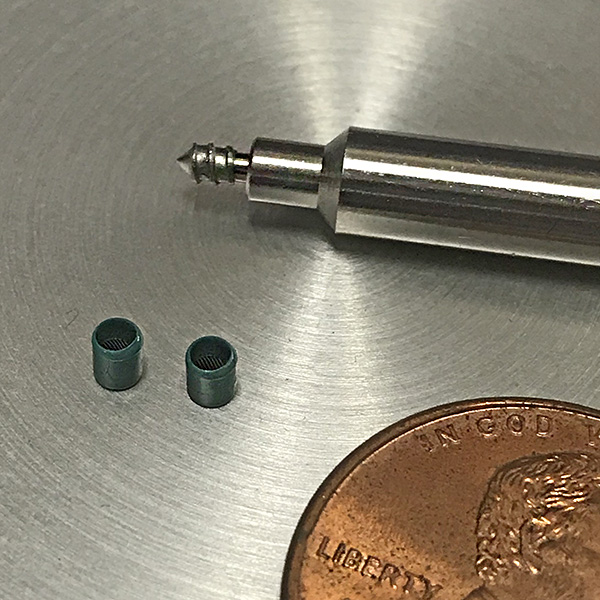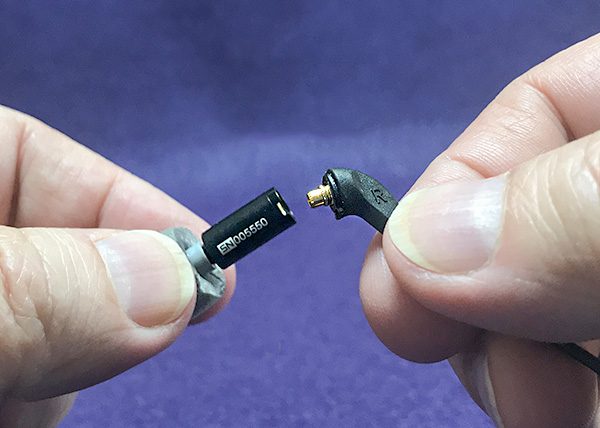 The ER3XR earphones are an armature-based speaker design. What does this mean? Armature speakers come from the hearing aid industry. The drivers are tiny and operate in a different way than the more common dynamic speaker drivers. Dynamic speakers look just like tiny versions of familiar speakers. Dynamic speakers are usually less expensive, a bit smoother and more bass friendly, but this comes at the expense of audio clarity. Armature speakers cost more to produce and have a lot of detail, but can be weak in bass. Keep in mind that these explanations are a gross generality—I've heard dynamic speakers with much detail and armatures that had decent bass, but you get the idea.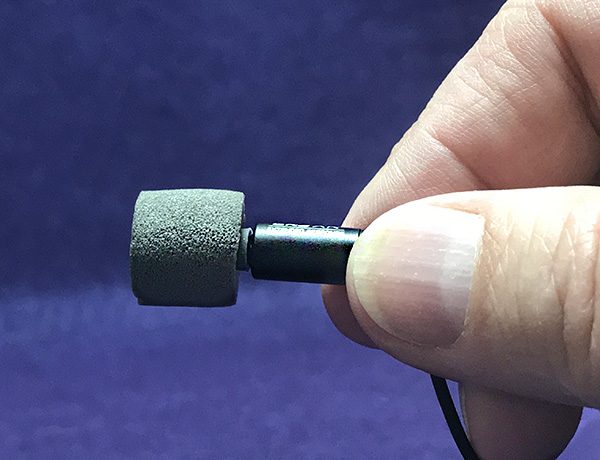 Even though the ER3XR earphones are tuned for enhanced bass, it's relative. If you are used to the Beats-type bass-heavy sound, then these are not for you. Etymotic earphones are famous for accuracy over boosted bass. However, if you've been previously put off by other Etymotic earphones too-bright sound, you will be pleasantly surprised by these. 
Note that Etymotic makes a visual twin to the ER3XR; the ER3SE. It features a higher level of sensitivity without the bass boost. Both cost the same but I chose the ER3XR specifically because of that bass boost. I'm glad I did, too. On certain songs, even the ER3XR earphones are too bright for comfort—but that's rare.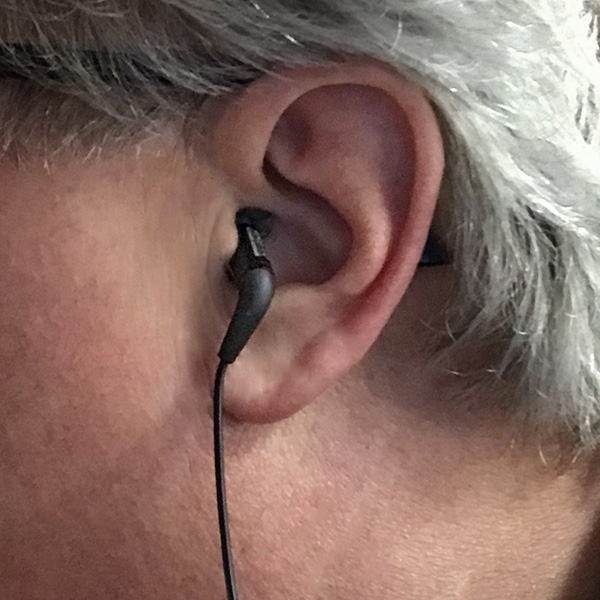 How much enjoyment I get from the ER3XR earphones is dependent on what I'm listening to. For instance, early Beach Boys did not have prominent bass in their surf songs. As a result, the songs are not that great sounding. But a later song like "Kokomo" sounds terrific. Here's why: the armature speakers in the ER3XR earphones do not smooth out any rough edges in a song. If it's there, the earphones will reproduce it—good and bad. That's the downside to portraying detail in music, which the ER3XR's do. Be careful what you wish for.
Don't get me wrong. I appreciate how much the ER3XR earphones reveal, I just have to be more selective when I hit the play button. With these earphones, I stick to higher resolution files that I've ripped as opposed to lower resolution streaming.
I've said it before but it bears repeating: 90% (a made up number) of how a recording sounds comes from the mastering and mixing of the song/album. So if a song sounds too bright or bass heavy, it sounded that way before the public ever heard it. Music can later be tweaked with an equalizer, but only so much. For me, I usually either turn off EQ or set it to flat. It's the most realistic way to hear music as it was intended. Plus it's a pain to constantly adjust so I leave it. 
Another plus for the ER3XR earphones are audiobooks or spoken content. If you (like me) spend time with audiobooks, the ER3XRs don't "bass up" the vocals, which makes the narrator sound much more natural and easier to understand. 
What I like
Even though some music may sound too bright, I like the detail and musicality of the ER3XR earphones. Given the right music, they are a pleasure to listen to and have reminded me that Etymotic is still in the game—big time. 
What needs to be improved
At times, I would have preferred a smoother approach to music, but in this price range, you can't have an overall smoothness and the kind of detail the ER3XR earphones provide. It's a minor issue for my ears.

Final Thoughts
The Etymotic ER3XR earphones are not cheap, but they are priced well for what you get. Plus, the cables are now detachable—always a welcome addition. These earphones are made for that choosy listener who cares as much about a music file's resolution as how the recording was made. 
Price: $179.00
Where to buy: Amazon
Source: The sample of this product was provided by Etymotic. Visit etymotic.com for more information.