We use affiliate links. If you buy something through the links on this page, we may earn a commission at no cost to you. Learn more.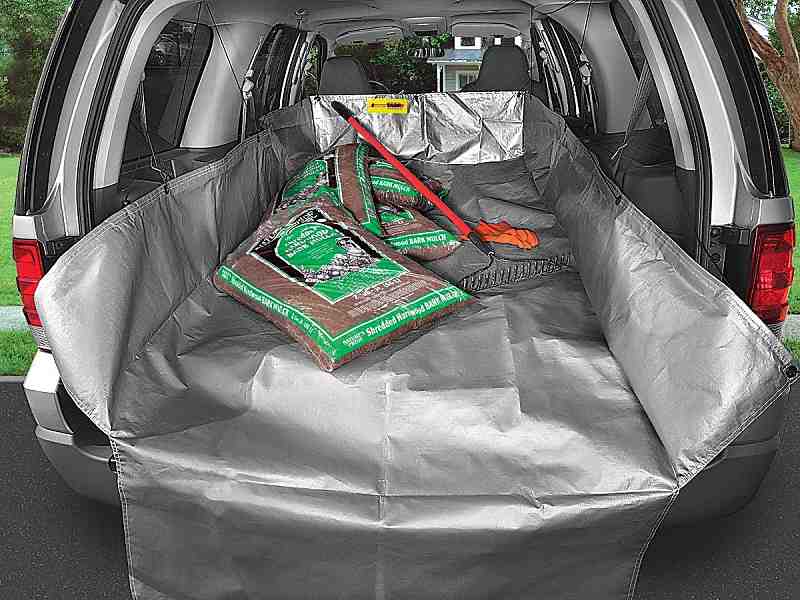 NEWS – If you've ever had to transport anything in your car or SUV, you know that the cleanup afterword can be awful. Especially if you're carting things like mulch, potting soil, plants, and yes even dirty dogs. The CarGo Apron looks to make all that messy, time-consuming cleanup a thing of the past.
Unlike a typical tarp, the CarGo Apron covers the entirety of the back of your hatchback car or SUV. This includes the sides and the back of the seats, not just the floor. Think of it as a protective layer that fits like a box inside your trunk. There's even a lip shield that helps to protect the bumper.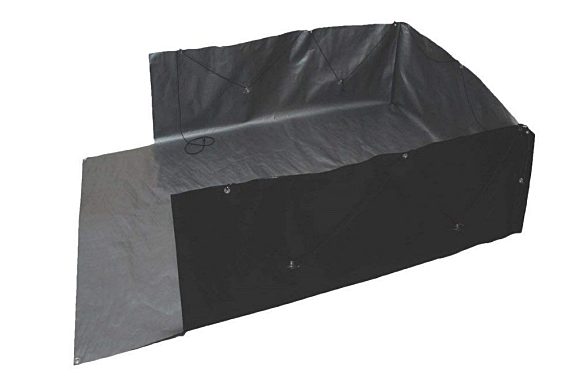 A suspension hanging system makes the liner easy to install. And when you're done using it, it rolls up for under seat storage.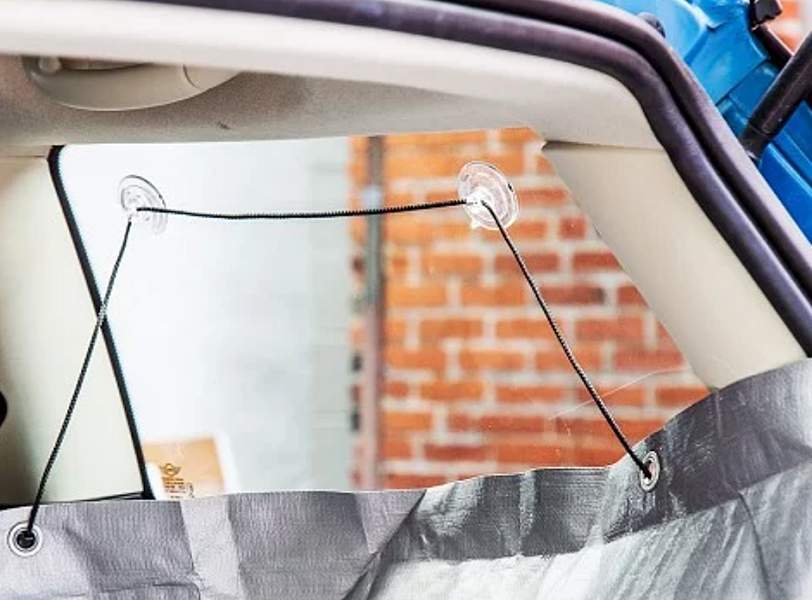 CarGo is made of a tough Freight-grade woven material that's both tear and water-proof.
The CarGo Apron is available in four sizes from small to XL. And to make sure that you get the right size for your vehicle, there's a handy size chart.
Prices for the CarGo go from $19.95-$49.95, and it's available on The Grommet.