We use affiliate links. If you buy something through the links on this page, we may earn a commission at no cost to you. Learn more.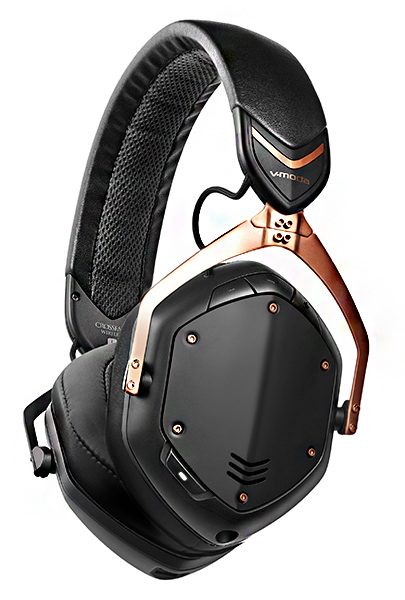 NEWS – One of the frustrating parts of reviewing and recommending audio gear is that the price usually reflects the quality. With rare exceptions, that means the cost is more than many are willing to pay. However, as time passes, prices drop simply because great tech trickles down into more affordable gear or the same item becomes less expensive. Such is the case with V-Moda. I've reviewed—and liked—their Crossfade 2 Wireless headphone and Remix Bluetooth speaker. Now, V-Moda has permanently reduced prices on some of their more popular products.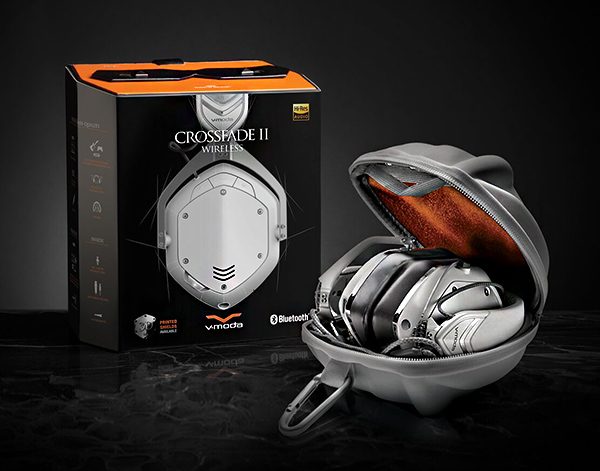 While the Crossfade 2 headphones are still not cheap, they are cheapER—by $50-$70, selling for $279.99, so they are even more of an audio bargain than last holiday season. If you've been holding out, now may be the time to consider these terrific headphones. They are that good. As I said in my review, "V-Moda clearly has a winner with the Crossfade 2 Wireless headphones. They're not cheap, but if you want a pair of headphones that fit that middle spot where they sound good with all kinds of music, are built like a tank and are wireless, then the Crossfade 2 Wireless headphones will start to look like a bargain."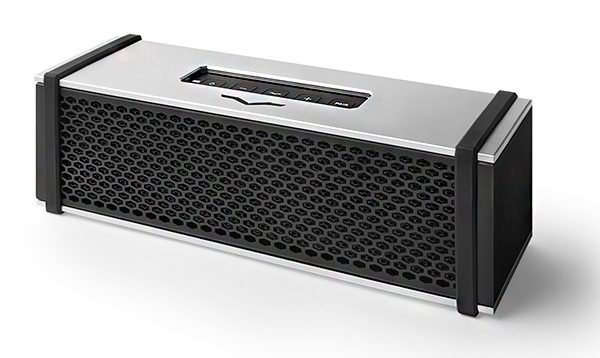 The Remix Bluetooth speaker gets an even bigger price reduction—down from $299.99 to $199.99. I said in my review at the time, "How does the V-Moda speaker sound? For its size, the Remix sounds great. If you like plenty of bass, this is the speaker to get." 'Nuff said.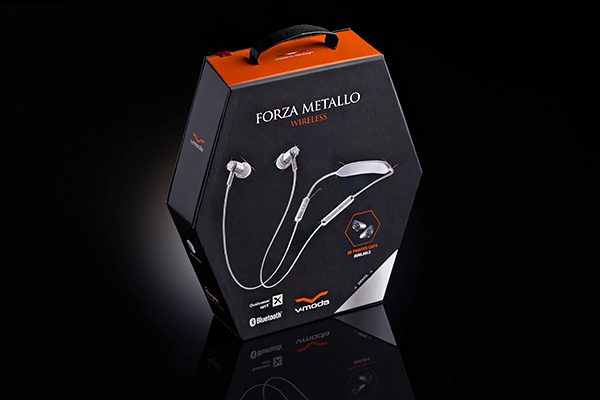 The Forza line of earphones have also been reduced from $20-$40, depending on the model. Gadgeteer reviewer Howard Sneider said of the Forza Metallo wireless earphones, "The Forza Metallo Wireless earphones are a great sounding set of wireless earphones that rival the sound produced by many wired earphones. They are comfortable to wear and quick to charge."
V-MODA has sweetened the deal even more by offering complimentary 3D printed fiber or 2D laser-engraved custom shields worth up to $70 to their line of on-ear and over-ear headphones.
These price reductions are in effect now at either Amazon or V-Moda. Visit v-moda.com for information.