The Gadgeteer is supported by readers like you! If you buy something through links on our site, we may earn an affiliate commission at no cost to you. Thank you! Learn more.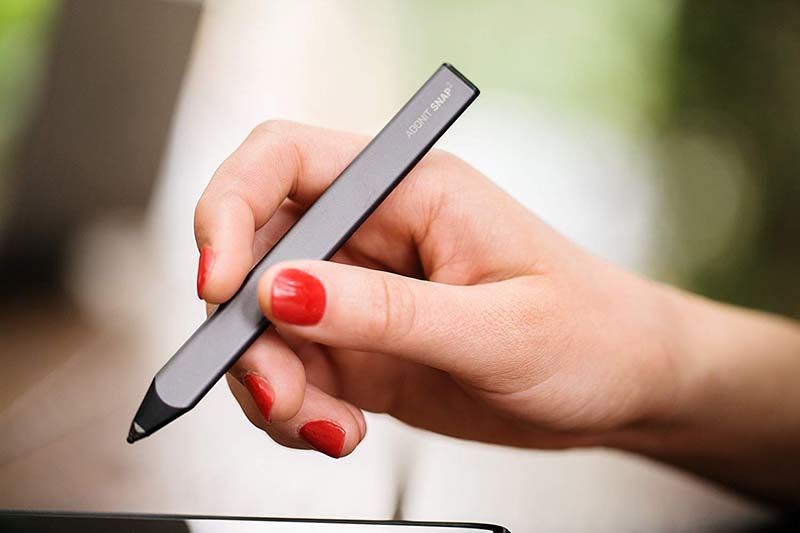 NEWS – Adonit's Snap 2 stylus takes a fun shaped Bluetooth stylus and adds a magnet so you can attach it to the back of your iPhone or iPad so you'll always have a stylus when you need it. But that's not the only cool feature that this Adonit stylus has to offer. It also includes a built-in shutter capture button so you can use the stylus as a wireless image capturing gadget for your iPhone 6 and newer devices. Sorry Android fans.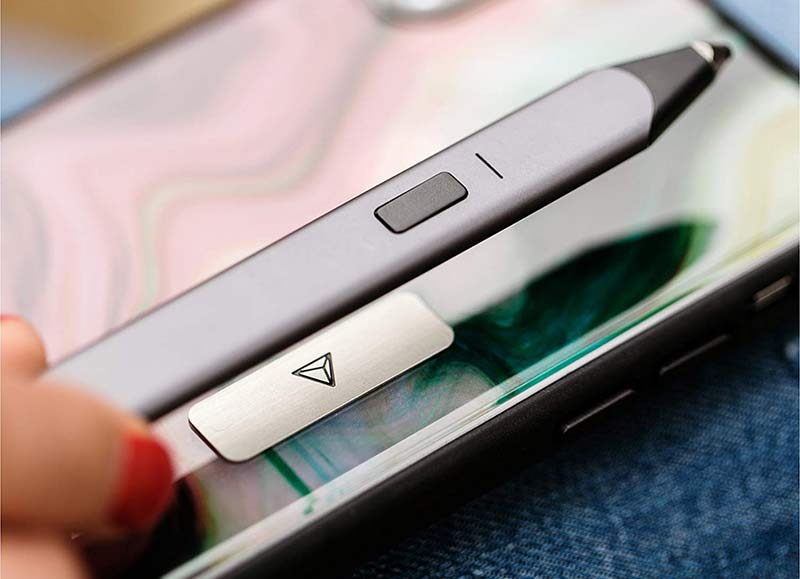 The carpenter pencil shaped Snap 2 stylus has a 1.9mm PixelPoint tip and it comes with a stick-on metal plate. You can read more about the Snap 2 Bluetooth stylus and other styluses at Adonit.net and you can buy the Snap 2 for $34.99 on Amazon.