We use affiliate links. If you buy something through the links on this page, we may earn a commission at no cost to you. Learn more.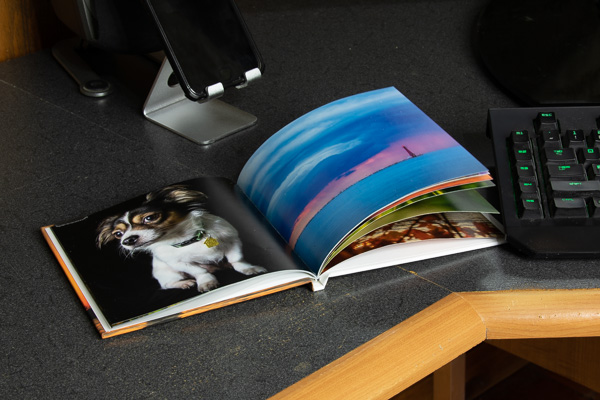 REVIEW – When I'm not writing code, my primary hobby is photography. I've never created a photo book, so when the chance to review the Canvaspop Photo Books product came along, I jumped right at the opportunity.
What is it?
The Canvaspop Photo Books is an iOS app that you use to create a 6″x6″ photo book in either softcover or hardcover.
Design and features
The Canvaspop Photo Books app is a pretty simple app. You start by selecting either the softcover or hardcover product. Next, you select between 20 and 30 photos, and then a cover photo.
You can tap and hold a photo to drag and switch it with another photo or tap a photo to either crop it or replace it with another photo.
When I initially started to add photos, I noticed that if a photo was added to your phone album after you start the app the list of photos in the app did not refresh, so make sure you have all your photos on your device before you start. There is also an option to add photos from your Instagram account.
You can also apply a filter at this point to all of the photos, available filters are: Natural, Black and White, Vivid.
After arranging your photos, tapping "Done" takes you to the checkout where you can set your quantity and start the checkout process. Both Apple Pay and credit cards are accepted. The rest of the checkout was pretty standard and my book arrived in about two weeks.
The photo book arrived in pretty minimal packaging but was in perfect condition. Overall I'm really happy with both the quality of the book materials and the actual printing and color.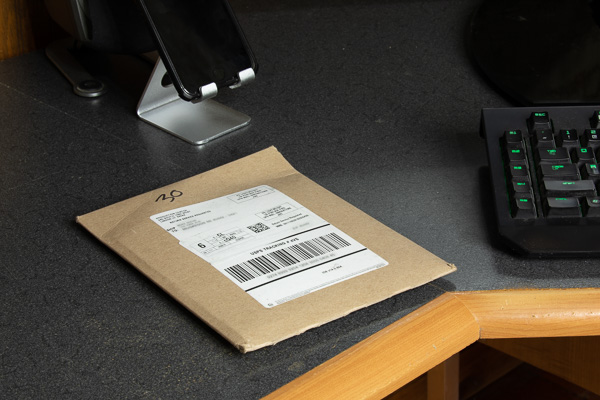 The cover has an almost flat finish, whereas the pages have a slightly glossy appearance which I found to be perfect.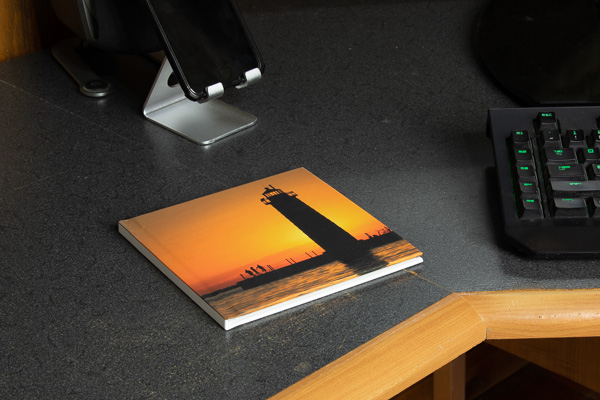 The app does not have any ability to add any text to any of the pages or covers, so you'll want to edit an image with such information if you wish to have that included in your book. There's also no ability to span an image across two pages, so if you want that you'll have to create two images and add them to each facing page.
I did find that there was quite a bit of dust/crumbs in the book, probably from the trimming process, however that wiped of fairly easily.
What I like
Color accuracy was perfect.
Quality printing and binding.
What needs to be improved
App needs the ability to add text (title) and copyright information.
App needs the ability to save the book layout so you can finish or reprint it later.
No Android app is available yet.
There's no ability to span an image across two pages.
Final thoughts
I am extremely pleased with the photo book, and the shortcomings of the app aren't too big of a deal since if you know about them you can work around most of them.
Price: $15 to $25
Where to buy: Canvaspop
Source: The sample of this product was provided by Canvaspop