We use affiliate links. If you buy something through the links on this page, we may earn a commission at no cost to you. Learn more.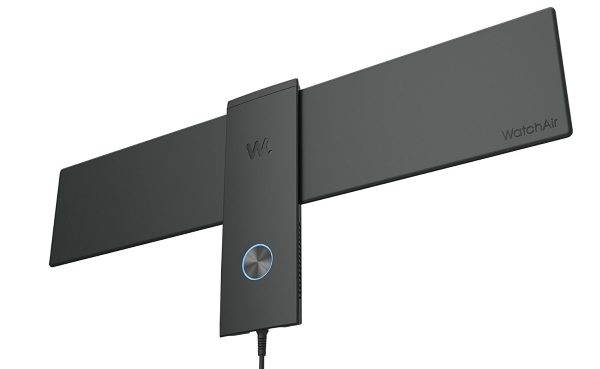 NEWS – Over the past few months, I have written a few news stories and I have reviewed a few Over-The-Air antennas, streaming boxes, and streaming boxes that work with OTA antennas. All of these devices are attempts by various companies to enable consumers to cut the cord to what has become an expensive cable TV service. The OTA antennas that function as standalone devices "pull in" all of the channels that are being broadcasted over the air within the range of the antenna. The number of channels and the quality of service depend on the quality of the antenna, where you live, and your proximity to the signals. Click here for a detailed article on OTA antennas, including making the choice and expectations.
I have been quite intrigued by many of the available options, and in a couple of instances, been quite angered by the policies of some of the companies that sell these devices. These questionable companies insinuate amazing results, but their devices offer no actual execution of performance. In addition, the companies do not stand by or support their product, and they do not offer customer service once the device leaves their warehouse. However, it is important to note that overall, most of my experiences with these types of devices have been positive.
Today I became aware of another such device called WatchAir. I looked at some videos about the device, and I must say that I am quite intrigued, and I am hoping that I get the opportunity to test and review one and compare it to the several other similar devices that I own. I like the design and look of the WatchAir which is very streamlined and sleek, and the fact that as an OTA antenna it functions independently and does not require an attachment to your TV is great. All it requires it the use of its app, and a wireless connection to your network. Once connected, you can access all of the available OTA channels via the WatchAir app on any Android or IOS device, including phones, tablets, and streaming boxes like Roku, Apple TV, etc. It has 7 GB of built-in storage and can take a micro SD card up to 2 TB. The manufacturer also claims that this antenna has a 60-mile range. This storage supports its recording feature. While I do see some negative reviews online, I am unable to form an initial opinion, since many of them seem to be based on the lack of user knowledge or less than proper execution.
The WatchAir is available for purchase on Amazon for $69.00.
Read our WatchAir review from 2016.