We use affiliate links. If you buy something through the links on this page, we may earn a commission at no cost to you. Learn more.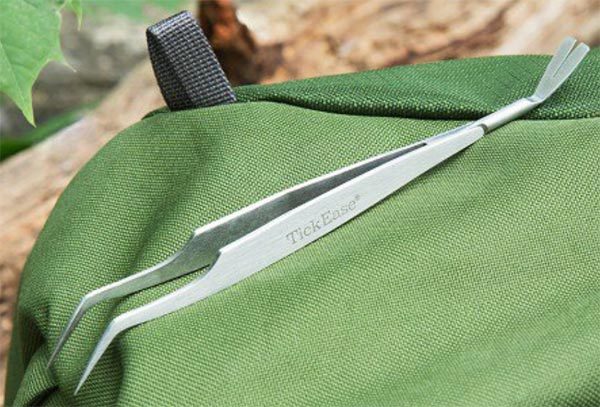 NEWS – Well, that title just said it all, didn't it?  The TickEase Tick Removal Tool was created by Dan Wolff, also known as Tick Man Dan.  He's a tick-prevention specialist who has been bitten over 200 times and who has been educating people about tick removal and prevention for more than 20 years.  He's now applied his expertise to designing a tick-removal tool that complies with the Center for Disease Control and Prevention's tick-removal guidelines, which advocate using a fine-tipped tool.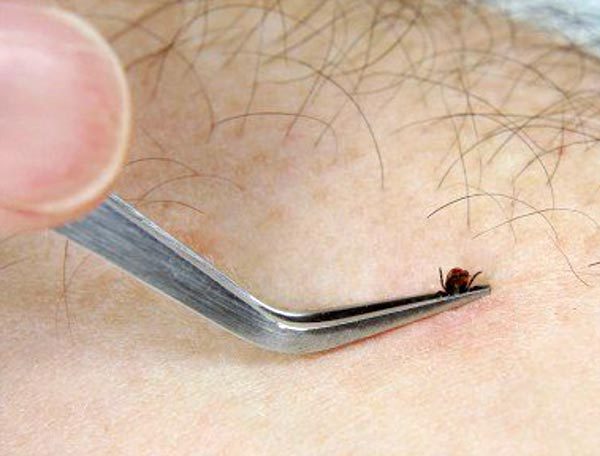 The TickEase tool is made of stainless steel.  One end has a thin, sharp-tipped set of tweezers for removing small ticks.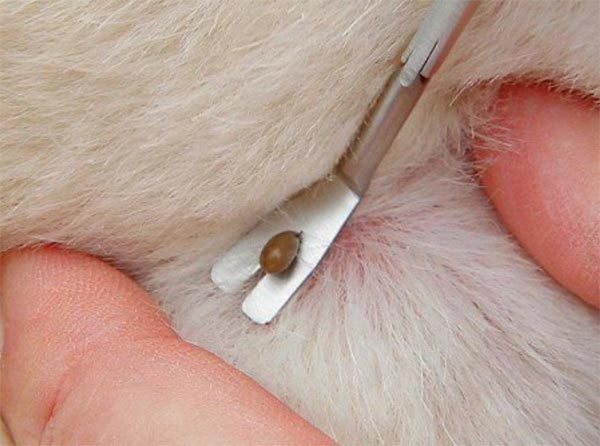 The other end is a slotted scoop for removing larger, engorged ticks.  You'll also receive a magnifier and tick-testing instructions with the tool.
The TickEase Tick Removal Tool is $9.99 from The Grommet.