We use affiliate links. If you buy something through the links on this page, we may earn a commission at no cost to you. Learn more.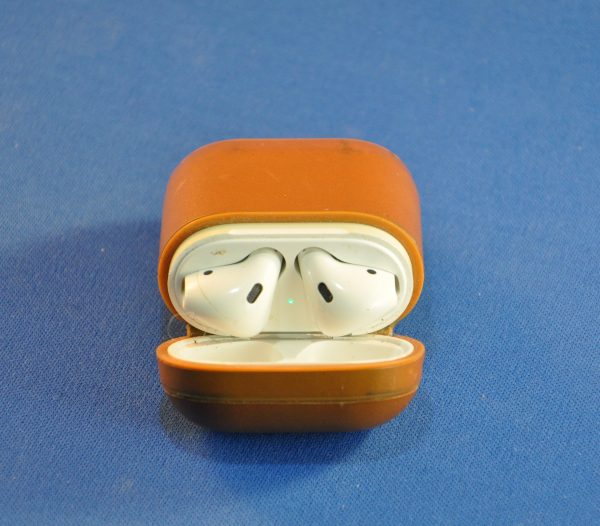 REVIEW – AirPods have been out for the better part of a year now, and I've been seeing them in more places "in the wild." There are, of course, AirPod cases and leashes and all manner of add-on products for the new Apple wireless buds. I was sent a Leather Case for AirPods from Air Vinyl Design in a camel brown to test. The cases are also available in Black, Red, and a Chocolate Brown.
Note: Photos may be tapped or clicked for a larger image.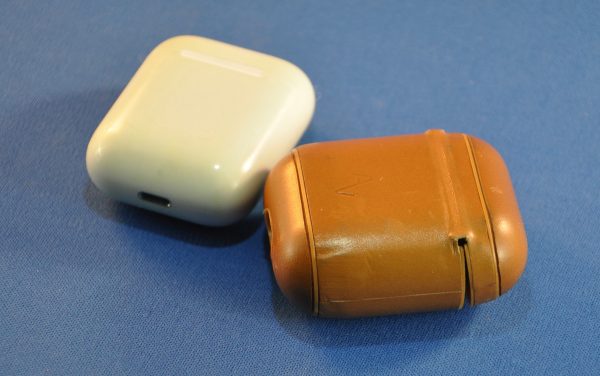 What is it?
The Air Vinyl case is just that – a cover to fit over the AirPod recharging case. The inside is a smooth plastic that fits perfectly around the AirPods case, and a hinged cover fits perfectly into the flip-up top of the AirPods cover. Once it's installed, it's actually difficult to remove the case.
What's in the box?
Just the cover – nothing more, nothing less.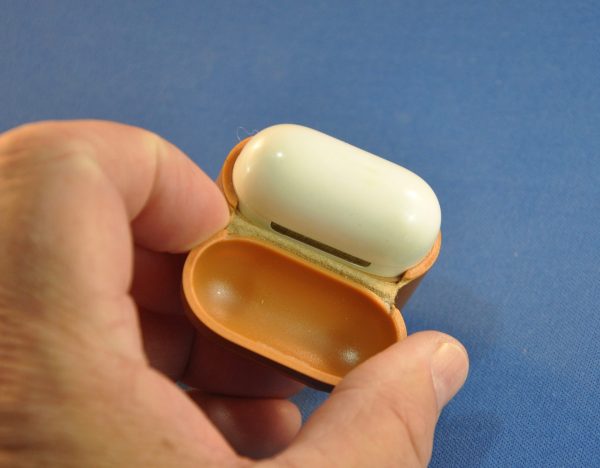 Design and features
The cover is based on a plastic form-fitting overcase for the AirPods and covered with a thin, glove-soft overskin of leather. The inside of the case is the actual plastic, but the outer covering is pure leather, with its true feel and scent and wearability. In the few weeks I've been using it, I can already see the personality of the leather develop. There is a hole in the bottom center which allows charging with every Lightning cable I've used with it.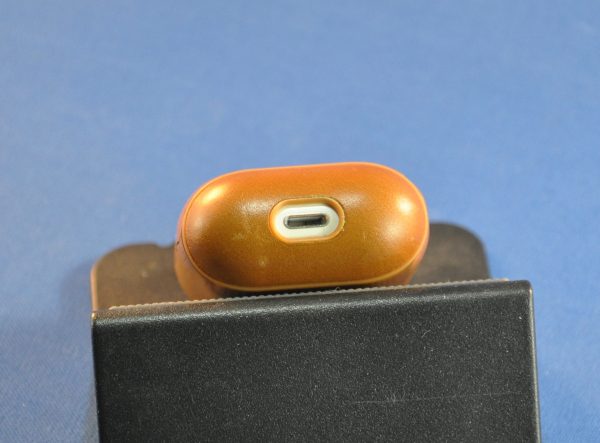 What I Like
Individualizes my AirPod case
Gives me a bit more grip when taking AirPods out or replacing them
Looks nice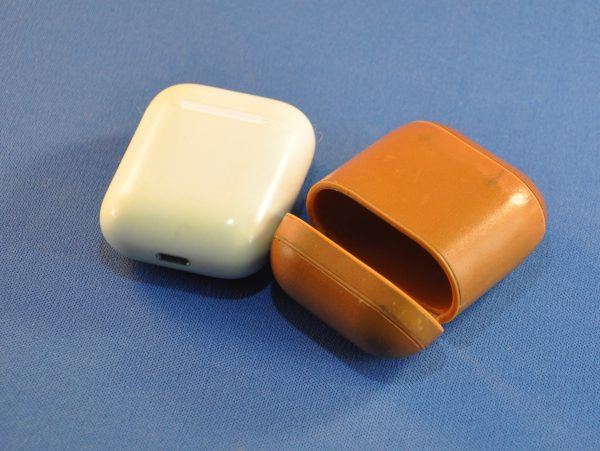 What needs to be improved
Final thoughts
I was perfectly happy with my AirPods with just the bare case in my pocket. My boss has a silicon case around hers, and I thought I might want a case, but then I thought "I'm not going to try and resell these." Others in my office have their AirPods on their desk, but we rarely have them out together in a conference room or snack area where they might get mixed up. Not like phone cases or your computer or iPad. Usually, with a phone, I need the grip, and I want to protect the phone for resale. But, now that I have the AirPod case, I do like it and enjoy the feel of the leather. Would I buy it? Probably not. But I can't deny it brings me a little happiness. I would love it as a gift.
The company also has vinyl stickers sized for your bare AirPod case for major cities ($7.99) and offers custom designs as well. I might like a Bull City logo even more than leather.
Price: $19.99
Where to buy: Air Vinyl Design
Source: The sample of this product was provided by Air Vinyl Design.