We use affiliate links. If you buy something through the links on this page, we may earn a commission at no cost to you. Learn more.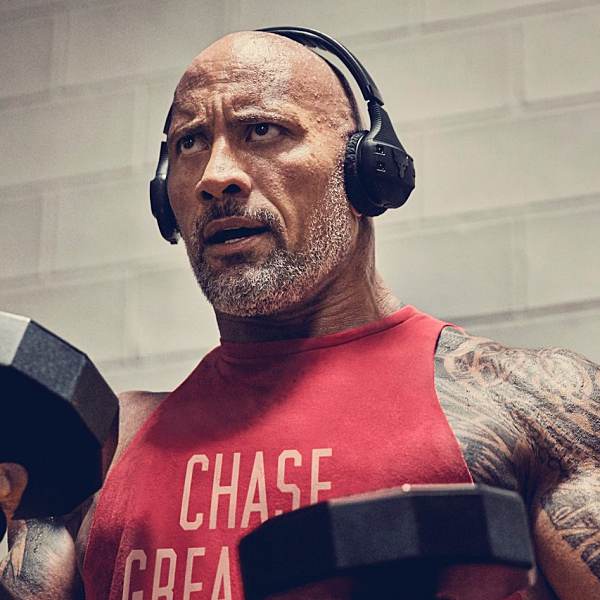 Dwayne Johnson, "The Rock" is best-known for both his infectious personality and insane workout regimen. The latter was the impetus behind a new pair of wireless headphones from Under Armour and JBL, The Project Rock Edition Sport Wireless headphones.
Project Rock is not a brand, it's a movement. It's a core belief, that I 100% don't care what color you are, how old you are, where you come from or what you do for a living. The only thing I care about is you and me, building the belief that regardless of whatever the odds, we can overcome and achieve—but it all starts with the work we're willing to put in with our two hands.—Dwayne Johnson
One look at these headphones tells you that they mean business. Their rugged looking design features The Rock's signature Brahma Bull logo on the side of the ear cups.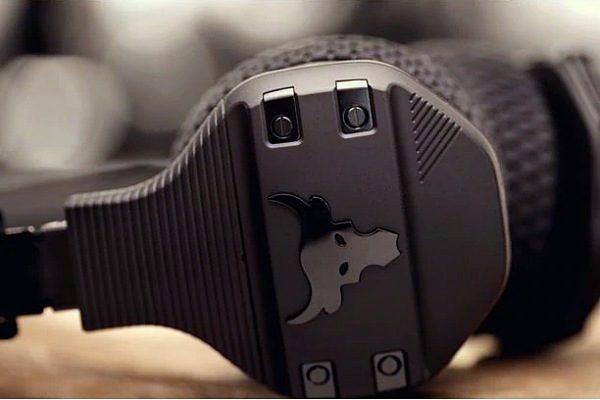 Rugged aesthetics aside these headphones sport some really nice features.
Made of a light, durable, fast-drying fabric the UA SuperVent ear cushions provide breathability. And are both removable and hand washable. The headband and ear cushions use Under Armour grip material. Under Armour says this will keep the cans in place no matter how intense and sweaty your workouts get.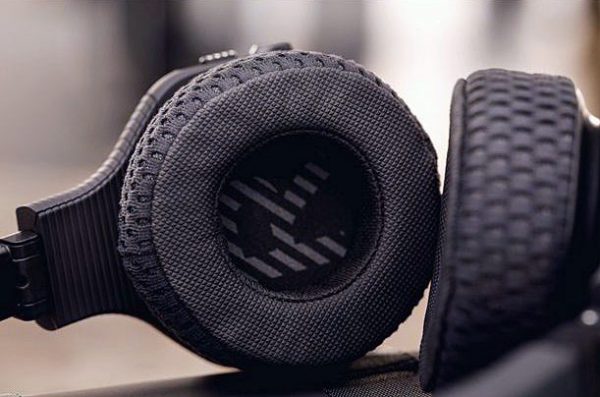 JBL technology powers the headphones. Including a fast 5-minute speed charging that provides one hour of wireless use. And a Talk-Thru function lowers the music and turns on speech-optimized microphones to let you talk to people between sets.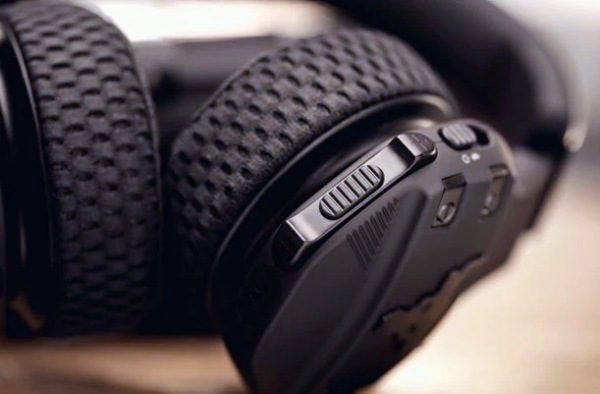 Other features include Bluetooth 4.1 support, oversized controls, metal hinged folding ear cups, and a breathable hard carrying case.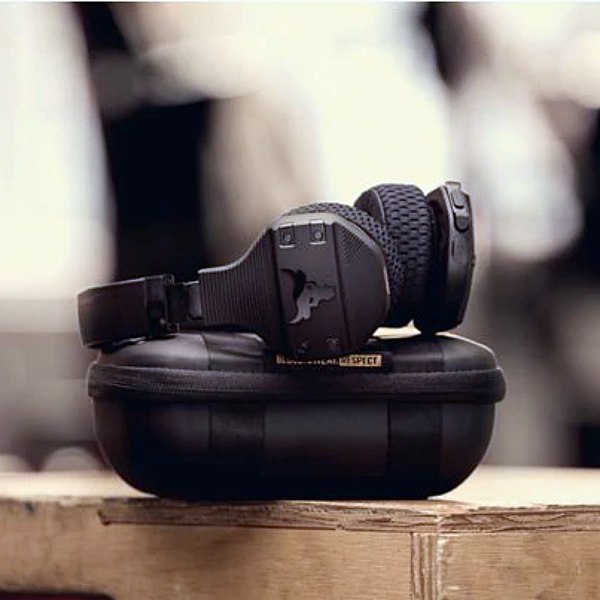 The Project Rock headphones sell for $249. To smell what the Rock is cooking, head over to UnderArmour.com.