We use affiliate links. If you buy something through the links on this page, we may earn a commission at no cost to you. Learn more.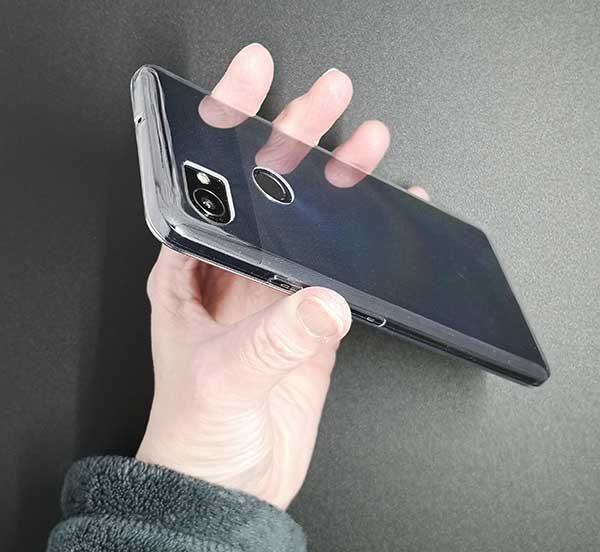 When it comes to using a case on my smartphone, I normally only use them for one reason and that's to add some extra grip to an otherwise slippery phone. I don't use a case to protect it from scratches because I really don't care THAT much if my phone shows a bit of wear and tear. That said, I don't want to drop it on a hard surface and bust the display. So I usually seek out a thin case that doesn't add bulk but does add grip. My current everyday phone is the Pixel 2 XL and the latest case that I'm testing on it is the totallee thin Pixel 2 XL clear case. Let's take a look.
What is it?
The totallee thin clear case for the Pixel 2 XL is a soft clear case that's only 0.02-inches thick and only ads 0.1 oz to the overall weight of the phone. Not bad!
Design and features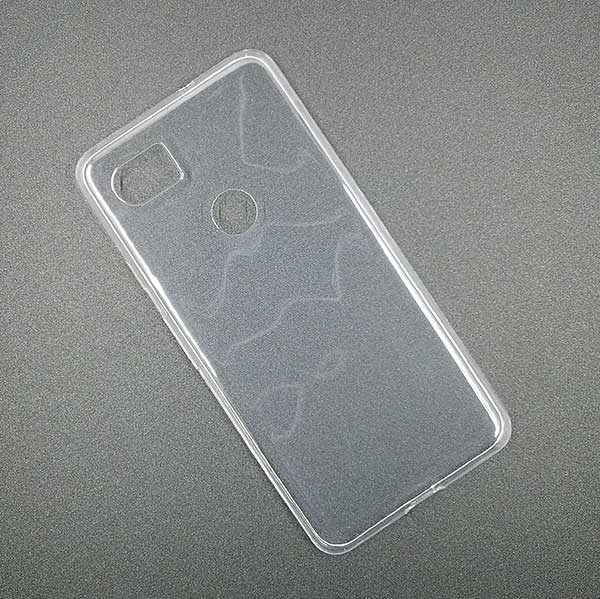 The case is made of a glossy clear soft flexible material that feels like silicone but isn't sticky like some silicone cases and doesn't attract lint.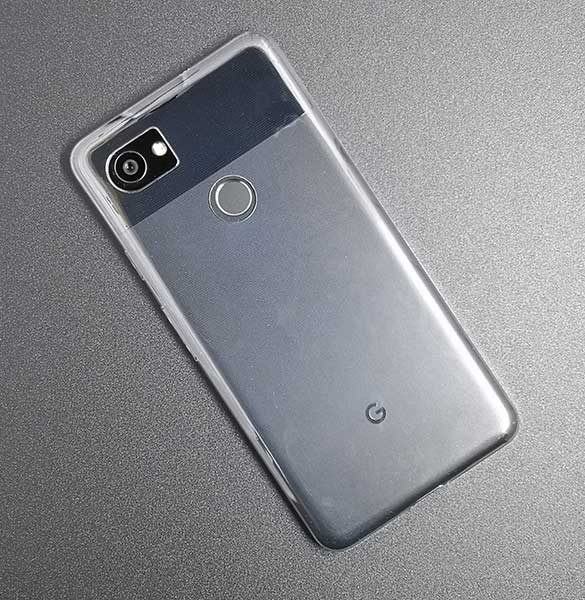 It has cutouts for the camera and flash as well as the fingerprint reader on the back of the phone.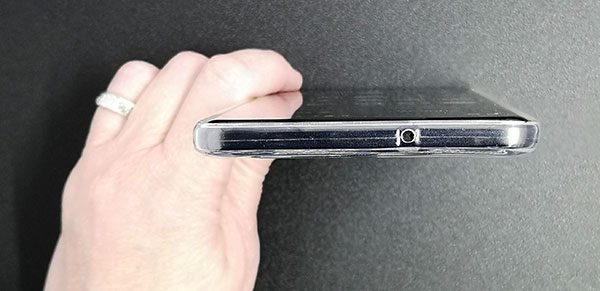 There's a circular cutout on the top for the microphone.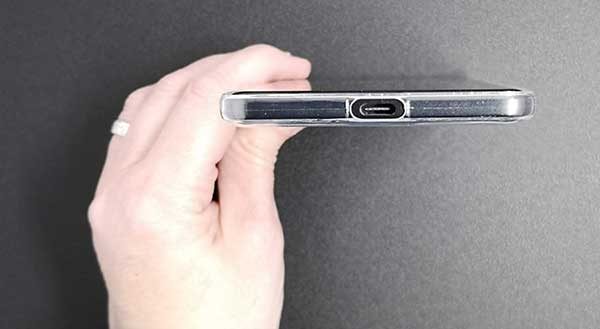 And on the bottom, you'll find a cutout for the USB-C port.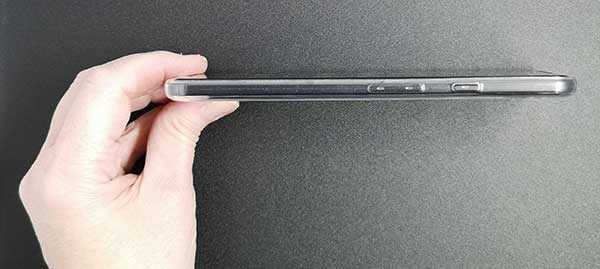 There aren't cutouts for the power button and volume button though. The buttons are molded into the case. I'm not a fan of this as I feel like it ruins that tactility of the buttons. I'm not saying that it makes the buttons impossible to press, but it does take slightly more effort. In the end, I wish there were cutouts…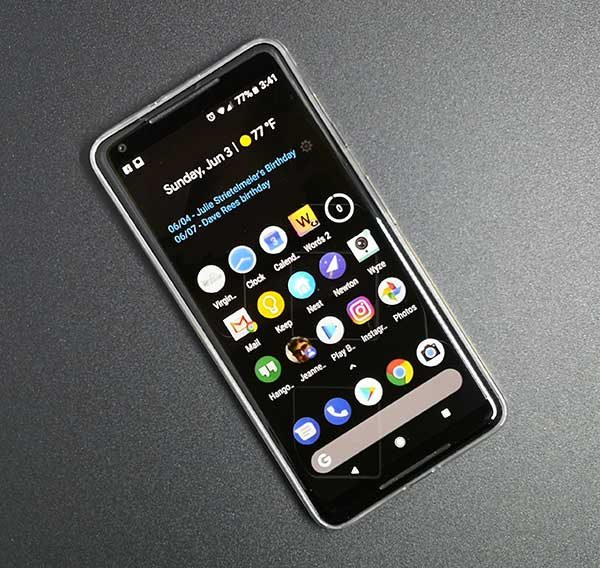 Because the case is soft and flexible, you don't have to worry about breaking a fingernail or your phone when you try to put the case on or remove it. One word about that: Yay!
Once it's on, you really don't really notice it because it doesn't add much bulk. But it does add a nice level of grip that is missing with a naked Pixel 2 XL.
Note that this case is not going to protect your phone from drops to a hard surface. It's only going to help protect it from everyday wear and tear and scratches.
What I like
Easy to put on and remove
Adds grip without unnecessary bulk
What needs to be improved
Molded buttons for power and volume make interacting with the phone slightly more difficult
Expensive
Final thoughts
There really isn't a lot more to say about the totallee thin Pixel 2 XL case. It does what it's been designed to do which is to add a minimum level of protection and grip without adding bulk. The only complaint that I have is that it's kind of expensive at $25 although you can get it for a few cents short of $20 on Amazon. Even at that price, it feels too pricey when you can find other thin cases for the Pixel 2 XL for significantly less. I don't hate the totallee, but I'm sticking with my current favorite (check my favorite gear page to see what that is)… unfortunately, it's even more expensive than the totallee, but I like the look and feel better so…
Price: $25
Where to buy: totallee and Amazon
Source: The sample for this review was provided by totallee.