We use affiliate links. If you buy something through the links on this page, we may earn a commission at no cost to you. Learn more.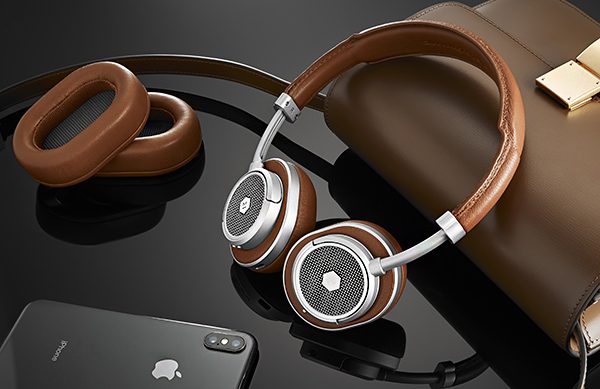 In a review of the Master & Dynamic MW50 (and MW60) wireless headphones, I stated that surprisingly, I slightly preferred the sound and comfort of the "on-ear" MW50s over the more expensive "over-ear" MW60s. However, some people simply prefer over-ear pads on their headphones. Well, what if you could have your cake and eat it too? Now you can, because M&D have introduced the MW50+ Wireless On-Ear + Over-Ear Headphones.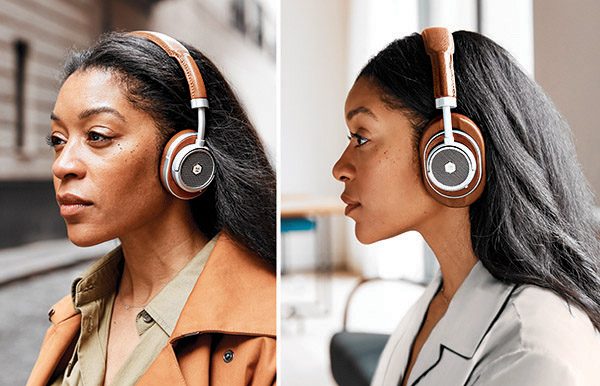 The MW50+ headphones are identical to the MW50 headphones, but now come with both styles of ear pads. In fact, the MW50+ headphones have replaced the regular MW50 model, which is no longer available. Yet, even with the added ear pads, M&D has dropped the price by fifty bucks!
M&D states that "Users of existing MW50s, as well as those opting to buy now, will have the flexibility to change the ear pads out as they please, allowing them to best fit a variety of settings." Note that if you already own a pair of MW50 headphones, M&D will offer the over-ear pads separately after mid-June—price TBD.
"Now, for the first time, the decision is not about on-ear versus over-ear, but simply which color." said Master & Dynamic's Founder and CEO Jonathan Levine. The MW50+ come in three color choices: Silver/Brown, Silver/Black and Black/Black.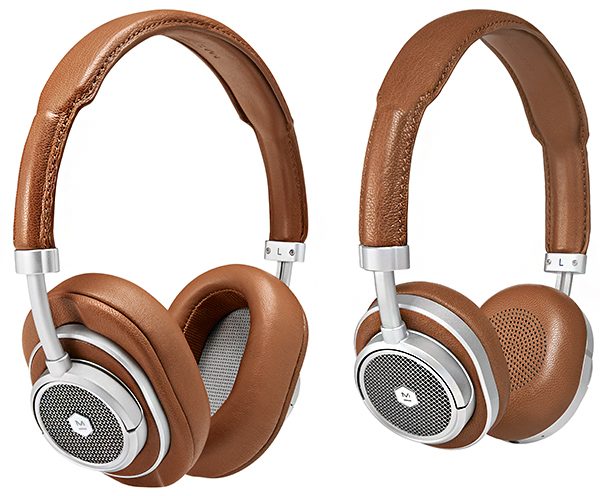 The MW50+ Wireless On-Ear + Over-Ear Headphones will sell for $399 and are available for pre-order with shipping in mid-June. Visit Master & Dynamic for more information.