We use affiliate links. If you buy something through the links on this page, we may earn a commission at no cost to you. Learn more.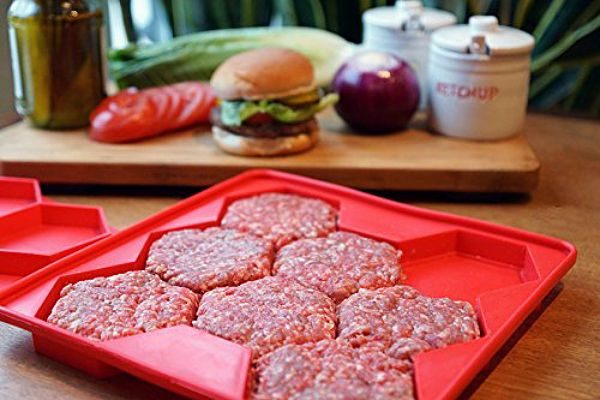 We've all been there before. You're having a BBQ for friends or family which usually means making lots and lots of burgers. Making all of those patties takes time and can be pretty messy. The Burger Master by Shape + Store can help you with that.
More burgers faster
Burger Master is essentially a burger press that allows you to make up to eight uniform quarter pound patties at the same time. Just fill the tray with meat (2lbs of ground meat) and press the top. No fuss and less muss.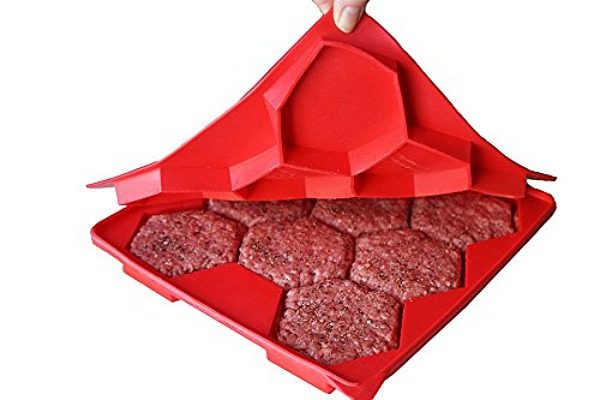 The best part is it also acts as a freezer storage container. Now you can make those patties ahead of time or freeze leftover patties for later. And Burger Master isn't just for burgers.  It can also be used for freezing individual portions of chili, soups, pasta sauce, cookie dough, and more. It can also be used as a cooler pack when filled with frozen liquids.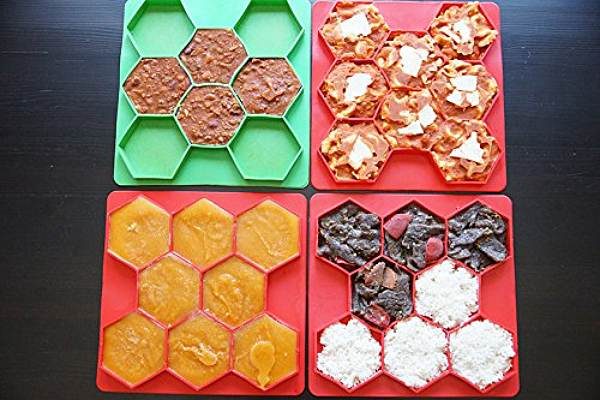 The Burger Master is made of non-toxic plastic with separate compartments that help prevent freezer burn and keeps patties from sticking together. And it stacks in the freezer for easy storage.
Dishwasher safe so clean-up is easy.
The Shape + Store Burger Master sells for $24.99 and is available on Amazon.