We use affiliate links. If you buy something through the links on this page, we may earn a commission at no cost to you. Learn more.

What is it?
The KUVRD Universal Lens Cap is a flexible lens cover made of rubber, that stretches to fit the front or back of most camera lenses, and works in place of the traditional lens cap.
What's in the box
Each Lens Cap comes in its own plastic container with a screw on lid. The Lens Cap and instruction cards are included inside of the container.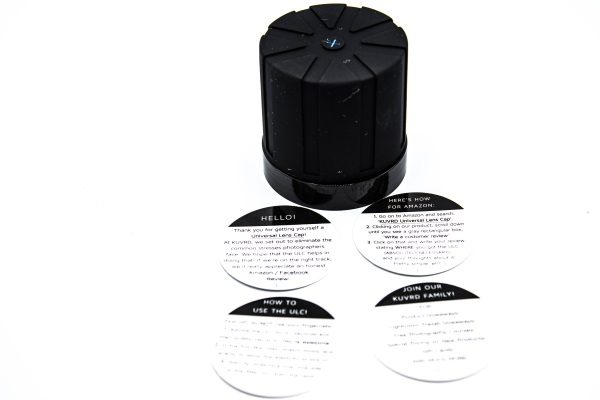 Design and features
The Universal Lens Cap is made of a soft rubberized material that is very smooth and very flexible. It has a great amount of elasticity, and once handled carefully, can be stretched to fit any of the two ends of most lenses (Not for those crazy huge lenses). It is 2 inches deep, and its internal diameter is 2 1/2 inches.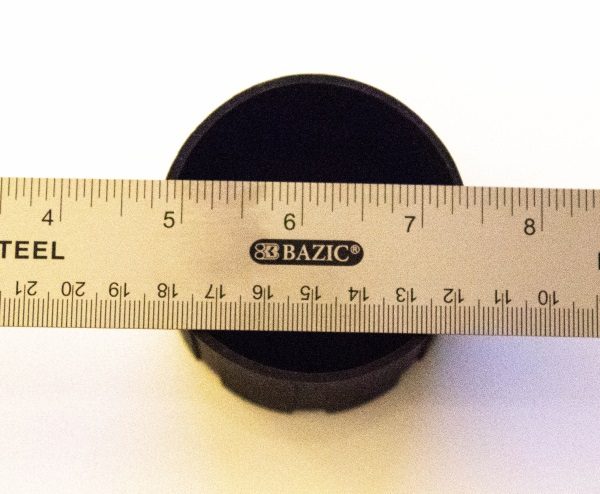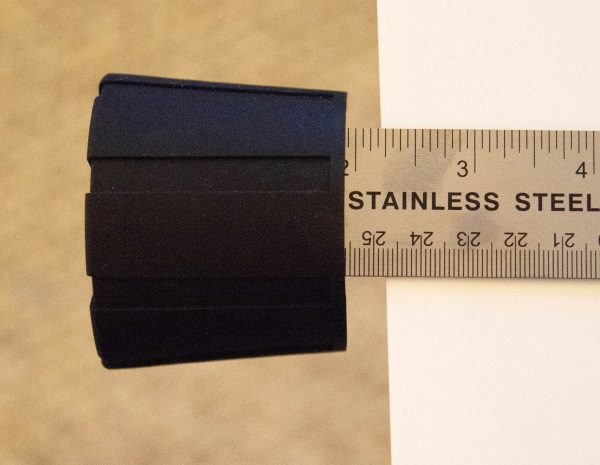 While the outside of the Lens Cap seems like a magnet for lint, the inside stays quite clean and does not seem to attract any dust. It does a great job of protecting the most vulnerable parts of the lens against dust and accidental bumps. I am not sure what would happen if the lens is dropped, but I do believe that the Lens Cap would still provide additional protection. When new, and as per the instructions, care should be taken to gently stretch it over the lens from one side to the other. The included instructions clearly state this, and for good reason. Since I was testing it, I ignored the instructions and stretched it roughly over the lens, and this was the result.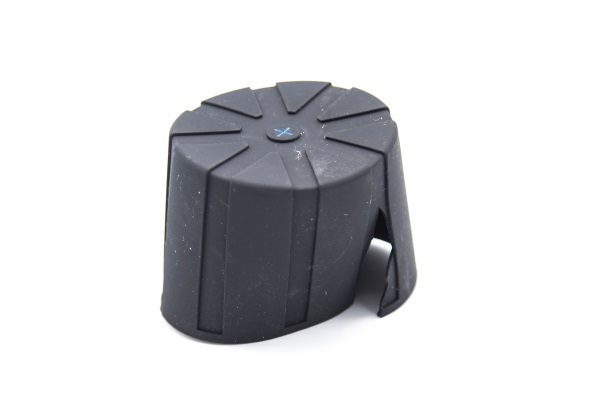 Otherwise, with care, I was able to stretch it comfortably over both the front and rear of all of my lenses, including the large 70-200mm Sigma lens, the mid-sized Sigma 105mm macro lens, as well as the smaller Canon 60mm macro lens. With the small lenses, only the front or rear may be practical to cover, with the front being the obvious choice.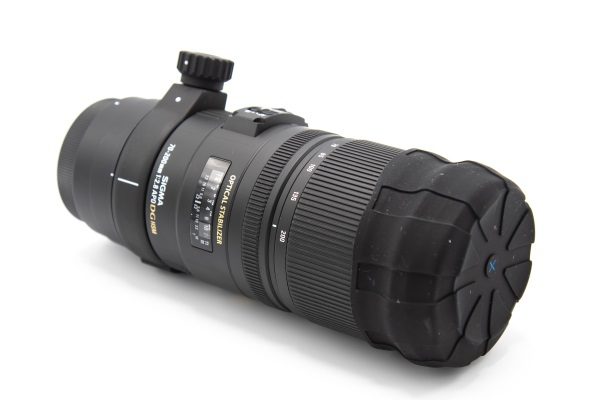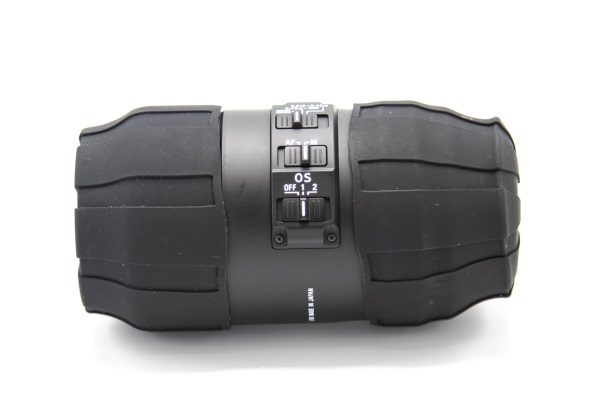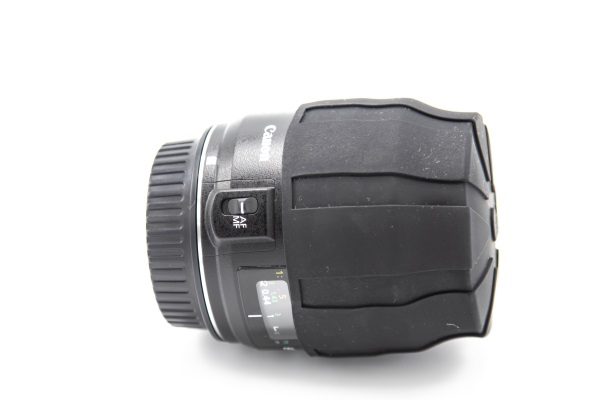 When using the KUVRD Lens Cap, the standard lens cap can remain in place if that is your choice. A couple of aspects to note, are that the Lens Cap works well for packing lenses for transport, and also for field work when "speed swapping" lenses is not a requirement. It is not possible to carry the lens hood attached to the lens when using the Lens Cap. I usually have my lens hood mounted in reverse on each lens, so this has to be a consideration when deciding if and when to use these.
What I like
I love the feel of the rubber that the Lens Cap is made of. It is so soft that it will not scratch or impact the lens in any way. The elasticity is great, and its ability to fit multiple lenses makes it very useful. Also, its ability to add another layer of protection to the most critical parts of my expensive lenses is an added plus.
What can be improved
While the instructions tell you to be careful when first stretching the Lens Cap until it "breaks in", I would like to see some type built-in reinforcement that still maintains the elasticity, but makes it much more difficult for the Lens Cap to tear when initially stretched.
Final thoughts
The KUVRD Lens Cap is a great camera gear accessory that works very well at protecting certain aspects of my lenses, including when packing them to travel or when storing them. It does a great job of protecting the lens from dust, especially since it cannot fall off as traditional caps can and do. For my use, it would not be a part of my gear when I need to use a "quick swap" scenario, or when I want to have my lenses paired with their hoods. However, it is good enough and purposeful enough to earn a permanent place in my gear bag.
Price: $30
Where to buy: Kuvrd Camera Website
Source: The sample for this review was provided by Kuvrd Camera.