We use affiliate links. If you buy something through the links on this page, we may earn a commission at no cost to you. Learn more.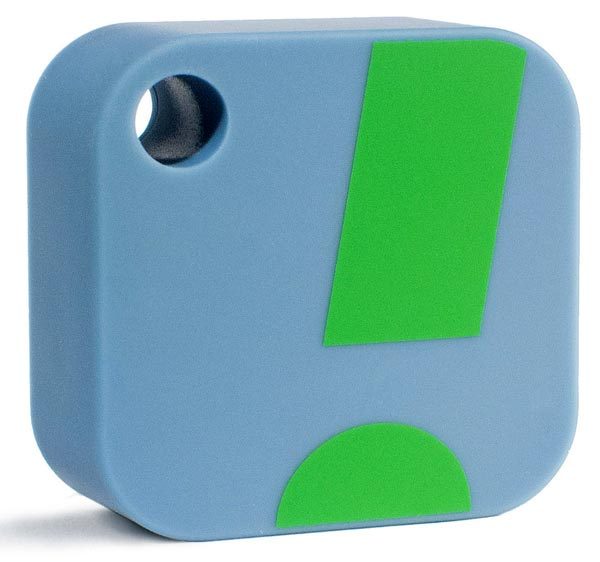 When we got a new fridge last year, I wanted to monitor its temperature for a while to be sure it was safe for storing my insulin.  My fridge had a temperature display, but it would only show me a snapshot of the conditions in there, so I could never be sure that the insulin had never been in freezing conditions.  That would be the same weakness for every other thermometer I had on hand.  After some research, I found the SensorPush.  It's a little fob-like device about the same size as those tracking fobs you can add to your keyring.
The SensorPush connects via Bluetooth to an app running on your phone or tablet.  Inside, it has a Swiss-made sensing component that provides reliable, accurate measurements.  It can push readings via Bluetooth 4.0 to your mobile device, and you can monitor hourly, daily, monthly, and yearly records of both temperature and humidity so long as you are within Bluetooth range.  You can also get alerts if the readings are outside your desired limits.  You can add an optional SensorPush G1 WiFi Gateway for data and alerts via the internet.
The SensorPush is $49.99; the optional G1 gateway is $99.95.   You can purchase them at Amazon.