We use affiliate links. If you buy something through the links on this page, we may earn a commission at no cost to you. Learn more.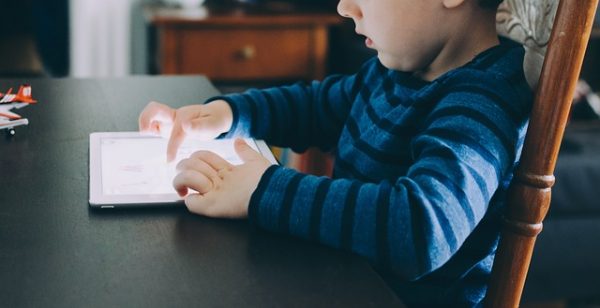 Children are rapidly growing up which implies they can get bored quickly with any toy or gadget. Because of that, it is an awesome plan to get them a toy which can keep them involved for a long time. If you plan to search for that sort of toy, search for something that will empower their little brains. I have discovered a bunch of toys that will occupy them and I am certain your loved ones will love:
Jimu DIY Robot Buzzbot & Muttbot Robotics Kit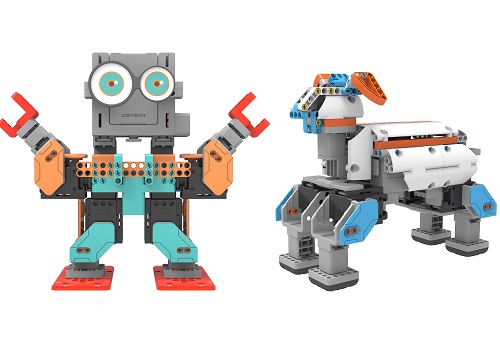 I wanted to find the perfect present for future mechanical architects and I have found it. It is a DIY robot. I am almost certain you and your son will play with it with for hours. When you a building a robot you will be proud to see that the robot can walk, move its hands and even hops. You can download the directions on your mobile phone to make the robot. When you make sense of the procedure feel free to make something without directions. Creativity is the key! You can find this kit for $137.27 on Amazon.
Cognitoys Dino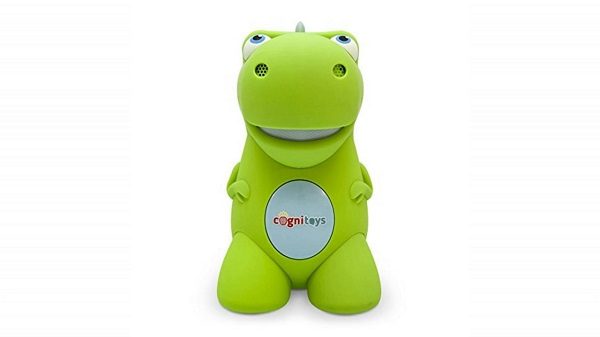 The innovation has made some amazing progress since we were children and I trust that we should exploit it. I am not discussing computer games, I am discussing toys which can educate our children and this delightful green dinosaur is one of them. It is a toy for kids 5-9 years and it can make talk with your kid, answer questions and make jokes. It is an incredible device to enhance social interaction and it is completely safe for your child. You can find it for $39.99 on Amazon.
Code-a-Pillar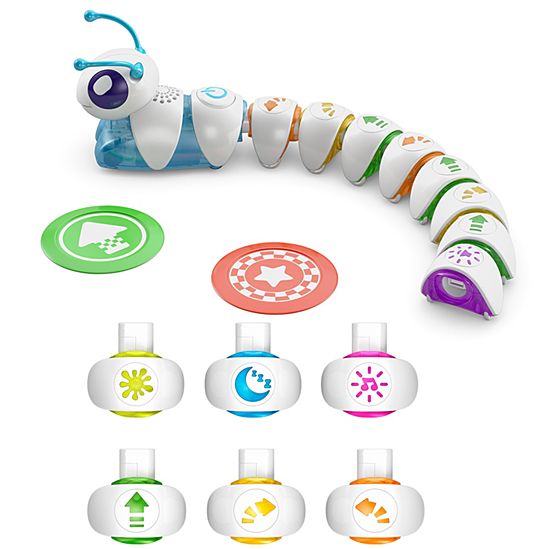 Code-a-Pillar is a toy like Jimu DIY Robots, however for more youthful children. It is a caterpillar you can program to influence it to go where you need it to go. All aspects of the caterpillar have one request on it; turn right, stop, turn left… When you want the caterpillar to go right, you need to fix that piece of the caterpillar on the head et cetera. The caterpillar is additionally an instructive toy and it practices critical thinking and sensible intuition which are imperative for your child's advancement. This kit is $30.85 on Amazon.
R2-D2 App-Enabled Droid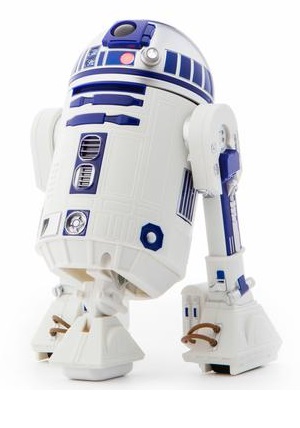 R2-D2 is the best droid in the Galaxy and it should have its own toy. The droid will make you speechless because it resembles the real R2D2 in so many details! Bonus feature: You will hear the most famous R2-D2 beep sound. You can download the application for the droid on your mobile phone so you don't need to have the joystick to control the droid. You can find one for $115.99 on Amazon.
Classic Foosball Match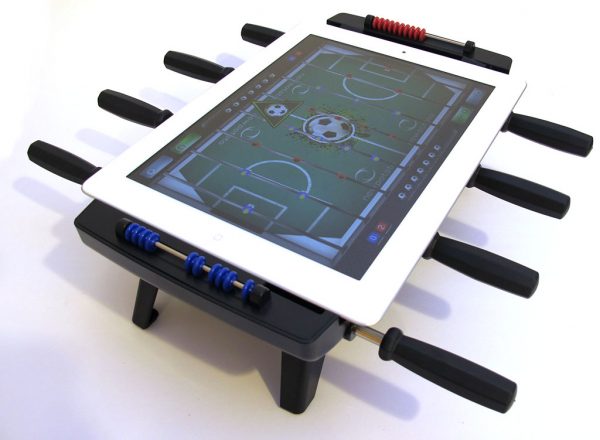 The Classic Foosball Match is an awesome combination of virtual and real foosball for all children. The device is really a small foosball table for iPad with legs, bars and scoring system. It looks and acts like the genuine foosball table. But, to make it work you need to have an iPad because you use the iPad as the playing field. Basically, you are turning the poles on the foosball table and they are turning in the application. I am absolutely certain your grandkids will be impressed with this application/gadget and they will play it for hours. This iPad accessory is only $8 on Amazon right now!