We use affiliate links. If you buy something through the links on this page, we may earn a commission at no cost to you. Learn more.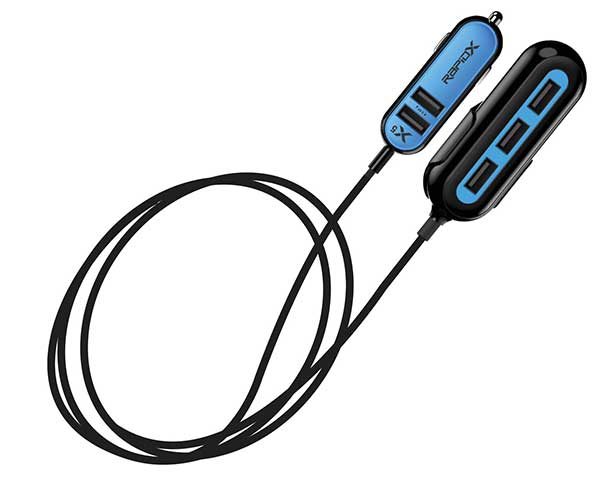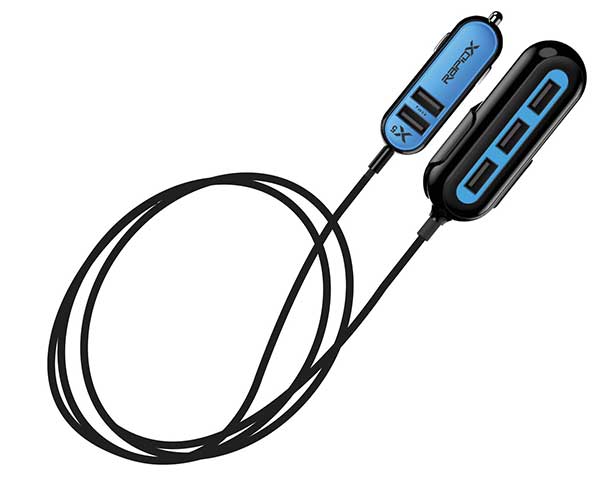 The X5 car charger from RapidX is a charging adapter for your car that plugs into 12V-24V vehicle outlets and cigarette lighters. We've all seen USB car chargers before, so don't click the back button on your browser just yet. What sets the RapidX X5 charger apart from many others on the market is that this one adapter gives you 5 USB ports. They are fast charging ports too.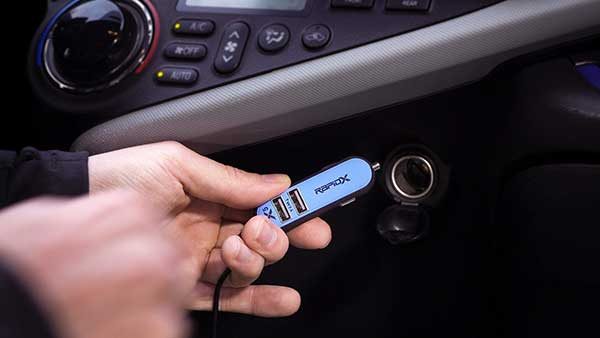 The end that plugs into the 12V-24V outlet in your car has 2 USB ports and at the other end of the 5-foot cable is a small hub with 3 more USB ports and a removable clip that you can use to clip the adapter to the backseat pocket.
The X5 offers 2.4A of power per port or a total of 10.8A overall. Keep everyone in the car happy and use it to charge your phones, tablets and more.
You can find out more about the X5 car charger at RapidX.io and you can buy one in your favorite color for only $24.99 from Amazon.