We use affiliate links. If you buy something through the links on this page, we may earn a commission at no cost to you. Learn more.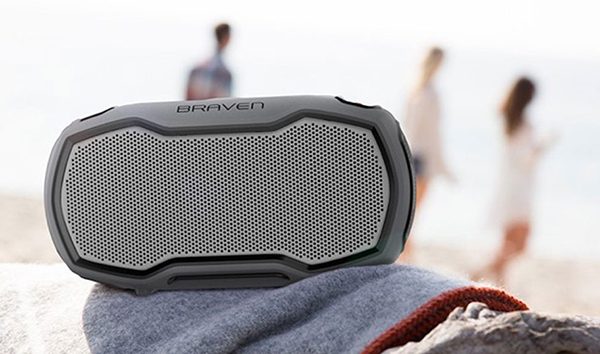 Braven just refuses to rest. They are constantly updating their speaker lineup and have entered 2018 with their Ready Series of Bluetooth speakers. If you into music and like being outdoors, Braven has what you want. There are four Ready speakers—all ready (get it?) to add a soundtrack to your outdoor adventures.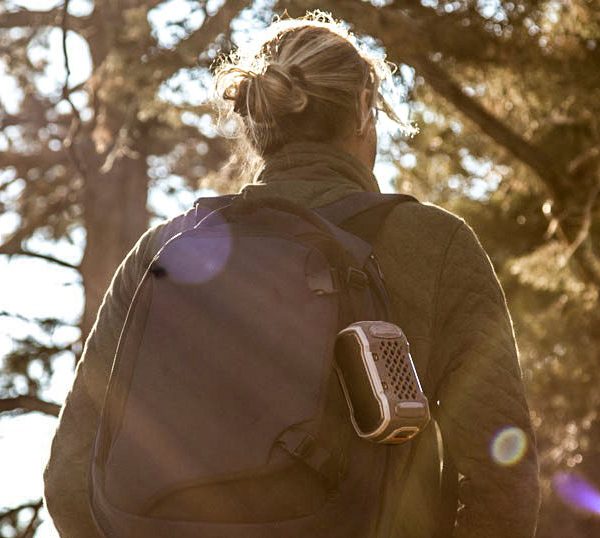 The personal Ready Solo is lightweight, durable and loud. The Solo contains an extended range driver and all-direction subwoofer encased in a shockproof thermoplastic housing and aircraft grade aluminum grille. It is IP68 water and debris-proof, has a 12 hour rechargeable battery that will charge a smartphone and a noise cancelling speakerphone with voice control allowing you to give commands to your mobile device. It sells for $99.99 US.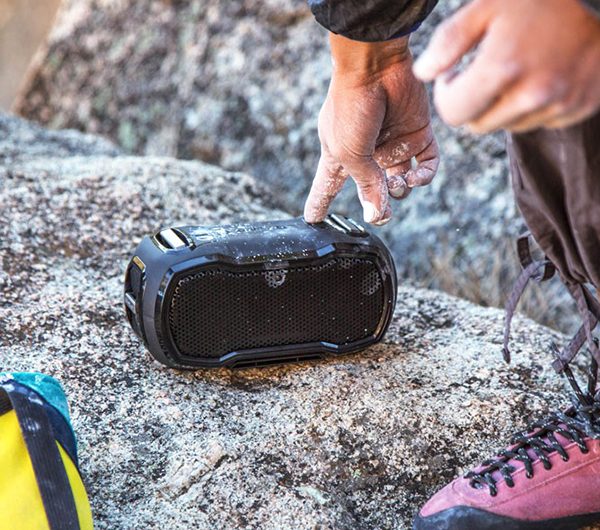 The slightly larger Ready Pro has what the Solo has and more. It too is IP68 waterproof and totally resistant to dust and dirt. It sports a 14 hour battery and comes with an action mount that's compatible with most of GoPro's existing ecosystem. Pair any two READY PRO speakers together using BRAVEN's TrueWireless technology for a true left and right stereo experience. The Ready Pro sells for $149.99 US.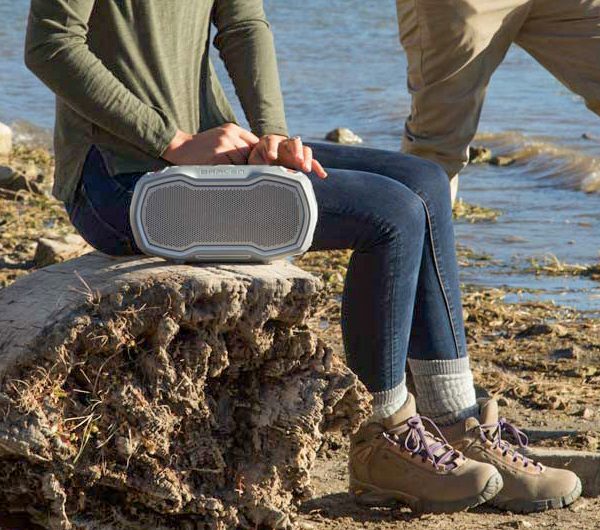 Next up is the Ready Prime, with its dual passive subwoofers and twin full range drivers that can deliver music for 17 hours. There are reinforced alloy anchor points so it can be strapped to boats, motorcycles and outdoor vehicles. It can get as wet and dirty as possible with IP68 certification that's designed to withstand up to 30 minutes in one meter of water. Charge any USB device from its 4400mAh battery bank when they're running low. Two Ready Prime speakers can also be paired for true stereo. It sells for $199.99 US.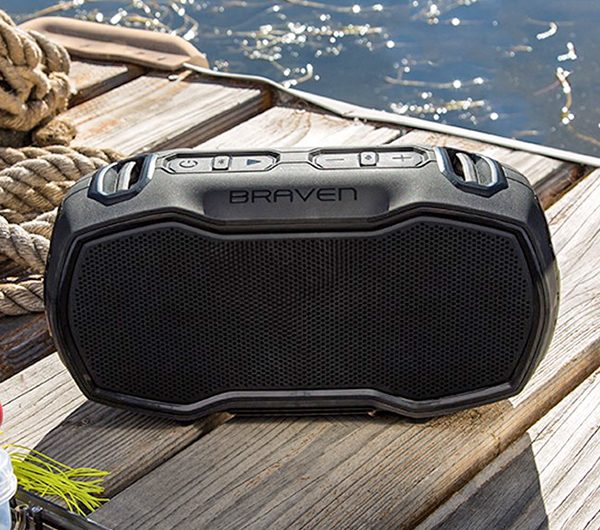 Then there's the Ready Elite. Dual subwoofers develop deep bass balanced by twin, extended range drivers that deliver 12 hours of sound with its 5200mAh rechargeable battery. The Ready Elite has cast alloy tie down points that let you strap it to anything and a drop-proof thermoplastic housing with an aircraft grade aluminum grille. Strap it to boats, UTVs, or whatever—its IP68 certification makes it completely waterproof, dustproof and debris proof, enduring wet, muddy or sandy environments. Like the Ready Pro and Prime speakers, the Elite can be paired for true stereo. It sells for $299.99 US.
The Ready Pro, Prime and Elite speakers have Bluetooth Smart functionality facilitating power, customization, control, and connectivity in virtually any environment via the BRAVEN Smart App.
Visit braven.com for more info and a look at Braven's many other speakers.