We use affiliate links. If you buy something through the links on this page, we may earn a commission at no cost to you. Learn more.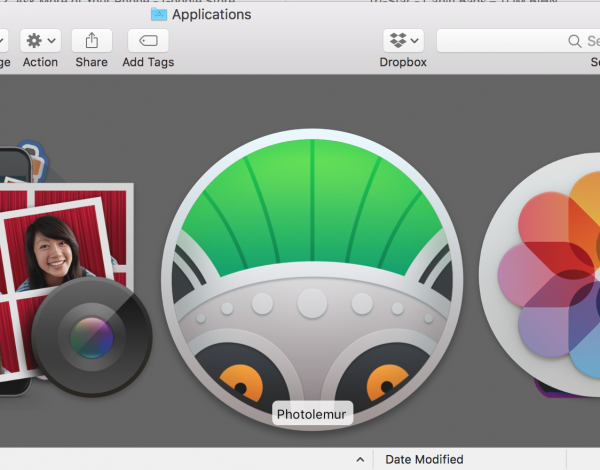 Back in May, I reviewed the first version of PhotoLemur, a Mac app that lets you computationally enhance photos for better colors, light, skies, and faces.  Well, here in this holiday time of year, the elves have been busily applying their digital hammers and saws to the code and have offered a significant upgrade. I was given an opportunity to test the new program and want to share my findings with you. I started this review working with version 2, but it's been recently upgraded to 2.2 Spectre, and it's quite a bit improved!
Note: Photos may be tapped or clicked for a larger image. Images may take some time to load.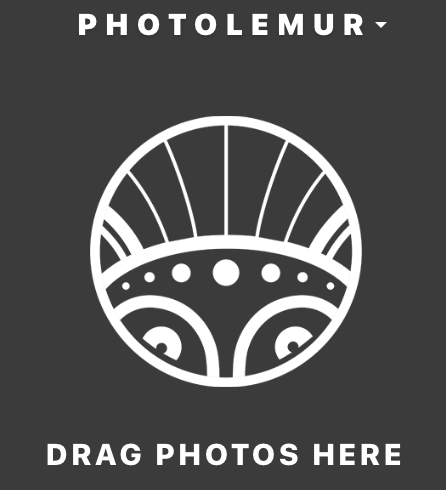 What is it?
The first version of PhotoLemur was a one-trick, one-shot, stand-alone deal: Here's your photo, or here's your photo with our program applied. Take it or leave it. In version 2.2, they have the same singleness of purpose and application (you can't select a single area and change just it – it's still all-or-nothing on the photo itself), but the level of change and enhancement can now be modulated. Also, in addition to stand-alone, there are plug-ins for the two largest photo-editing programs: Adobe LightRoom and Apple Photos.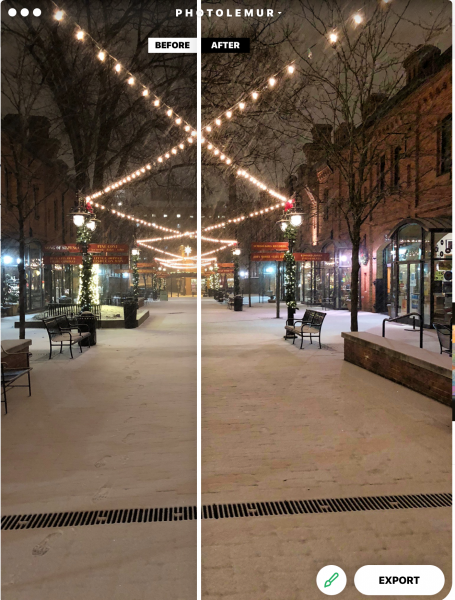 Design and features
The interface is almost identical: open an image, and you'll see a partition with your original photo on the left, and the enhanced version on the right. But in the right corner beside the "Export" button, there is a new button with a paintbrush. When you click on this, you are able to view the entire altered photo. There is a slider at the bottom where you can basically choose the amount of processing you want to use. Rather than the 100%, all the way to the right (which was the original version's only setting), there is now an infinite slider where you can say "For this photo, I only need 40% Lemur, but for this other one, it needs maybe 70% Lemur." (And, yes, I am officially verbifying a noun, and you can't stop me! It's the 21st century, and making up new words is a cottage industry these days.)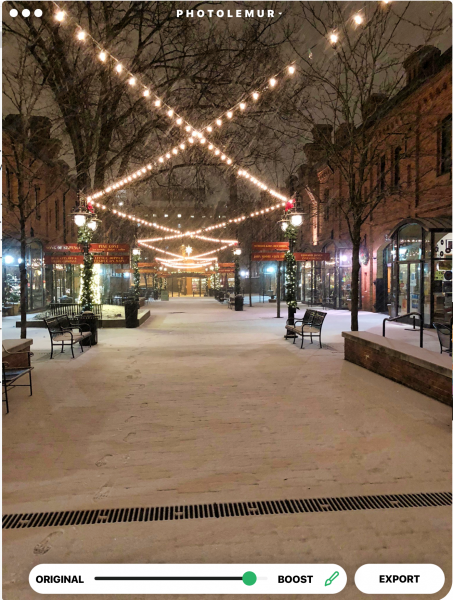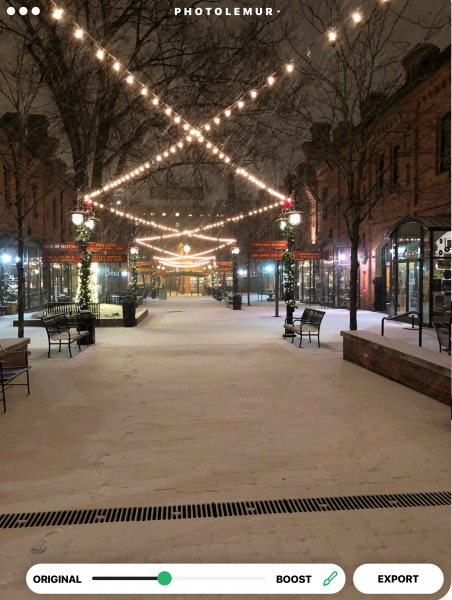 I ran a couple dozen photos through PhotoLemur during the first review, mainly from my back-catalog of early digital photos, and there were some really nice changes that were made to these images. For this next version, I decided to up the challenge. I have been using quite nice computational cameras for the last few years: an iPhone 6s Plus and recently an iPhone 8 Plus. In spite of this, there are some photos that need to be "fixed" – the sky is wrong, or the grass is wrong or the skin tones are wrong or whatever. No matter the finesse of the algorithm, the final judgment is always the viewer's eyeballs. Here are a few representing varying levels of Lemur. Above, a night scene, just as it's begun to snow. Note the details in the building to the right under the software's effects, as well as the patterns in the sidewalk where the snow was drifting.
The finish of the process has changed as well. The initial version was pretty cut-and-dried – hit export, choose a filename and location, and your freshly Lemured photo is ready to go, and the program is ready to start on another. Now, there are sharing options for email, online storage, social media, other programs to move the photo to… It's a whole new world!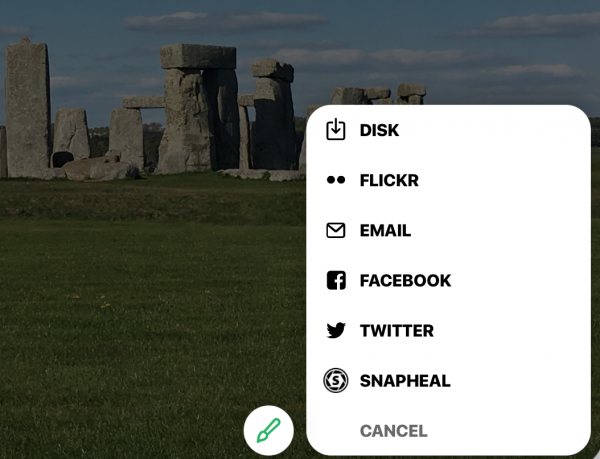 If you're in the plug-in version, it will save to your camera roll. In standalone, you can also add a group of photos and work through them, rather than having to hunt down each one individually.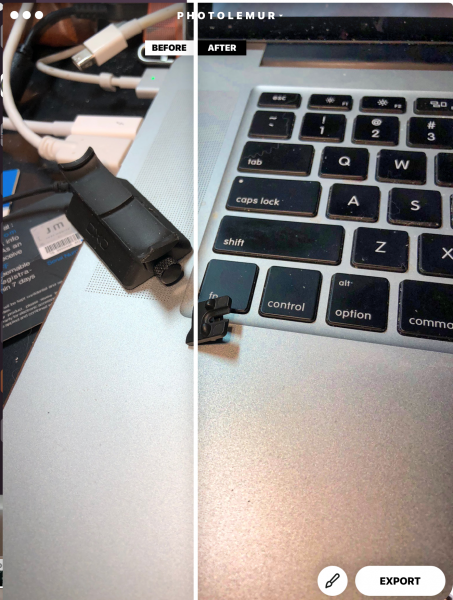 The second photo was taken with normal room lighting (all digital) of a broken part I had to return. Note the noise created by the bead-blasted finish on the MacBook Pro's palm rest in the 100% correction.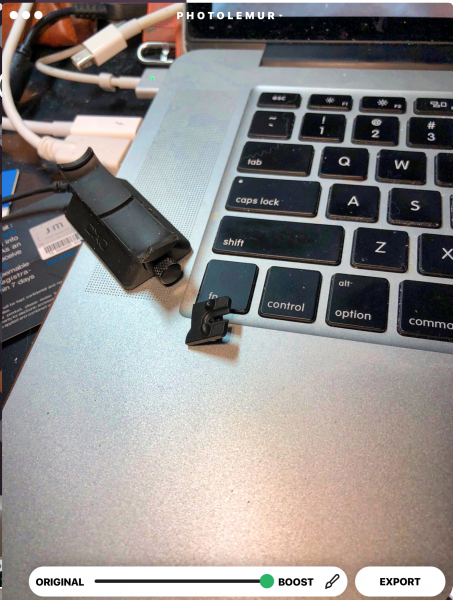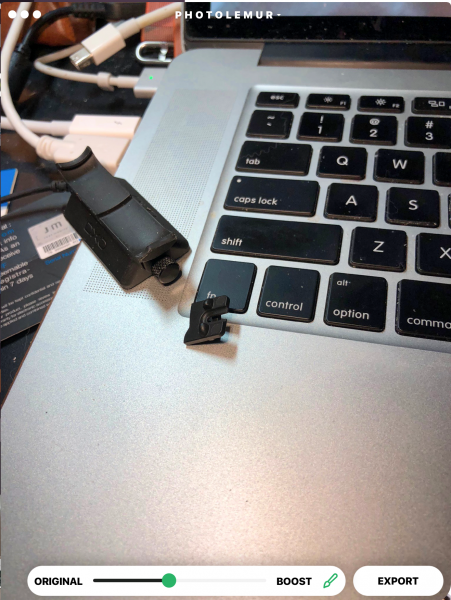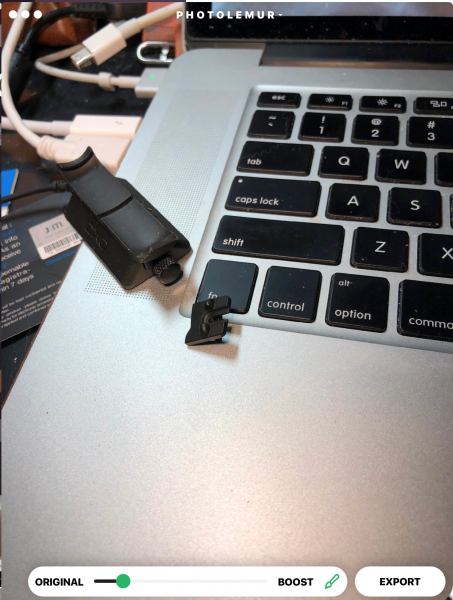 Tech Requirements
Windows

Intel® Core i3 or AMD Athlon® 64 processor; 2 GHz or faster processor
4 GB of RAM (8 GB recommended)
1024 x 768 display (1280×800 recommended)
4 GB of available hard-disk space
DirectX 10-capable video adapter
Microsoft Windows 7, 8,10 (64-bit)
Internet connection and registration are necessary for required software activation, validation of subscriptions, and access to online services.

MacOS

Multicore Intel processor with 64-bit support*
10.11 (El Capitan), 10.12 (Sierra)
2 GB of RAM (8 GB recommended) 1024 x 768 display
1 GB of Video RAM (VRAM).
4 GB of available hard-disk space
Internet connection and registration are necessary for required software activation, validation of subscriptions, and access to online services.
Performance
The photos load fast, and once it is loaded, the changes are all updated instantly. You only have to swipe the dividing line to see before and after or the paintbrush to decide how much effect you'd like.
What I Like
Easy interface – two sliders
Solid upgrade with great user-oriented enhancements.
Much better pricing strategy
no confusing tools or masks
Integration into existing photo software is amazing!
What could be Improved
Limited – full frame editing only
No way to know what will be changed or enhanced – it's a black box
Final thoughts
The bottom line is this: How much do you want to post-process your photos? When I first started in digital photography 20 years ago, I had to run every photo through some sort of software, originally because I knew little about the mechanics of how the process worked and was just shooting things and expecting that to fix my lack of knowledge and preparation, as well as the shortcomings of my beginner-level equipment. Over time, as I started to learn how to adjust settings to prevent some of the things I had to correct post-capture, I was able to edit less, but also to move into less intrusive tools.
Now, with hardware tools at a level where you really don't have to worry about all those mechanics, the software options have come down to tiny tweaks that you may or may not care about. Many look at a photo and say to themselves, "Yeah, that's how I remember it." A few will want to change how those memories are stored. If you're one that wants to fix certain things in photos "just so," you may want to consider PhotoLemur. At $30, for me, I'd probably have bought it after trying the free version. Let me show you a photo that sold me, which I took just last spring. Just another day on the Salisbury Plains, right?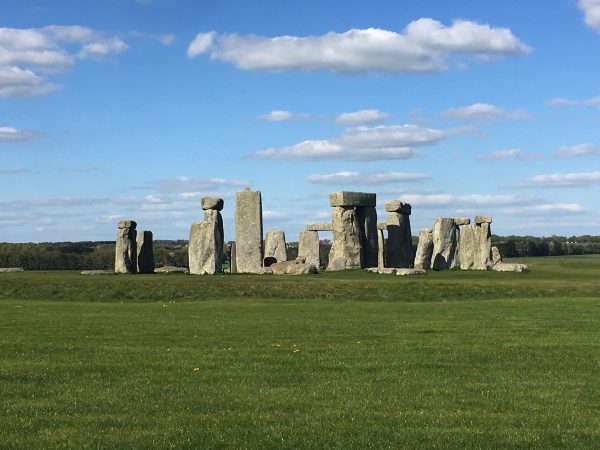 At 40% Lemur, the difference in the grass, the sky, the colors of the stones all were amazingly more real.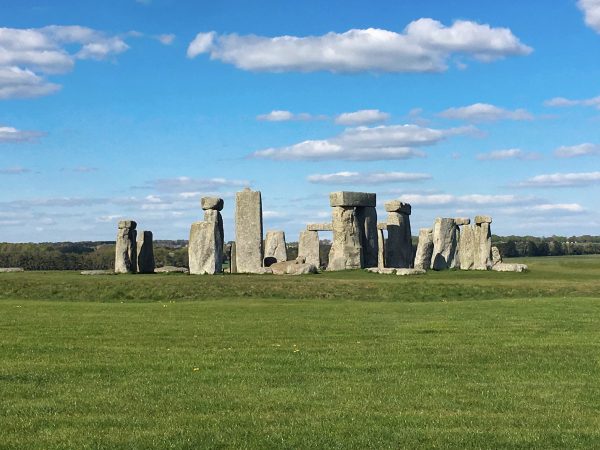 But at 100% Lemur, it pops your eyes out!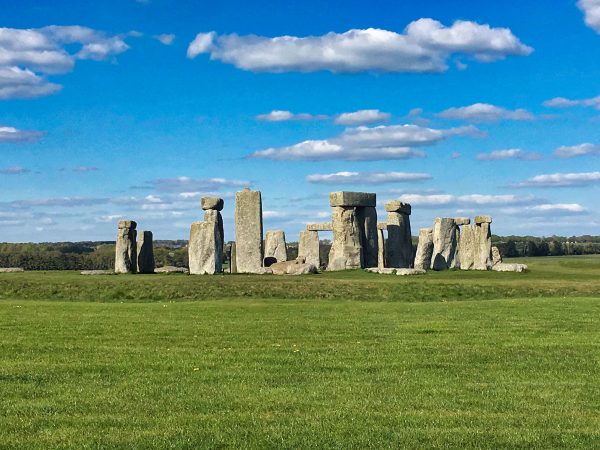 If you're not one who wants to tweak, it may help with your back-catalog, but then, your current photo software may do more than you will ever use. Know it's out here, and, if the need presents itself, grab it. You may find you are a tweaker more than you realized. You are, after all, reading a gadget website. ;-).
Price: $29 for one device/$49 for 5 devices
Where to buy: The software is available through the company website.
Source: The sample of this product was provided by PhotoLemur.