We use affiliate links. If you buy something through the links on this page, we may earn a commission at no cost to you. Learn more.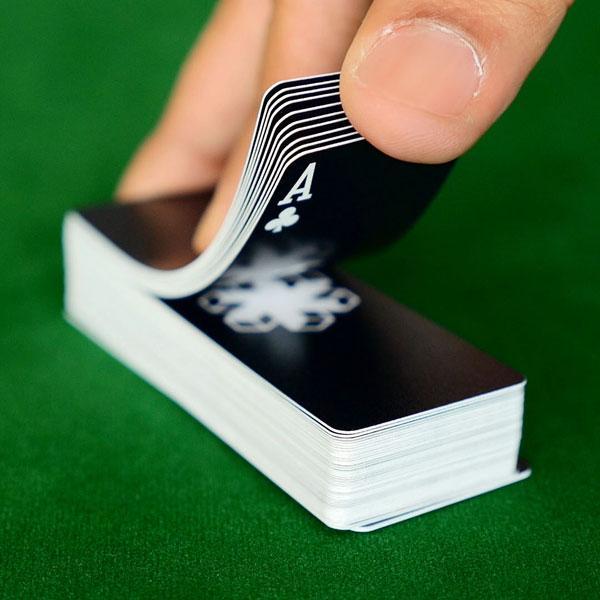 Air Deck is a set of playing cards that have been created with travelers in mind. The 3.43 x 1.26 inch deck of cards is around half the size of a traditional deck of cards and is made of waterproof PVC so you don't have to worry about spilling a beverage on them during a heated match of Slap Jack. 
The cards are designed to last for years of card game fun and are tear, scratch, and bend resistant. They are sized just right for a quick game of Rummy on an airplane tray table, or a game of Euchre on the beach.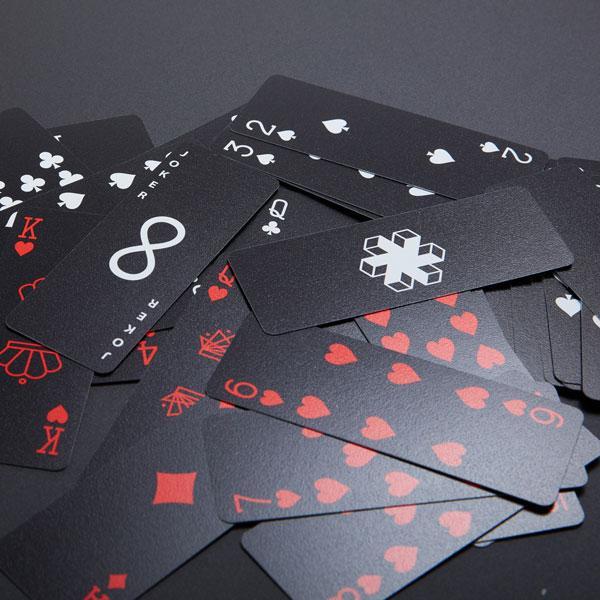 Air Deck was a successfully funded Kickstarter crowdfunding campaign and now these casino quality cards are available to everyone. You can read more about them and order a pack for $10.71 from Amazon.