We use affiliate links. If you buy something through the links on this page, we may earn a commission at no cost to you. Learn more.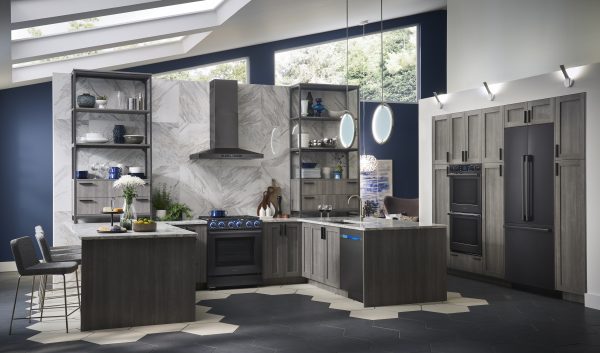 Samsung has been making a name for themselves lately by taking kitchen appliances and transforming them into essentially gigantic gadgets – for example, their Family Hub 2.0 smart fridge has a large touchscreen display at the center of it which helps transform the fridge into the center of the kitchen. Their new Chef Collection however turns down the flashiness a bit by offering a more sophisticated set of appliances which can be customized to fit into your home's design aesthetic. To that effect, the Chef Collection's fridge foregoes a large display and instead it can be installed as a built-in. The Chef's Collection dishwasher and refrigerator can also be customized with panels to match the look and feel of your kitchen.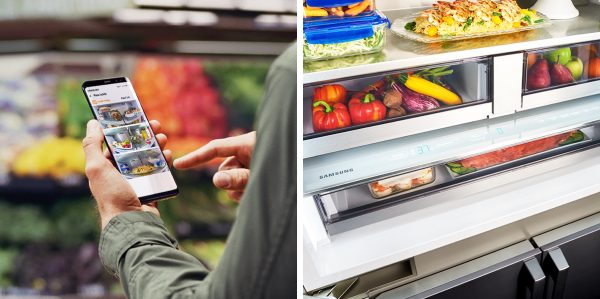 That's not to say that the appliances in their new Chef Collection aren't high tech – because they are. All of the appliances are Wi-Fi or Bluetooth enabled and be can controlled with an app. The new Samsung Chef Collection 4-Door Flex Built-in Refrigerator packs in three View Inside cameras which let you see what's in your fridge – even while you're shopping at the supermarket. Can't remember if you need milk? Not a problem! The 4-Door Flex also has a Flex Zone compartment which is able to convert from being a fridge to a freezer, and vice versa, all with the touch of a button.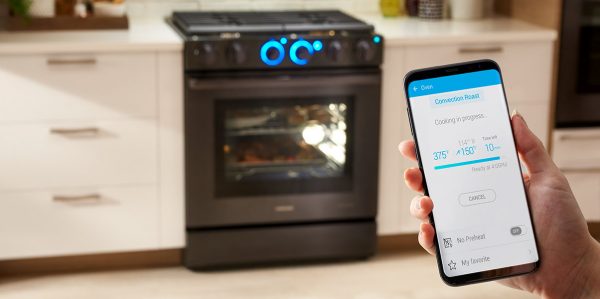 The induction cooktop in the Chef Collection uses Virtual Flame technology which provides chefs with the visual look and feel of a real fire. The knobs on the cooktop are removable. Leave them on if you prefer an analog look, or remove them to go completely digital. Last but not least, the Flex Duo Oven has a smart divider that lets you essentially transform a single oven into two separate independent convection ovens that cook multiple dishes at different temperatures at the same time. The oven's temperature can be controlled and monitored with an app.
All of the models in the Chef Collection are available now in a choice of stainless steel or matte black stainless steel.