We use affiliate links. If you buy something through the links on this page, we may earn a commission at no cost to you. Learn more.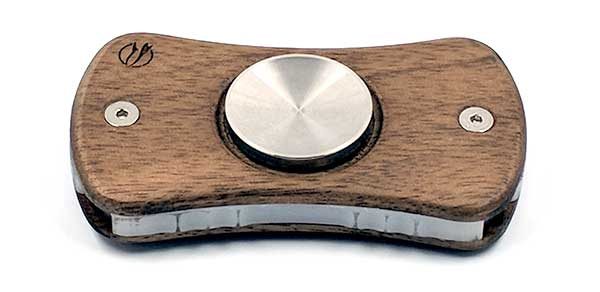 Is there such a thing as a premium fidget spinner? You bet there is and it's the Xero fidget spinner from RocketLife. Let's take it for a spin! <- You knew I was going to say that right?
What is it?
The RocketLife Xero Fidget Spinner is a two-armed spinner that features high-end materials and components that allow for a compact design and an average 5-7 minute long spin times.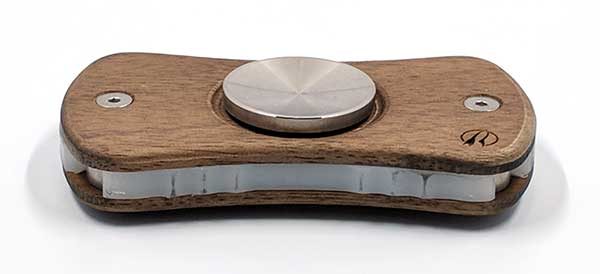 Each RocketLife Xero fidget spinner is made in California of hardwoods like maple, alder, walnut, and mahogany, with a laser-cut polymer core, ceramic bearings, and tungsten weights that are as heavy as gold.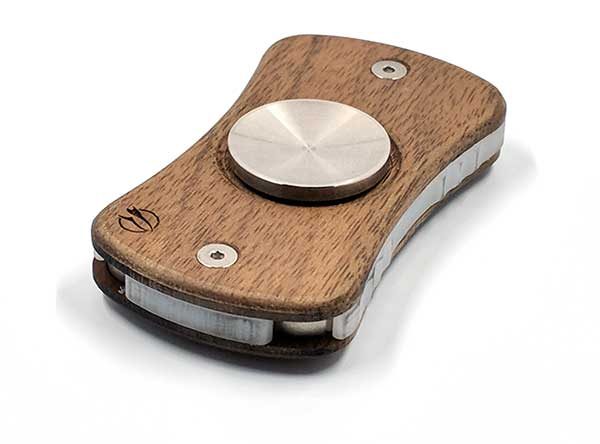 The Xero fidget spinner doesn't feel like the type of fidget spinner that you can buy at the gas station or the Walmart checkout lane. The Xero spinners have a quality look and feel thanks to the hand-rubbed mineral oil finish on the wood shell.
Another difference between the Xero spinner and other spinners is just how long it can spin. I didn't think I'd be that impressed, but I was pretty surprised when I put the RocketLife Xero spinner up against my small collection of fidget spinners.
See it in action
It didn't spin for the average 5-7 minute spin, but according to RocketLife, the spin times will improve as the spinner gets broken in. Even with more than 4 minutes, I was already impressed.
Final Thoughts
If you're a fidget spinner aficionado or collector with a more than average budget for your hobby, head over to RocketLife and take a look at their premium fidget spinners that look good and provide long spin times for fidgeting fun.
Source: The sample for this review was provided by RocketLife. Please visit their site for more info.
Product Information
Price:
$45.00 and up
Manufacturer:
RocketLife
Pros:

Spins for several minutes
Hand assembled with quality components

Cons: