We use affiliate links. If you buy something through the links on this page, we may earn a commission at no cost to you. Learn more.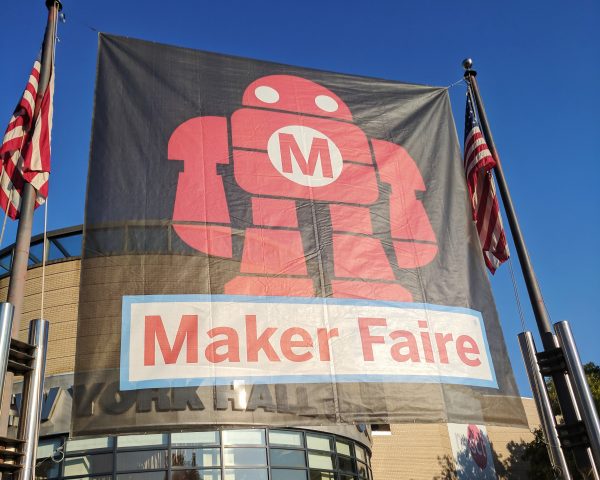 This past weekend I attended the 8th Annual World Maker Faire New York held at the New York Hall Of Science. Started in 2006 by the publisher of Make: magazine and sponsored heavily by Barnes & Noble, Maker Faires are "family-friendly festivals of invention, creativity, and resourcefulness, and a celebration of the Maker movement." Everything a gadget lover could ever desire is represented in some form at a Maker Faire.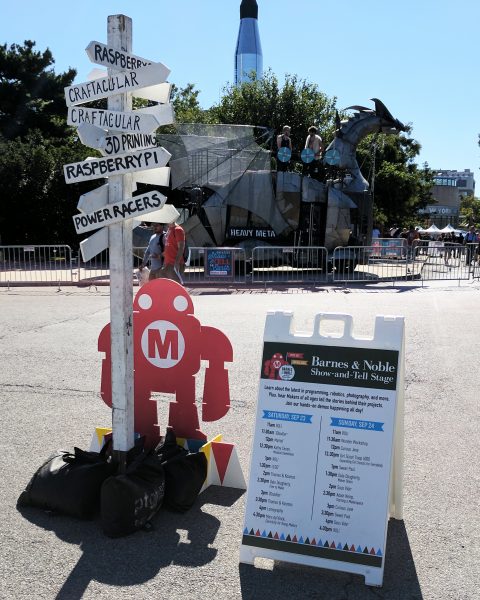 I spent two whole days touring the exhibitions and still feel like I might've missed out on some cool stuff.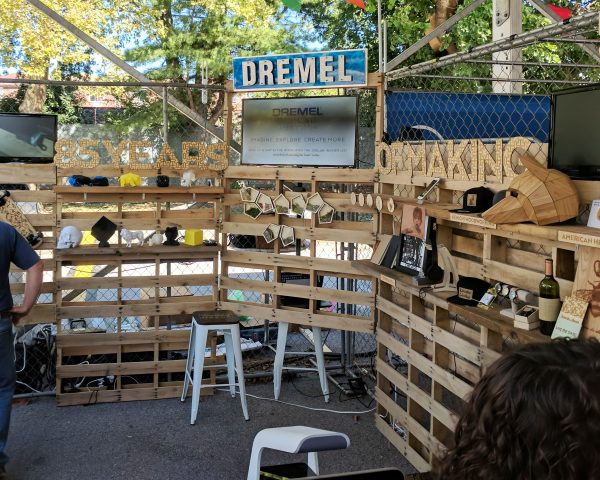 Mainstays of the Maker Movement, like microelectronics, 3D printing, drones, and robotics are always represented well at these events. Several big names like Dremel, Mimaki, and Otterbox often display and demo prototypes of up-and-coming tech that they're working on. It's a great chance to get hands-on with the next level of DIY gear.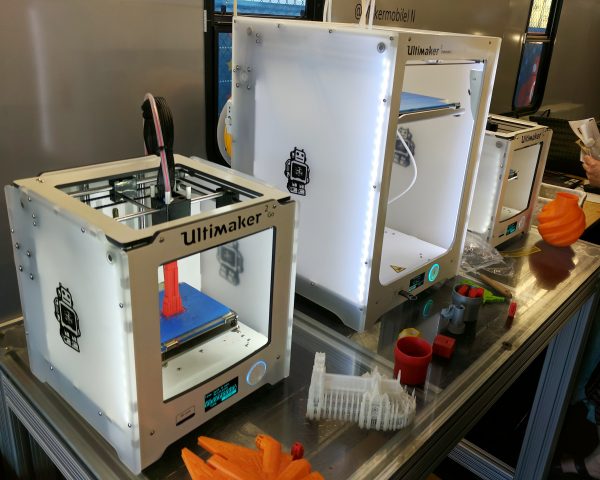 3D printers abound at Maker Faire, there's a whole section devoted solely to vendors selling the biggest, smallest, fastest, and cheapest 3D printers on the market. In addition, plenty of booths and exhibits showcase every type of 3D printing accessory and artwork.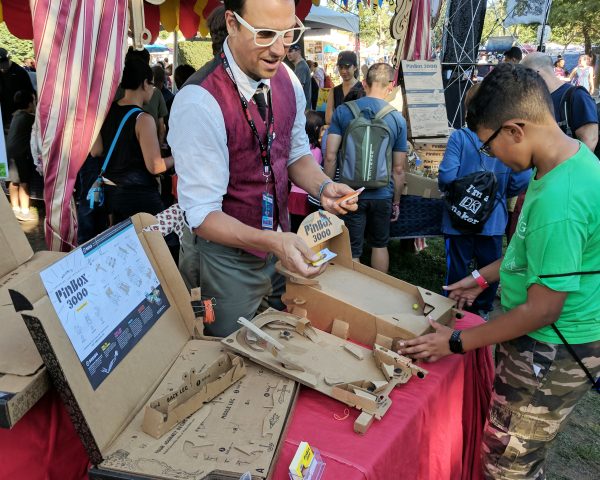 Kids are definitely the target audience for a good part of the exhibits and the DIY spirit is strong. Little Makers were able to craft everything from a cardboard pinball set to their own soap to PVC marshmallow guns. All types of kits and workshops were being offered and enjoyed throughout the weekend.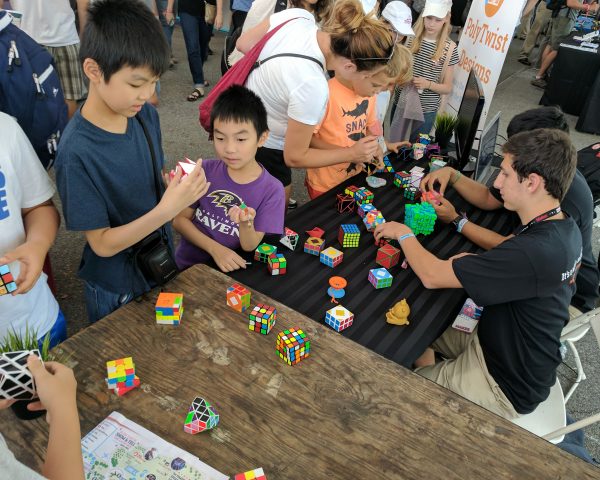 With a strong emphasis on STEM learning, even the toys and fun workshops were geared toward teaching the participants critical thinking and the basics of science and mathematical theory.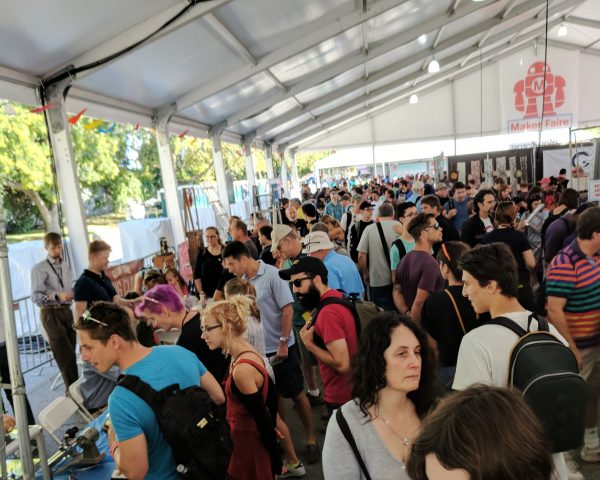 Art and music are also a big focus of Maker Faire. There are roaming street bands and tech-inspired performers making music nonstop.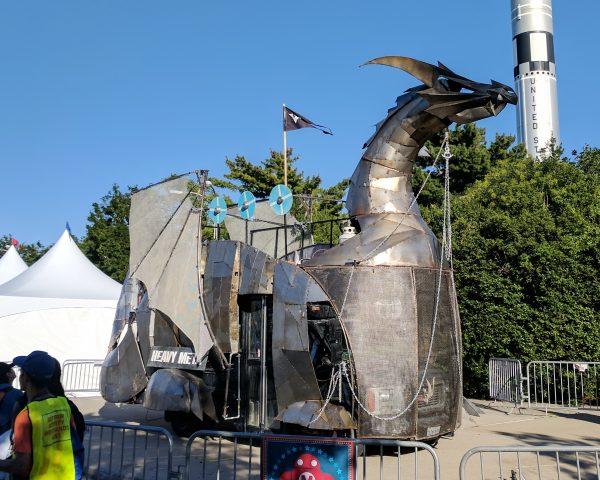 The art on display tends toward the big and impressive sort. Where else can you see a fire-breathing dragon/bus as well as a robotic dinosaur being controlled by a hacked Nintendo Power Glove?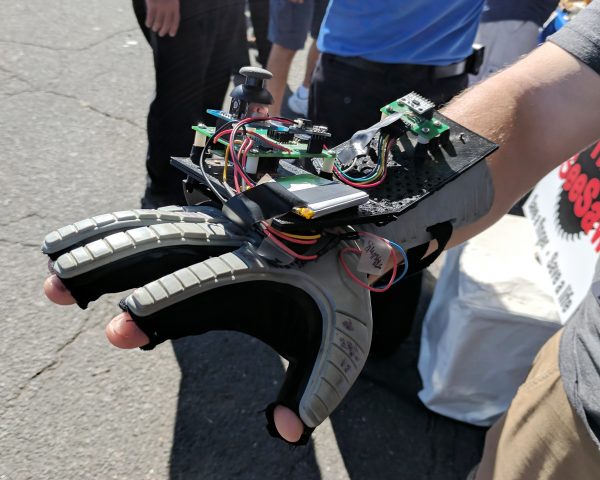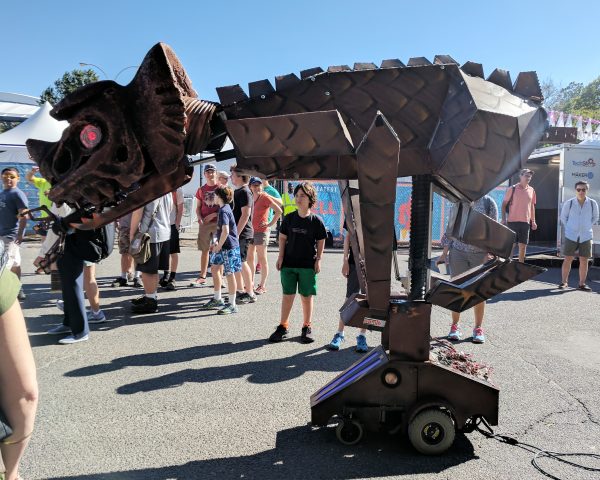 Competitions at Maker Fair are a great diversion after spending the day deciding which of the hundreds of vendors you'll be giving your money to.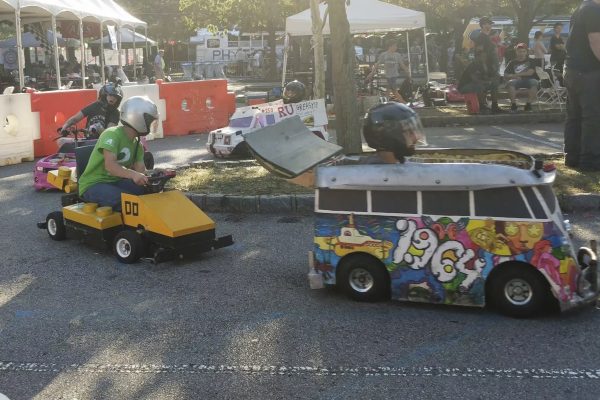 The Power Racing Series, known as "the only sub-$500 electric vehicle racing series that features grown-ups driving kids cars," is great fun and offers a lot of thrills and spills.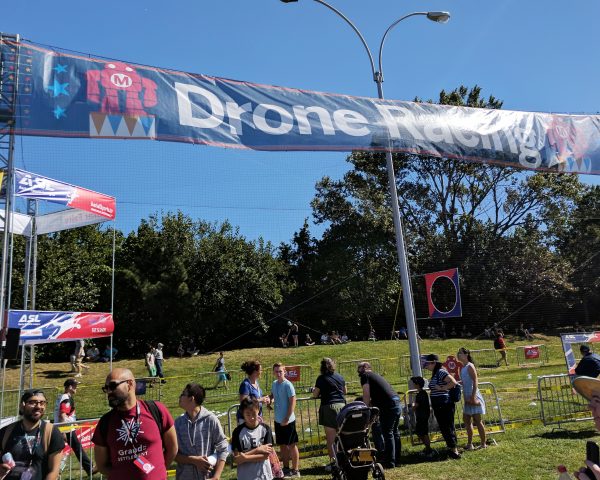 Drone Racing, featuring competitors from the Aerial Sports League, is a fan favorite as well. With races running all weekend long, there was always something cool happening by the race area.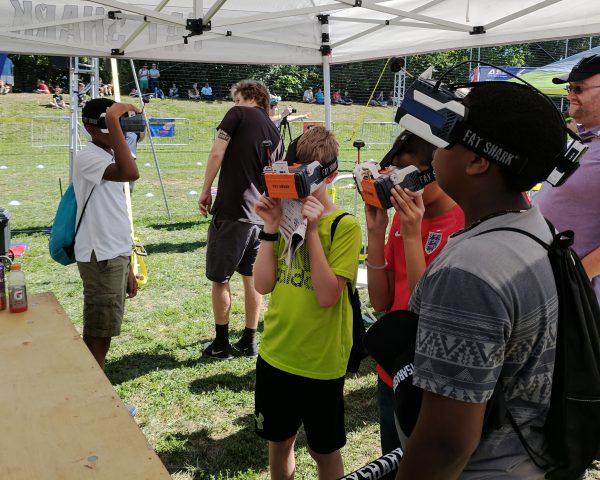 This year drone racing was even more exciting because fans were able to "ride-along" during races by donning FPV goggles that tapped into racers' feeds.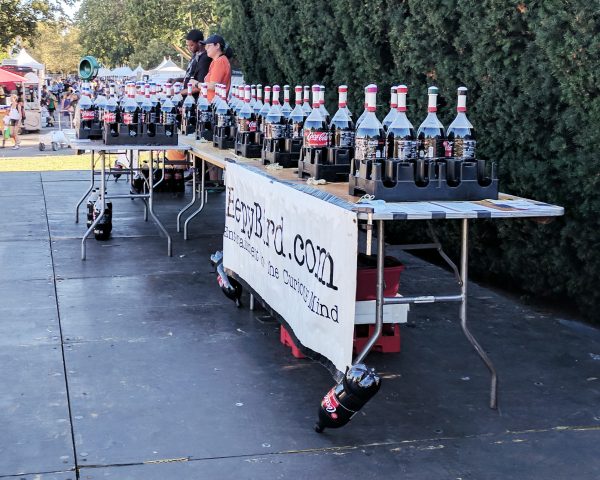 And no Maker Faire would be complete without some Coke and Mentos shenanigans. The crowds lined up each day for the soda fountain fun.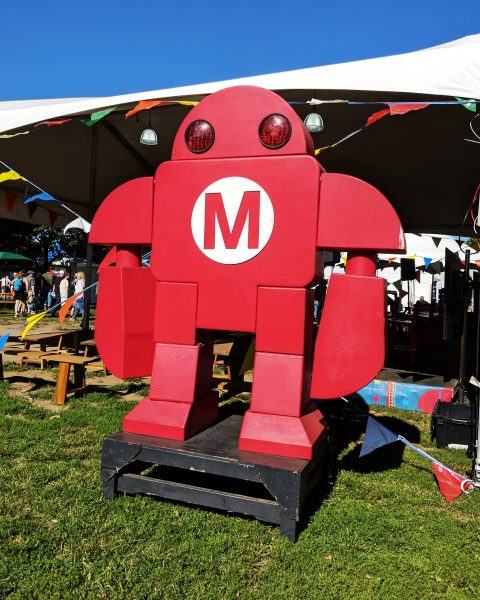 If you like technology, are a nerd at heart, or just like arts and crafts, there's something for you at a Maker Faire, be sure to check one out. To find a Maker Faire near you visit Make: magazine or the Maker Faire website here.