We use affiliate links. If you buy something through the links on this page, we may earn a commission at no cost to you. Learn more.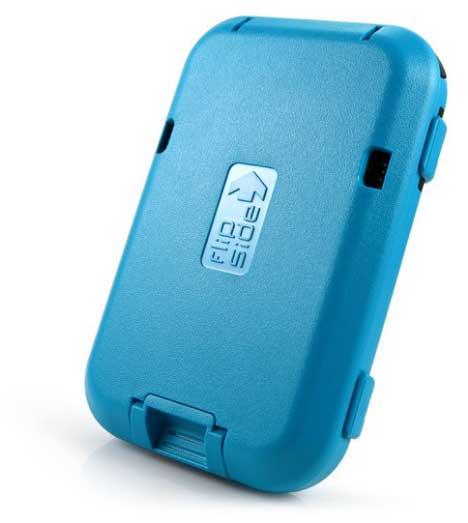 When it comes to cool minimalists wallets, the guys at Flipside have been on the scene for over 8 years. I dug up my first news post about their original Flipside wallet from January 2009. Every couple of years they update their wallet to make it even better and I'm happy to say that the Flipside 4 is their latest version.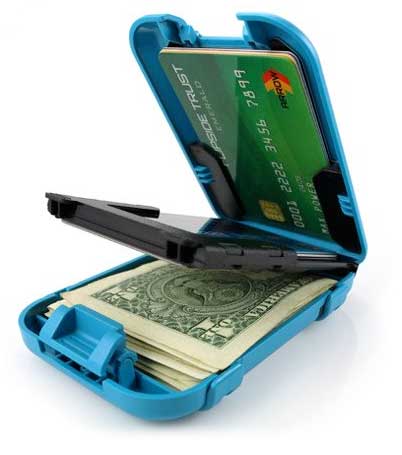 The Flipside 4 comes in 5 colors and retains the same basic design of the previous versions of their flip-open wallets that hold cards, cash, and more.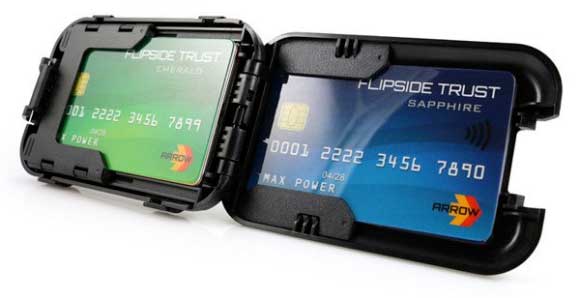 The few Flipside 4 wallet features extensive new structural reinforcements and enhancements that improve durability, prevent cards from being bent or cracked and provide scratch resistance to the exterior of the wallet.
The Flipside 4 also has a new button design that has been updated to make it easier to operate in any situation.
Current Flipside owners will be happy to learn that the new wallet is backwards compatible with all existing attachments like the FlipsideKick, Flipside Stow, Flipside 3X all purpose clip, and the Flipside 2X T-clip.
You can buy the Flipside 4 now for $39.95. Head over to www.flipsidewallet.com for more info.