We use affiliate links. If you buy something through the links on this page, we may earn a commission at no cost to you. Learn more.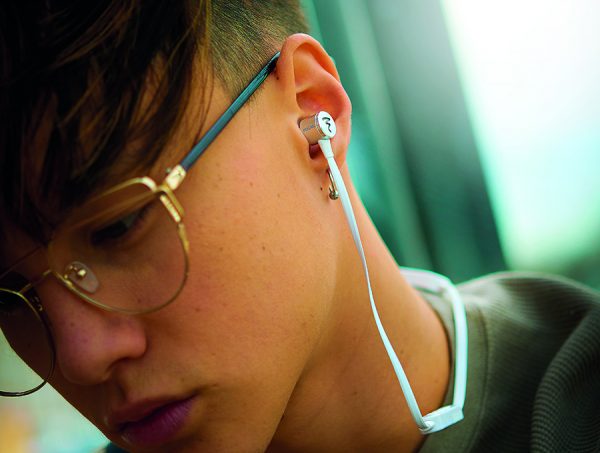 Focal is a premium French speaker company who's products are sometimes priced into the stratosphere. Their Utopia headphones are a cool $4,000 and many audio experts have said they are the best headphones available today. But let's face it, you probably can't drop that kind of money on headphones. No problem, because Focal is now offering (much) more affordable earphones and a new wireless headphone as well. The new Focal Spark earphones and Listen headphone are now available in both wired and wireless options.
Spark and Spark Wireless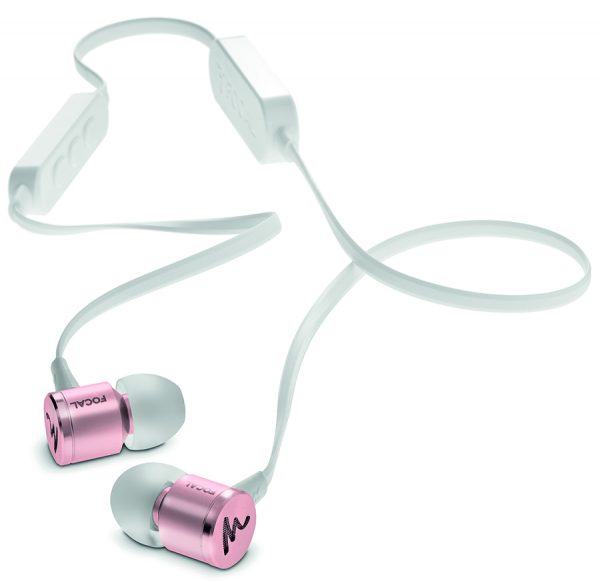 As a follow-up to the Sphear earphones, Focal has created the new Spark line to provide the mobile—and connected—consumer access to Focal's signature sound and performance. Designed in France, Spark is a lightweight and comfortable earphone with a three-button remote control and omnidirectional microphone for phone calls. Both the Spark and Spark Wireless come with the same hard case and three sizes of silicone ear tips. The Spark Wireless comes with a charging cord and battery clip for exercising. Both have identical specs, so whether you prefer being tethered to a smartphone/digital audio player/laptop or prefer the freedom of Bluetooth wireless, Focal's Spark earphones have you covered.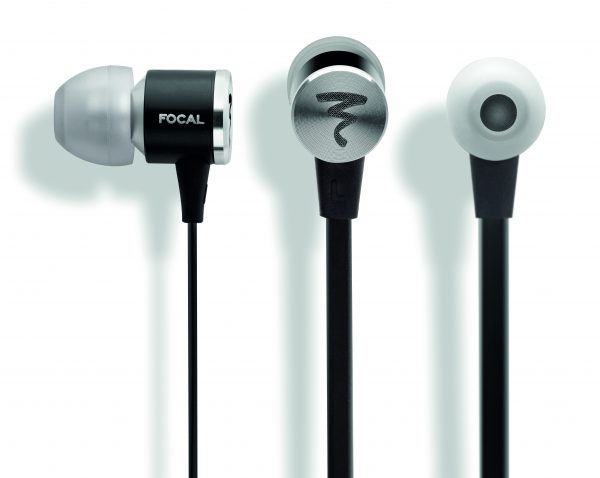 The Spark and Spark Wireless look like they cost more than they do, with an aluminum finish, flat tangle-free cable and large 9.5 mm Mylar speaker driver with wide frequency response (a fancy way of saying you can hear the lowest lows to the highest highs).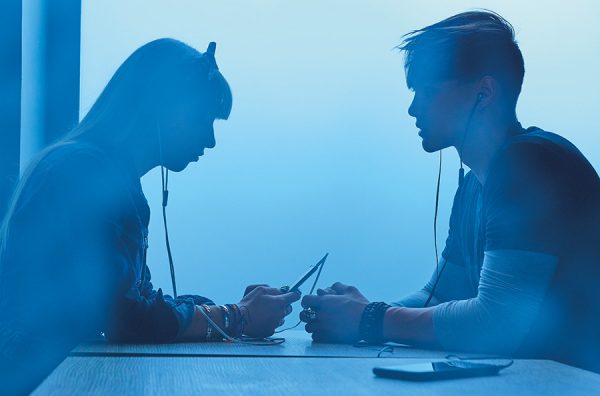 Both the Spark and Spark Wireless will come in Black and Silver. The Spark will also come in Blue Cobalt, and Spark Wireless in Rose Gold later in July. The Spark will sell for $69 US and the Spark Wireless for $99 US. Both are available now from Amazon.
Listen Wireless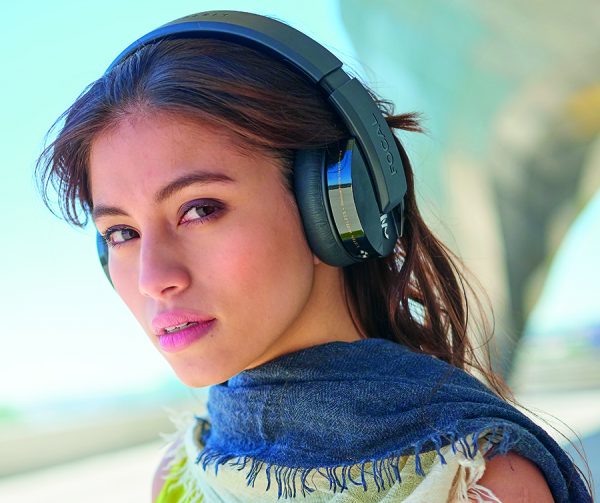 The new Listen Wireless headphone is based on the popular (wired) Focal Listen introduced in 2015. Even in noisy environments, isolation is available thanks to its closed-back design and large ear cushions. Its wireless technology offers long-range reception free from the constraints of traditional headphones, for even more freedom listening to high-definition sound.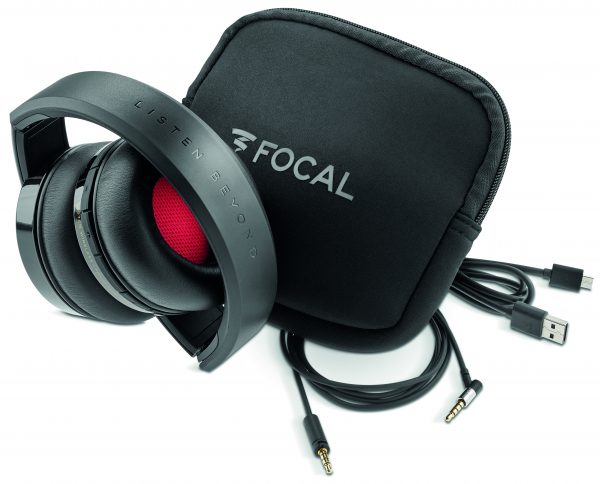 With the Listen Wireless, Focal wanted the technology to be of sufficient quality and not just something associated with compressed music. As a result, Listen Wireless is equipped with Bluetooth version 4.1, and compatible with aptX. Bluetooth has finally reached a level where it is nearly as good as CD quality.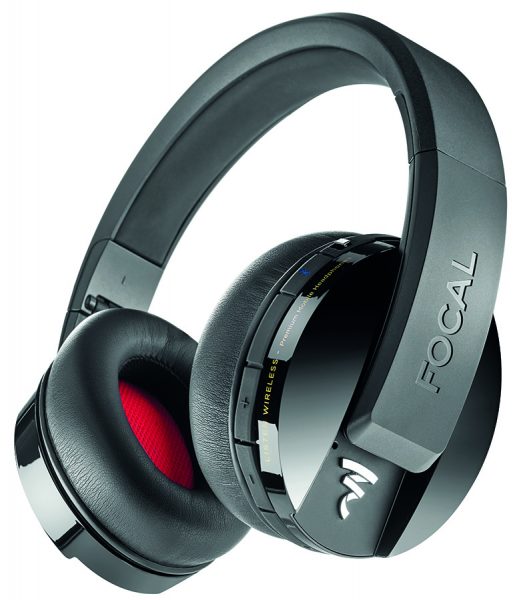 In addition to wireless audio, Listen Wireless headphones are comfortable and stylish with a flexible headband and memory foam ear cushions. Focal kept the folding design from the original Listen, making them easy to use and carry around. They have a scratch-resistant lacquered Black High Gloss finish.
Listen Wireless offers 20 hours of listening time, with a charging time of less than three hours. Bluetooth reception is up to 60 feet. It comes with a built-in dual omnidirectional microphone system running software for improved voice clarity while talking. Included is a soft carrying case, mini plug wires and a USB charging cable. The Focal Listen Wireless headphone is available now for $299 US from Amazon.
Visit Focal for more information.