We use affiliate links. If you buy something through the links on this page, we may earn a commission at no cost to you. Learn more.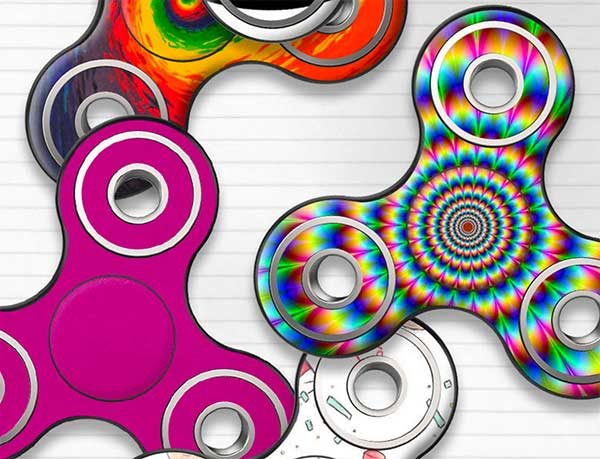 Have you jumped on the fidget spinner bandwagon yet? It seems like where ever I turn, there are fidget spinners in all manner of colors, shapes, and sizes. But no matter which one you buy for your kids (or yourself), someone else can buy the same one. If you're into unique fidget spinners, then consider buying one from Slickwraps with your own custom artwork.
Slickwraps is a company known for smartphone skins. Now they are taking advantage of the fidget spinner craze and selling their own spinners with the option of adding a custom skin.
The custom artwork can come from linking to your Instagram, Facebook account, Slickwraps clipart, or your own uploaded images.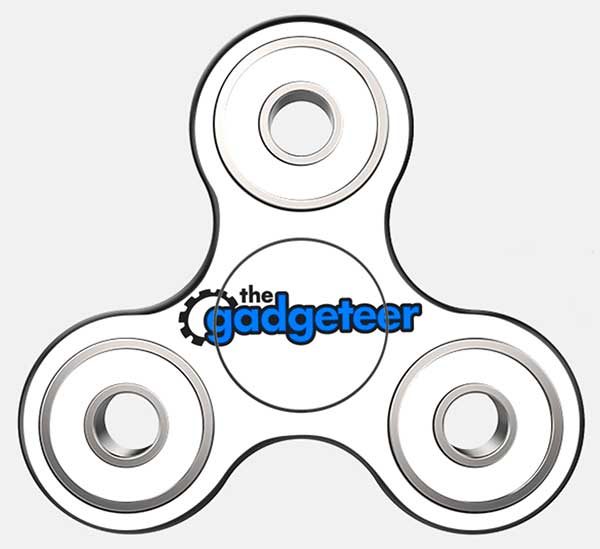 Look at this awesome fidget spinner! It's a one of a kind that can be yours for the low low price of $12.99. 🙂 Just head over to slickwraps.com and make your own unique fidget spinner. Hurry before this fad fades!