We use affiliate links. If you buy something through the links on this page, we may earn a commission at no cost to you. Learn more.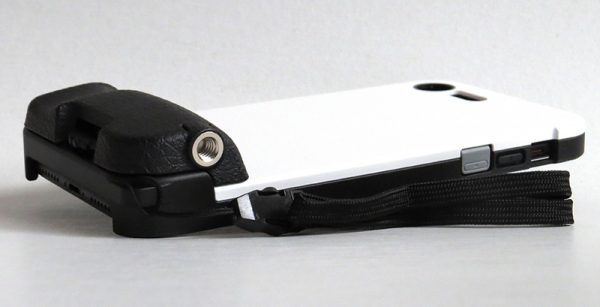 There is no question that I, and probably many of you readers, take a lot of photographs on a cell phone. It is always on you, and the cameras on them are getting better and better. I purchased the iPhone 7 Plus because of the camera, and I was intrigued to find out that there are cases and lenses to try to make that camera better. One of them is the Bitplay Snap! 7 and their differing lenses, and I was given an opportunity to try a few out.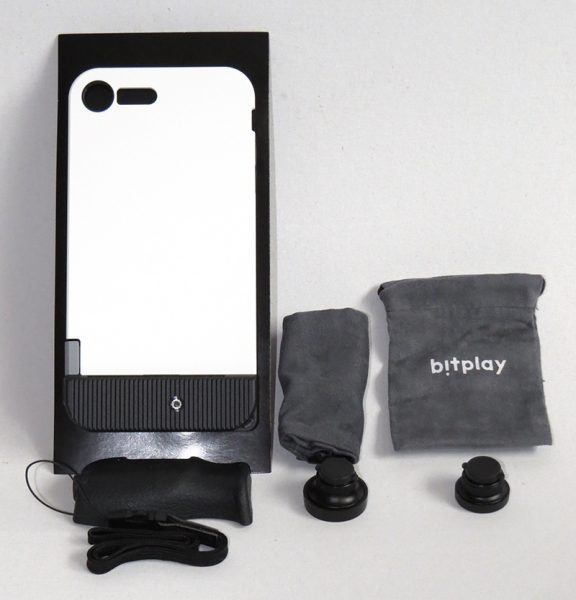 I was sent the Bitplay Snap! 7 case which includes the case, a hand grip, thumb rest, wrist strap, and user manual. Along with the case, I was sent two different lens sets to try out. Each lens had a macro lens included, as well as a cinch top bag to store them in. I ended up using one bag to store the accessories in the case and the other to store the lenses.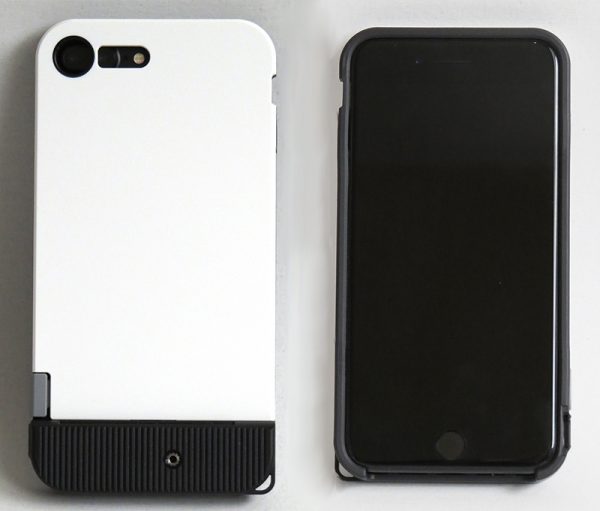 The case slips on like most standard cases, and it fit snugly on my phone. There is a lip on the front of the case to protect your screen, which is a must in my opinion, and the case itself is sturdy and I felt comfortable that it would protect my phone if dropped. The cutout for the camera does not interfere at all with taking pictures.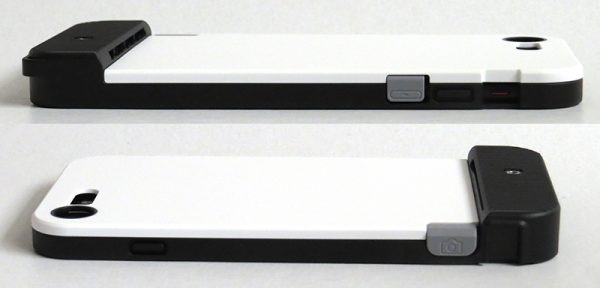 One of the things that make this a camera case is the extra button on the bottom right side to be used as a shutter button. Basically, it is a volume down switch moved to a new position. I used this when taking pictures, but after a few weeks of use, I still hit it accidentally when I am holding my phone and turn the volume down. It did work very well for taking pictures, however.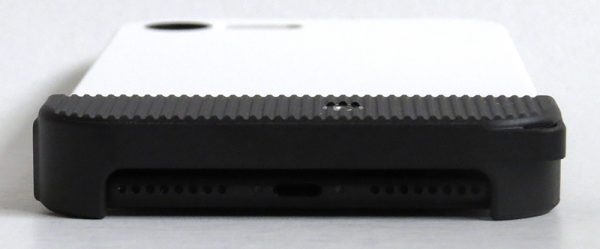 The bottom is left open, and I was able to plug in different sizes of Lightning cables without any problem at all. I prefer it this way, since my previous case only allowed for the official Apple cable to fit.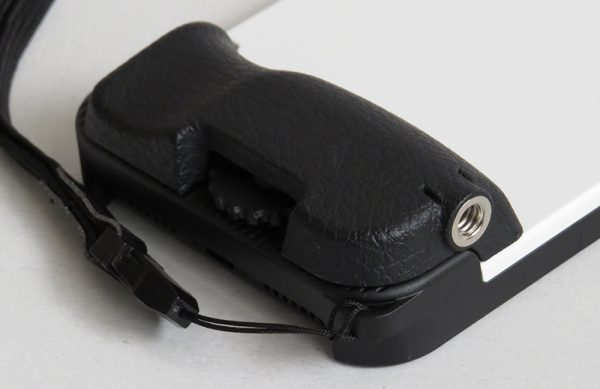 With the cutouts and holes for the camera accessories, the case itself is not the most aesthetically pleasing, but it performs its function well. It also is a little bulky, and I had a hard time fitting the already big phone into a few of my jacket pockets with the case on. Due to this, I don't think I would use this daily, but instead, have it for vacations where I am going to use the camera features frequently.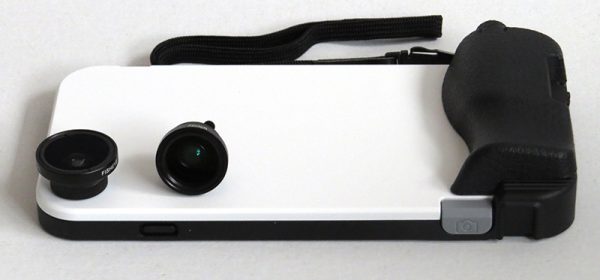 Now let's move on to the included accessories. A thumb rest and hand grip are included with the case, and they are definitely not for daily use. However, taking pictures using both of these with the case was very comfortable. The hand grip can easily be screwed and unscrewed with a built-in dial. Not once did it unscrew on its own, which was one thing I worried about.
I was sent two lens kits; a wide angle with a 1.5x macro lens, and a fisheye with a 5x macro lens. Both included a carry bag. These lenses are sold separately, and there are also other variations of lenses available on their website.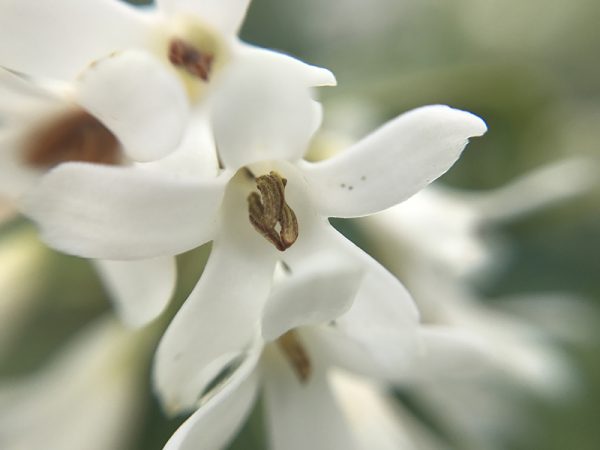 The macro lenses were similar, so I will lump them in together. Both took good pictures, but it was very hard to keep the phone in focus when taking such close-up photos. Also, you had to be VERY close to the object to get a good picture, which meant I could only photograph tiny flowers, rather than a tulip or daisy. I can't see myself using the macro lenses terribly often.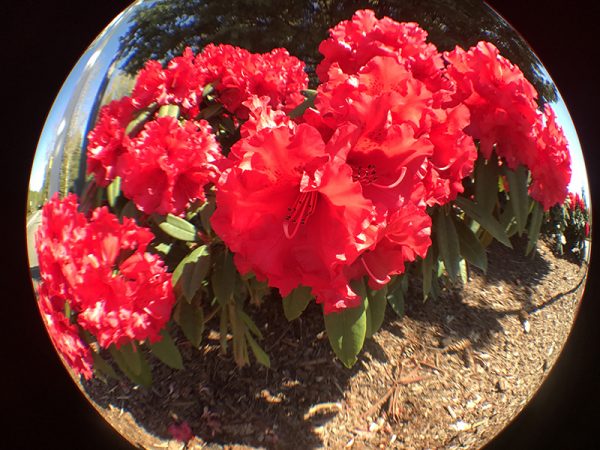 It was both fun and interesting to use the fisheye lens. When testing it out, my cat took a closer look at the lens and I shot a perfect picture of her nose. I would include it here, but it is just barely out of focus, so I took another of a flower bush to better show off the fisheye effect. Keep reading if you want to take a look at the fisheye picture of my cat. The iPhone camera adapted very well to the lens, focusing like it wasn't there and also providing clear pictures. The lens quality seems pretty good. It's not cheapo plastic feeling, and the included covers protected both sides of the lens to keep scratches from appearing on the glass.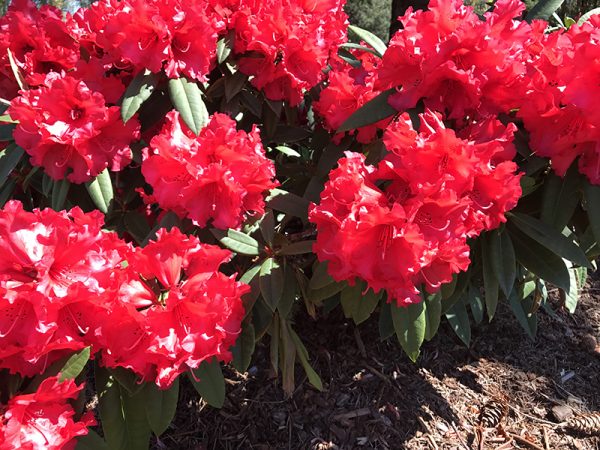 The lens that I would use most out of all that I tried, however, is the wide-angle lens. I was floored when I saw the difference between a wide-angle and regular iPhone picture, so much that I did my best to take a picture at the same place with and without the lens to show it off. The above picture is just a regular iPhone picture, no lens attached. The below picture is the field of view when I added the lens on. I was able to see the entire bush, and not only that, there isn't much in the way of distortion around the edges of the picture. I would have loved to have this in Yellowstone, to get an even greater view of the grand prismatic spring. The quality is just as good as I mentioned with the fisheye lens as well. If you picked up one lens for this case, this would be the one I would recommend.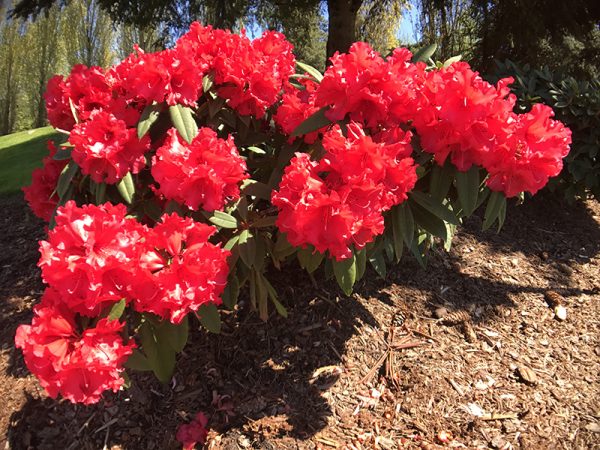 Fisheye, macro, wide-angle, they all have their uses depending on their situation. If you are someone who loves an extreme fisheye look like my cat above, then the fisheye may work for you. They also have another style of fisheye on their website that doesn't seem so extreme as well. I'd have loved to get a look at that one, but the standard fisheye was fun to use nonetheless.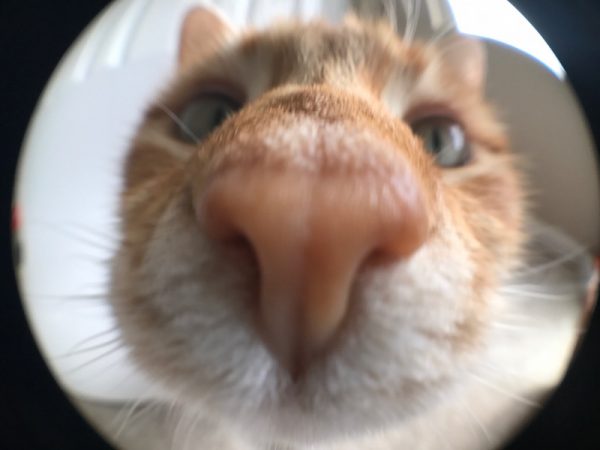 Overall, I really liked the case and wide-angle lens, and will definitely include them on my next trip. For daily use, I reverted back to my previous case, since it is just too bulky to use all the time. The case and lenses may be a little pricey if you are used to cheap cases, but the quality is definitely there. If you are looking for a daily use case, I would probably not even look at a camera case, but if you are looking specifically for a case and lenses, take a look at the Bitplay Snap! 7.
Source: The sample for this review was provided by Bitplay. Please visit their site for more information and visit Amazon to order.

Product Information
Price:
$49.99 (Case) - $34.99 (Fisheye + 5X macro lenses) - $24.99 (Wide angle + 1.5X macro lenses)
Manufacturer:
Bitplay
Retailer:
Amazon
Pros:

- Good photo quality with the lenses
- Easy to put on and take off
- Comfortable to take pictures with

Cons:

- Adds some bulk to the phone
- Have to remember to keep the lenses with you