We use affiliate links. If you buy something through the links on this page, we may earn a commission at no cost to you. Learn more.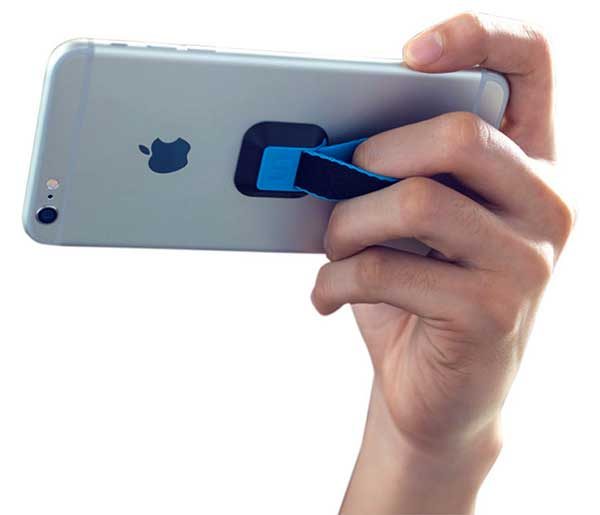 Have you dropped your phone so many times that you're afraid to use it for fear that you might shatter the display the next time it slips out of your hand? Sure, you can wrap your phone in a protective case, but that means adding a lot of bulk to your phone. Another solution worth exploring is the Ungrip.
The Ungrip is a fabric loop that attaches to the back of your phone that you can slip a finger through to securely hold the device and really being able to use it with only one hand.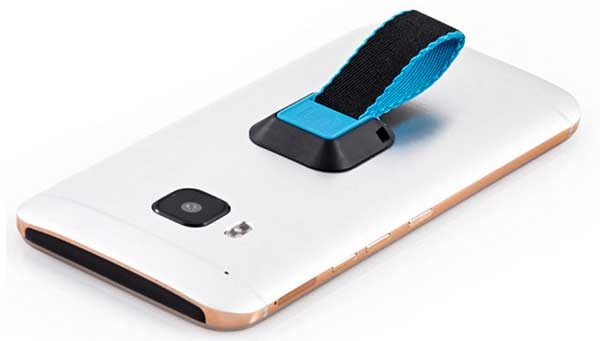 Ungrips are available in a large variety of colors and patterns and are priced from $12 – $20 each. You can read more about them at ungripyourphone.com and Amazon.