We use affiliate links. If you buy something through the links on this page, we may earn a commission at no cost to you. Learn more.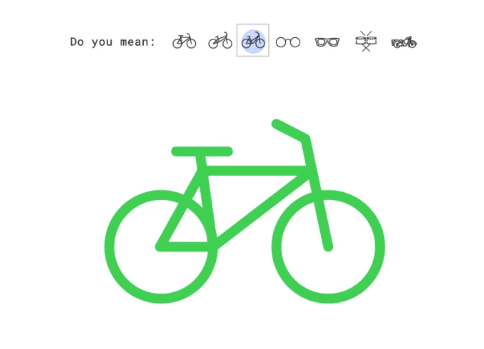 I love to doodle, but my drawings don't always turn out looking too realistic. But now I have a tool that can make even my worst squiggles look good. It's Google AutoDraw and it's pretty amazing!
Just grab a laptop, desktop, phone or tablet and point the browser to http://autodraw.com where you'll be greeted with a simple interface that will work with your mouse, finger or stylus.
Draw an object on the screen and you'll see guesses from Google pop up in real time at the top of the screen. Tap the guess and voila, your doodle just became awesome!
You can move each drawing around on the screen, resize it, fill in with colors, and more.
You can even add text.
When you're finished, you can download or share to Twitter, Facebook, and Google+.
Head over to AutoDraw and try it for yourself. It's fun and free!