We use affiliate links. If you buy something through the links on this page, we may earn a commission at no cost to you. Learn more.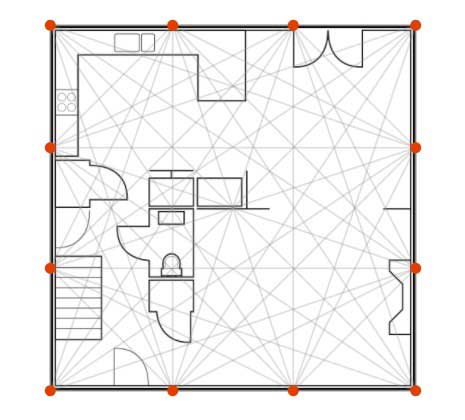 Most home security systems involve setting up cameras and a variety of sensors like motion detectors, door and window opening/closing sensors, temperature sensors and more. The Xandem system is more like something straight from a Mission Impossible style movie. Xandem uses a gateway and a set of modules to create a mesh network that puts a security blanket over your home that can detect when people are moving around inside it.

Xandem offers Home and Pro systems. The Pro systems are more for commercial installations while the Home system has been designed for… homes. Both systems can be purchased with modules that plug into standard wall outlets or are hardwired.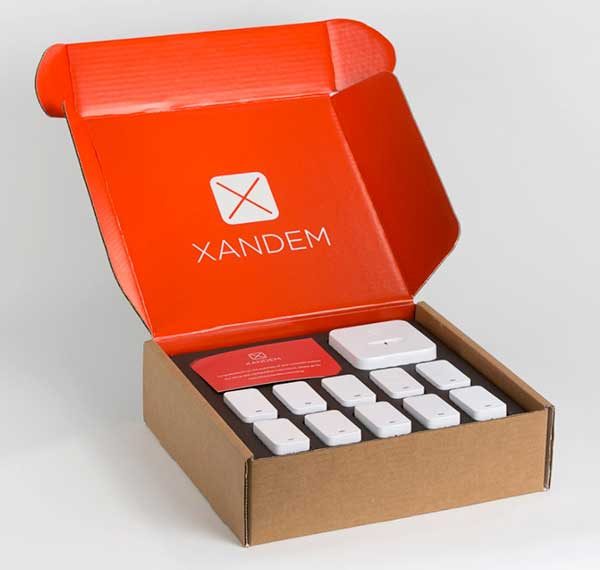 You can buy systems with 6, 10 or 15 modules. Of course, the more modules you need, the more the system will cost. Luckily, the mesh created by the modules can go through walls and furniture.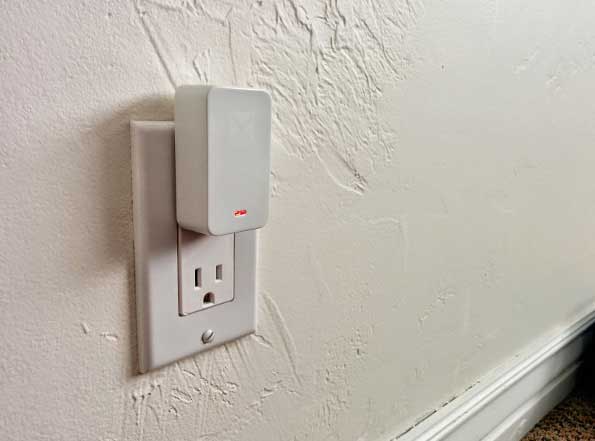 After you set up the gateway device and plug in all the modules you can then use the web client to draw the floor plan of your home. The client will also let you create alarms that will fire based on certain criteria and can notify you or others via email. The system can also be programmed to sound a siren or activate lights to scare away an intruder.
According to the FAQ on Xandem's site, tracking is accurate to within 5-10 feet for most installations and can be adjusted to disregard small pets.
The 6 module system runs $430, and the 10 and 15 module systems are priced at $495 and $595 respectively. The systems come with one free year of Xandem's cloud service. After the year is up, you don't have to renew if you don't want to as the system will work without the cloud service. You'll just lose certain remote functionality.
DIY geeks will be happy to learn that Xandem provides API info so you can program your own apps to interact with the system.
For more info visit Xandem.com.