We use affiliate links. If you buy something through the links on this page, we may earn a commission at no cost to you. Learn more.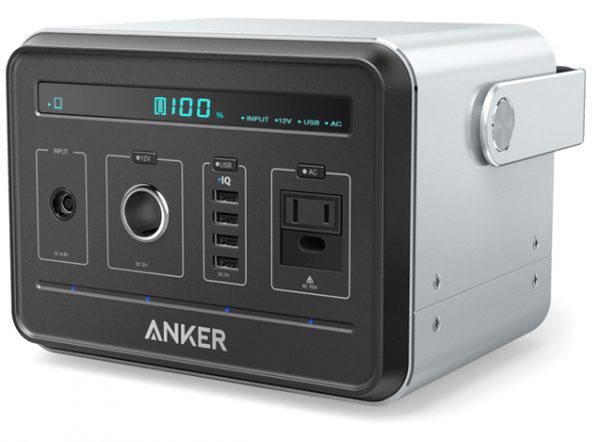 I previously reviewed a portable battery charger that sports 20,400mAh of power, which will charge my iPhone about 4-5 times before running out of juice. Not bad, but what if you need something much bigger yet (sorta) portable? Anker has answered with the PowerHouse—a monstrous power supply that packs a whopping 434Wh (appx.120,000mAh!) of power when and where you need it. That's enough to fully charge a laptop up to 15 times or a smartphone up to 40 recharges.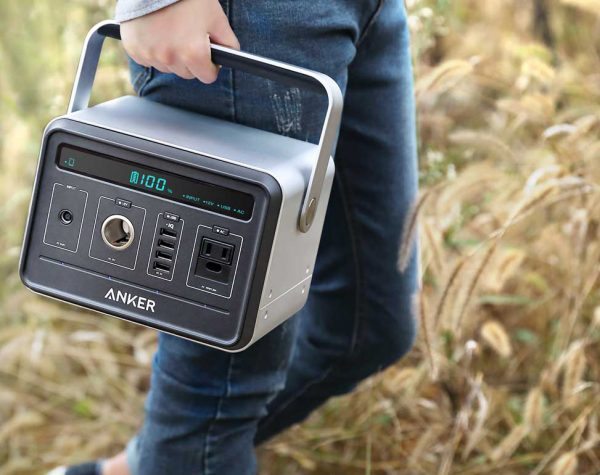 The nine lb. PowerHouse has a handle for carrying. It's not only made for charging various smartphones and tablets with its four (5V) USB ports, but also has a 12V car socket and a 110V AC outlet for running anything from lamps to TVs to small appliances. When camping, it will power a 15V lamp for over 100 hours and also can be used for running medical devices during power outages.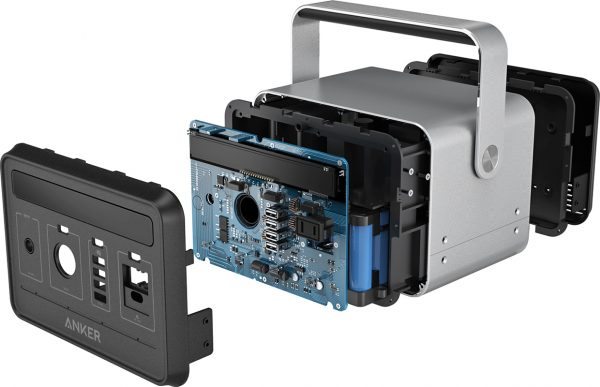 The PowerHouse contains a high-density lithium-ion battery that allows for a more compact build than other lead-acid power units. For added protection, there's a battery management system (BMS) controlling voltage control, temperature control, short circuit prevention and more advanced safety procedures. It conducts active cell balancing to optimize battery performance and extend battery life.
The Anker PowerHouse comes with an 18-month warranty with lifetime technical support. Included in the box is a Micro USB Cable and an AC Adapter. Optional accessories are a solar charger and car adapter. It sells for $399.99 directly from Anker and is available now. Visit www.anker.com for more info and purchasing. Visit their Amazon store too.