We use affiliate links. If you buy something through the links on this page, we may earn a commission at no cost to you. Learn more.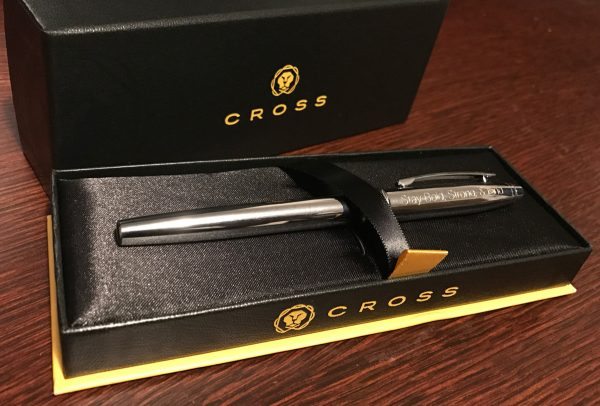 CROSS is currently running a promotion called My Long Story Short… Where people tell their story of a significant moment in their life or message for someone special boiled down and captured in a few meaningful words. For some, this may be difficult or impossible but for others vividly easy. For me instead of reaching into the past, I am speaking into the future. In less than a few years, the Gadgeteer Kid will be going off to college and out into the real world. As part of that, I plan on giving him a set of items that not only help him on his path but remind him of home. And the CROSS Long Story Short campaign is a great way to kickstart my effort.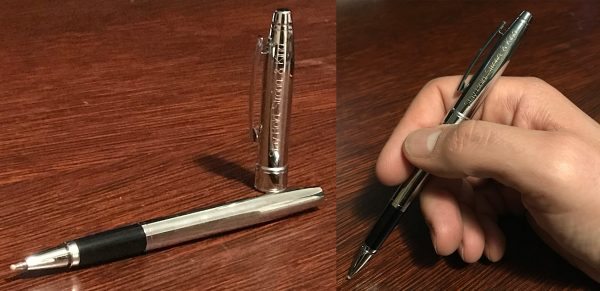 In today's hectic world I believe nearly everyone needs an Every Day Carry bag of some sort to lug their gear with them. I am in the process of creating one for the Gadgeteer Kid as a going off to college care/survival package. The list of gear will, of course, include a bunch of worthy tech but also include several basics everyone needs. Some of these basics include a folding knife/multi-tool, a real watch, and a nice writing instrument. This is where CROSS comes into the picture. They have sent me one of their pens with an inscription of my choice. I know my backstory is not very short but for my Long Story Short… My message for my son is to Stay Bold, Strong, & Kind. He is all these things and I would never want the world to change that.
Source: The sample for this article was provided by CROSS. Please visit their site for more info.