We use affiliate links. If you buy something through the links on this page, we may earn a commission at no cost to you. Learn more.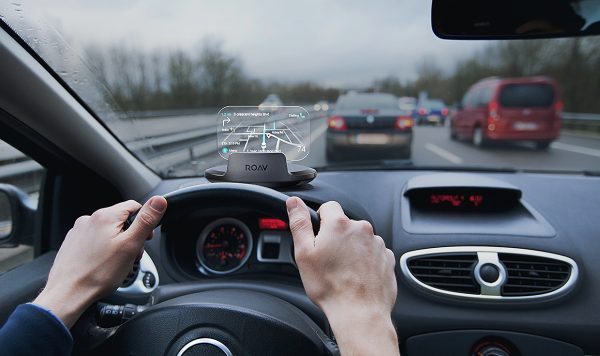 Roav may be a weird name, but it could become a household word if accessory maker Anker has its way. Anker's goal for the Roav smart driving system is to help you drive smarter while keeping you safe using connected devices made for any car. The Dashtop computer, Roav Cam, and Roav Guard monitors the road and keep you in control, without diverting attention away from driving.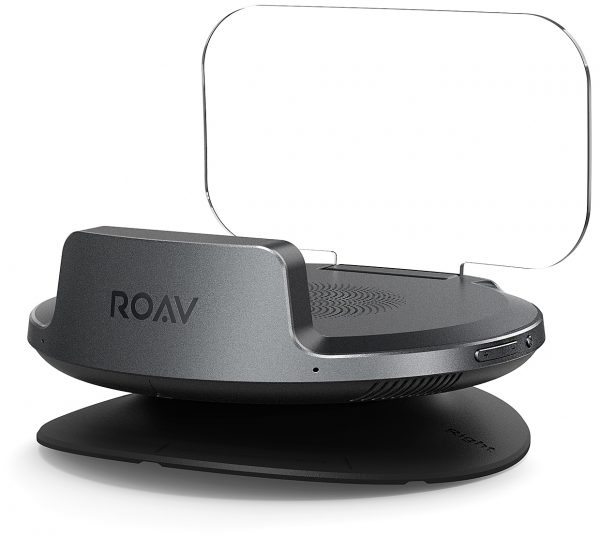 Roav Dashtop is a computer that uses an innovative head-up display designed to bounce images and information off a curved screen so that they appear on the road ahead. It projects key information in front of you to reduce distractions and keep your eyes forward. It's more than a head-up display because it syncs with the Roav Smart Driving System, which can be expanded with cameras, sensors, and driver-friendly apps. It uses advanced voice recognition technology, so no touch screens, hand-waving, or control panels distract you.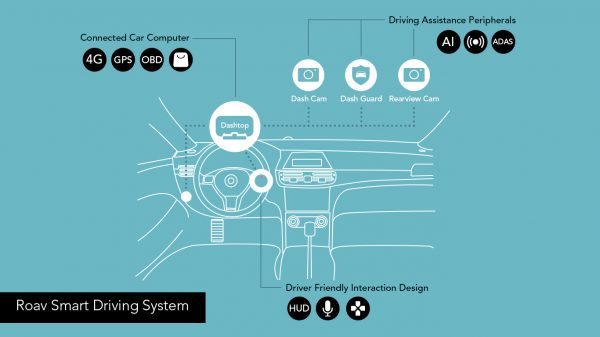 With it's standalone 4G LTE connection ($9.99 per month), Roav Dashtop 4G has the ability to independently connect to the internet, so you don't need to bring your phone along whenever you decide to hit the road. This can work anywhere in the country, making Roav the only independent personal car device with real-time data.
There is a preorder discount of $200 beginning in November 2016 with shipments beginning in Spring 2017. The preorder price of the Roav Dashtop is $299 and the Dashtop 4G is $399. Visit www.goroav.com for more information.