We use affiliate links. If you buy something through the links on this page, we may earn a commission at no cost to you. Learn more.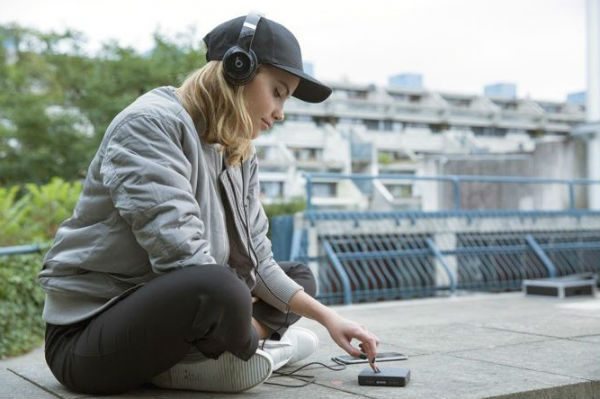 If you've ever wanted to create music but felt you didn't have the aptitude or ability to play a physical instrument, the BLOCKS system from ROLI looks like a simple and fun way to make your dreams come true without needing a huge budget. ROLI BLOCKS is a scalable music creation system that connects together with magnetic connectors, letting music-makers build their own instruments on the fly.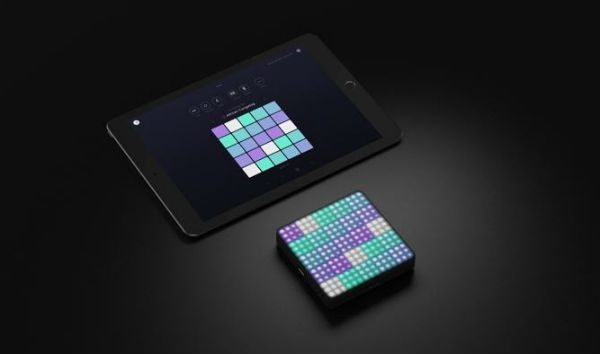 ROLI recently launched with three Blocks that include the Lightpad Block, which features a tactile, glowing surface that lets musicians shape music through gestures of presses, glides, and more. The Live Block and Loop Block have controls that make it easy to perform and produce music in real time. BLOCKS is powered by NOISE, a free music app for iPhone and iPad that is available at the App Store. NOISE connects to BLOCKS wirelessly over Bluetooth, becoming the system's sound engine as well as a standalone app.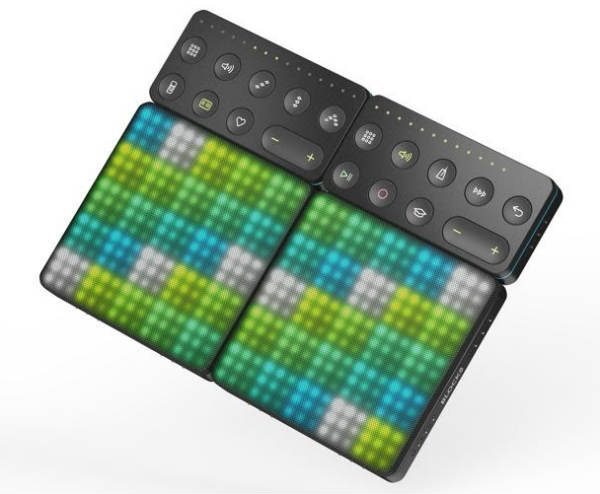 The Lightpad Block retails for $179.95 and the Live Block and Loop Block are priced at $79.95. The Lightpad Block, Live Block, and Loop Block are exclusively available at ROLI.com, Apple.com, and Apple Stores.