We use affiliate links. If you buy something through the links on this page, we may earn a commission at no cost to you. Learn more.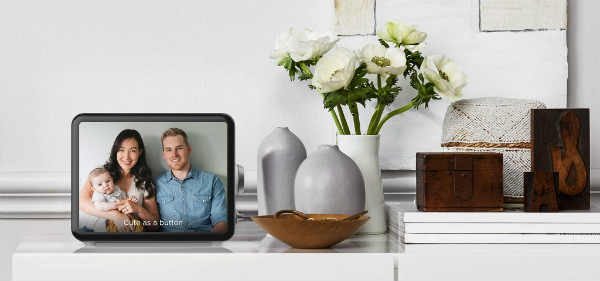 Loop is a voice and gesture controlled wireless portable TV with a 10″ HD display that you can configure by creating private and public channels that can be shared with other people. A channel can contain images, videos or even live streams from you or your favorite sites like Facebook, Instagram, Dropbox, Flickr, Apple Photos, and Google Photos. Pictures can also be sent to your Loop through the Loop website. Switching between channels is done the old school way with the analog knob on the side of the Loop. 
Other features include the ability to cast videos to the Loop from a smartphone, watching YouTube videos/channels and video chatting between other Loops in one house or between Loops 100's of miles away.
Loop can currently be pre-ordered for $149 with shipping due in December.