We use affiliate links. If you buy something through the links on this page, we may earn a commission at no cost to you. Learn more.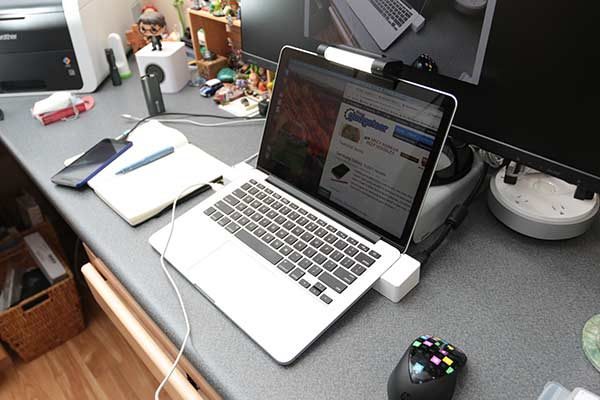 Do you take a lot of selfies, use Facetime, or make talking head style YouTube videos? Then you already know how important good lighting is when it comes to making good videos and images. The front facing cameras built into our laptops and most of our smartphones don't have a flash to bump up the lighting. Is there a solution? I was sent the Chatlight. Let's see if it's a good tool for the selfie-obsessed.

What is it?
The Chatlight is a rechargeable continuous LED light that has been designed to fit on laptop displays over the built-in camera to provide additional light when recording video or capturing images. It can also be used with tablets and smartphones.
What's in the box?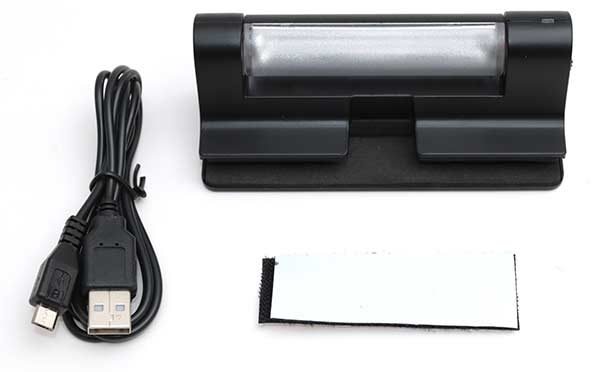 Chatlight
micro USB charging cable
Velcro mounting sticker
Design and features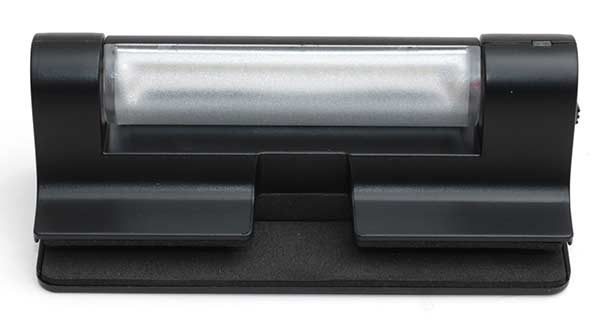 The Chatlight comes in black or silver. It is made of plastic with a cylindrical LED light bar at the top. According to the packaging, the LED bulbs used in the light bar will last for up to 50,000 hours. The Chatlight can run for 90 minutes on a single charge and recharges in only 15 minutes using the included USB cable.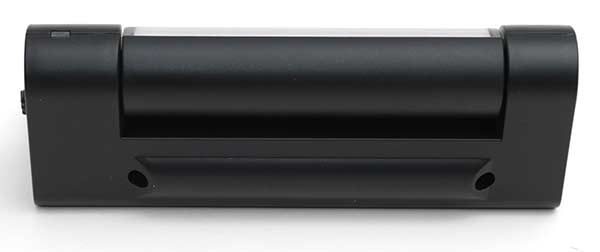 The light bar can rotate 180 degrees to focus the beam.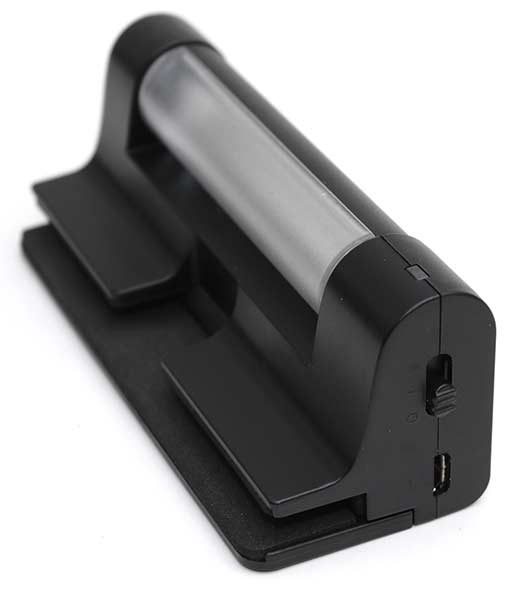 The Chatlight has a spring loaded clip that allows it to fit over the tablets, phones and the top of laptop displays as long as they are no thicker than about a half an inch.
A switch on the side of the Chatlight turns on the light bar. There are two settings, low and high There isn't a huge difference in the brightness level of each setting.
Note: I actually didn't even realize that there were two settings until after I finished doing the demo video and writing this  review. I went back and tested to see if the lower level made a difference in my results and it didn't.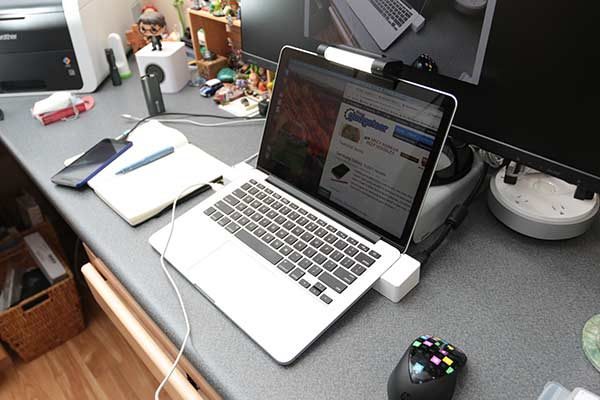 To use the Chatlight, you just slide it over the top edge of the laptop display. There's a cut out in the bottom of the Chatlight rail for the laptop's built-in camera. For this review I did my testing with a 13″ MacBook Pro with Retina display.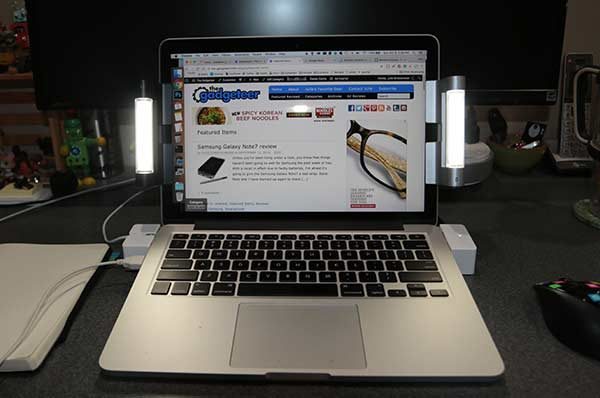 If you have two Chatlights, you can place one on either side of the display. You'll need to use the included Velcro strips or some paper to wedge between the Chatlight rails to prevent them from sliding down.
See it in action
Final thoughts
The Chatlight is a great idea in theory, but it didn't work well for me. The light is too harsh even when using the lower setting. There's also a lot of glare which isn't great if you happen to wear glasses like I do. The Chatlight gave me a "deer in the headlights" kind of feeling after staring at it for a few seconds so I can't imagine using it while recording long videos.
The Chatlight might be useful as add in light for other things like macro shots or to make your own tiny light box, but using it to capture  video while clipped to the top of a laptop or tablet, I wasn't impressed.
Source: The sample for this review was provided by Chatlight. Please visit their site for more info.
Product Information
Price:
$29.99
Manufacturer:
Chatlight
Pros:

Easy to use
Rechargeable battery

Cons:

Doesn't work well for people who wear glasses
Harsh light