We use affiliate links. If you buy something through the links on this page, we may earn a commission at no cost to you. Learn more.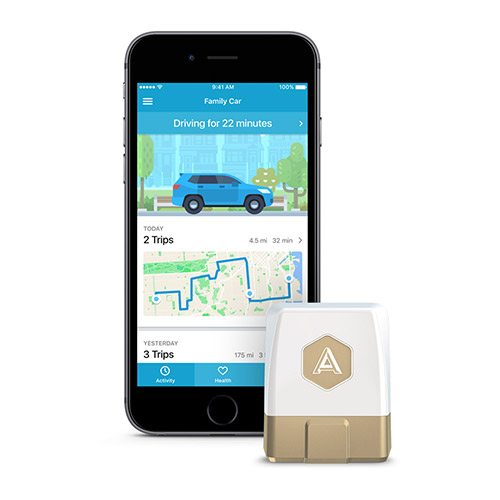 Automatic has unveiled their newest connected car adapter, the Automatic Pro. Priced at $129.95, the Pro looks almost identical to previous versions of their adapter minus the new color scheme, but this new version has 3G connectivity. I know what you're thinking. Yay 3G connectivity, but boo for monthly subscription fees. Guess what? The Automatic Pro does not require a subscription. That's right. It offers real-time connectivity with no ongoing service fees. Updated features include a car app store, real-time vehicle location tracking, a new and improved Crash Alert feature, check engine light diagnostic info, fuel level and more (these features may be different depending on your vehicle's make, model and year).
I enjoyed reviewing the older version of the adapter and would love to see how it compares to the new version.
The new Automatic Pro is available for order from Automatic and will also be available through Amazon (although I don't see it there yet).