We use affiliate links. If you buy something through the links on this page, we may earn a commission at no cost to you. Learn more.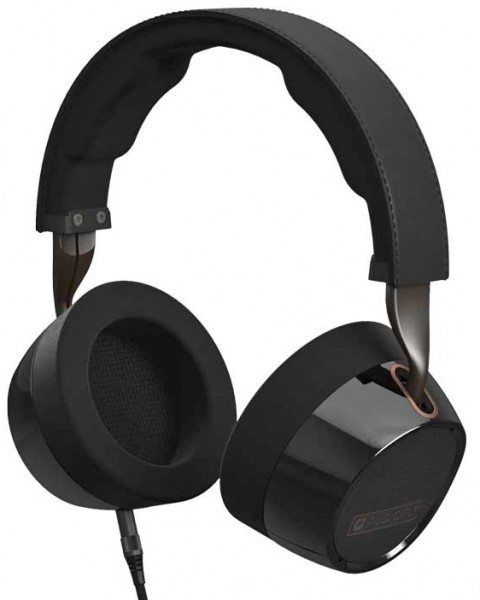 Since reviewing their excellent AF78 earphones, I wondered if Australia's Audiofly would move into the headphone market. I didn't have to wonder long because they've just released the new AF240 over-the-ear headphone—a first for them. The minimalist-looking AF240 is made from a combination of polycarbonate ear cups and metal alloy arms which allows them to be both strong and lightweight. The alloy arms are adjustable in three directions which Audiofly says will adapt for an ideal fit. The ear cups feature a memory foam that can passively isolate up to 20dB of outside noise without compromising the sound. That's a noticeable bit of noise reduction that will allow users to concentrate on the music.

The AF240 comes with a 40mm single membrane neodymium driver with a 20-20 khz frequency range—which is about what most younger humans can hear. Like their earphones, the AF240 has a Cordura braided cable which helps with tangles and adds durability for everyday wear and tear. The cable has a built-in mic/control (no volume) button that works with both Apple and Android smart devices. Also included is a "waxed" canvas carrying bag with a soft microfiber lining for scratch free protection.
The AF240 Headphones debuted at the 2015 Consumer Electronics Show last January and are now available for purchase for $249.99 directly from Audiofly. Now where did I put that gift card from grandma?
Please visit www.audiofly.com for more information.