We use affiliate links. If you buy something through the links on this page, we may earn a commission at no cost to you. Learn more.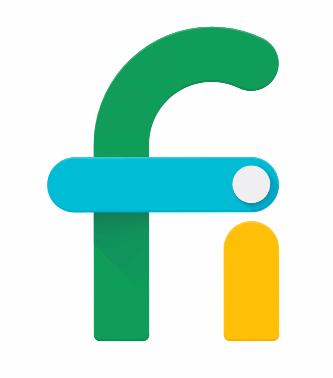 I reported in May of this year about Google launching their own cellular network for Nexus 6 users called Project Fi, where they would function as a Mobile Virtual Network Operator (MVNO). Since then it has added support for Nexus 6P and 5X users. And now, according to an announcement made on December 15, it also supports the following data-only devices (for existing Project Fi customers):
Nexus 7 – K009 (US LTE)
Nexus 9 – 0P82300 (US LTE)
iPad Air 2 – Model A1567
iPad mini 4 – Model A1550
Galaxy Tab S – Model SM-T807V
Google states that other devices may also work so you may order a SIM card to give it a try, but that Google may not be able to help activate or support that device. What will adding this service cost? The Project Fi Help web page states, "Compatible devices share the same data budget as your main phone, at the same rate of $10/GB… You can add up to 9 data-only SIM cards. You can also use the same data-only SIM card in multiple devices." Just like the phone plans, you'll pay only for what you use.
Existing Project Fi customers can order a free data-only nano SIM from the Project Fi website (Account tab > Your Plan > Add data-only SIM). It is important to note that devices like the Nexus 7 and Galaxy Tab S need a "nano SIM to micro SIM" adapter, but the other compatible tablets do not and that tethering from a data-only device is not supported. The support for data-only devices is a new service that will be available over the next couple of days, so if you don't see it immediately, check back. If you are interested in Project Fi's Early Access program, please visit the Project Fi website to request an invite.