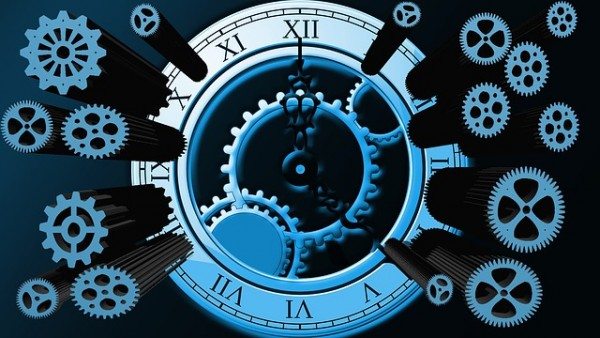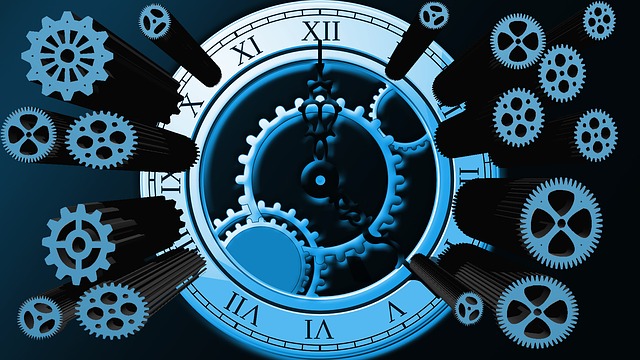 The Gadgeteer turned 18 years old last month (August, 2015). As the old saying goes, "time flies when you're having fun" and it is so true. I can't believe I've been writing gadget news and reviews for that long. I thought it might be fun start a new feature where we take a trip down memory lane and revisit some reviews of gadget days gone by. I'm going to start out with a review from fifteen years ago (give or take a day or two) of the Sony CLIE PEG-S300 Palm PDA. Climb in my time machine with me and let's turn back the clock to September 24th, 2000.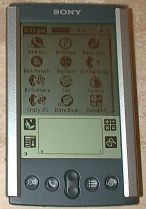 Back in the early 2000's before smartphones were a thing, Sony was to Palm PDAs as Samsung is to Android devices today. In those days, Sony was always coming out with a new device that had a crazy new form factor or wacky feature that no other Palm device had. Unfortunately, the Sony CLIE PEG-S300 wasn't anything special for that time though. Back then color displays were just starting to become popular, but the Sony was a PDA with a 160 x 160 resolution grey scale resistive touch screen display. There was a color version, but it was only available in Japan if I remember correctly. Can you even imagine using a device today with a resolution that low and no color? Me neither.
The CLIE offered a whopping 8MB (not GB) of RAM and a MemoryStick expansion slot.  See that tiny phone button in the image above? No, this device could not make calls, that button launched the contacts app. There was no on-screen keyboard either. You had to use a stylus and Graffiti to write out each letter.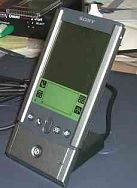 The Sony CLIE PEG-S300 was powered by a rechargeable lithium ion battery and used a USB dock to recharge and sync with your computer. USB was a big deal back then when a lot of PDAs were still using serial cables for syncing. Some of you may remember those fun times when you had to worry about COM ports and IRQs. Ah, the good old days 😉
Would I use a Sony CLIE PEG-S300 Palm PDA today? Are you crazy, no way. But I do miss the CLIE's pocket-sized form factor, Palm OS and most of all battery life that lasted for days instead of hours.
Read the Sony CLIE PEG-S300 Palm PDA review in its entirety.
Support The Gadgeteer
:
We may earn a small affiliate commission from purchases made from buying through links on our site. As an Amazon Associate I earn from qualifying purchases. Learn more.