We use affiliate links. If you buy something through the links on this page, we may earn a commission at no cost to you. Learn more.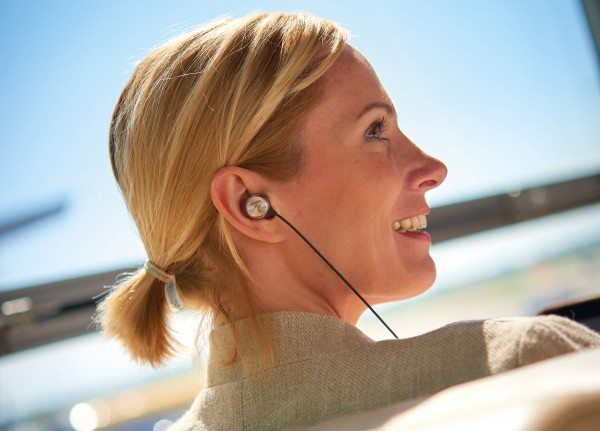 French company Focal makes some stunning, but outrageously expensive speakers, but they also make way less expensive headphones that not only sound great, but are well built and extremely comfortable. Now Focal has focused on the in-ear market with the new Sphear. Sphear was designed to have Focal's "Spirit of Sound" signature that's incorporated into their Spirit range of headphones, with an accent on accurate and clear mid-range. Focal promises that the Sphear will be comfortable enough to be used for hours on end without discomfort. "Consumers seem to have a 'love-them-or-hate-them' attitude towards in-ear headphones," said Ben Jensen, president of Focal North America. "Those that dislike them, typically complain about the weight, excessive bass and overall discomfort caused over long periods of listening. We've spent two years of development taking a new approach, not only to the design of the headphone for sound quality, but also in relation to how it interacts within the ear canal, offering a lightweight alternative."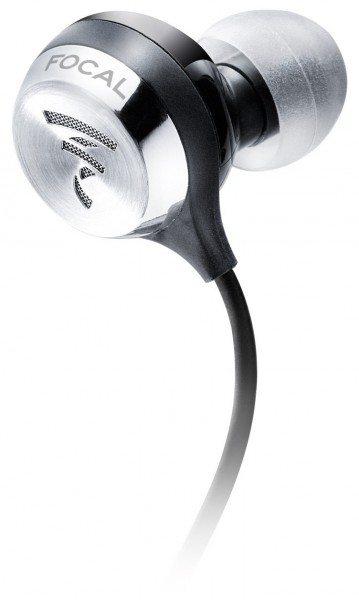 In this age of "High-Resolution" audio files, its spherical design provides what Focal calls a solution for those passionate for high resolution sound. Hopefully The Gadgeteer will be able to review the Sphear and see how it compares to their terrific Spirit range of headphones. The Sphear in-ear headphones will be available August 1st and sell for $179 US. For more info, visit www.focal.com/usa/en.