We use affiliate links. If you buy something through the links on this page, we may earn a commission at no cost to you. Learn more.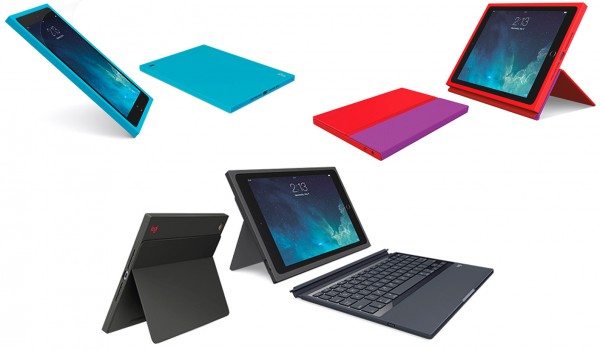 Anyone familiar with Logitech and their products may not know that Logitech is now called Logi. The newer, design-savvy Logi has released their first product: The Blok series of iPad cases. These cases are—well, blockier with straight edges and squared corners. The 90° corners provide more absorbing protection from drops than a rounded corner will. In fact, Logi has performed numerous torture tests to make the Blok cases as tough as possible. The Blok series come in three flavors: The basic Protective iPad Shell ($39.99) comes with a screen protector to help prevent scratching. The Protective Case ($69.99) adds an any-angle stand and a complete cover for even more protection. For those who want a keyboard, The Blok Protective Keyboard Case ($149.99) adds a detachable and rechargeable Bluetooth keyboard that works like a laptop or stand-alone.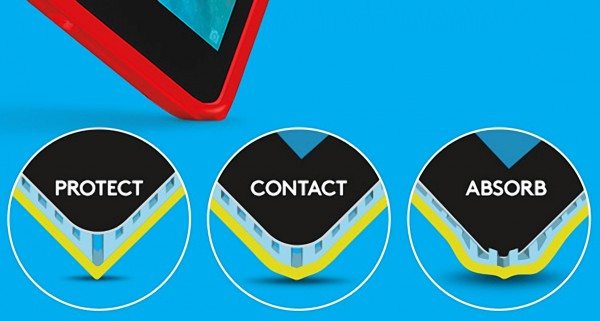 All Blok cases have large port openings for easy access. The Protective and Protective Keyboard Case are water resistant with magnetic closure for instant on/off. The Blok series is made for the iPad Air 2 (the Protective Shell is also available for the iPad Mini) and come in 3 color choices: Black, Teal/Blue and Red/Violet (the Shell only comes in Teal and Black). The Blok Cases will be available in August. Visit www.logitech.com for more information.