We use affiliate links. If you buy something through the links on this page, we may earn a commission at no cost to you. Learn more.
This post brought to you by 3M Company. The content and opinions expressed below are that of The Gadgeteer.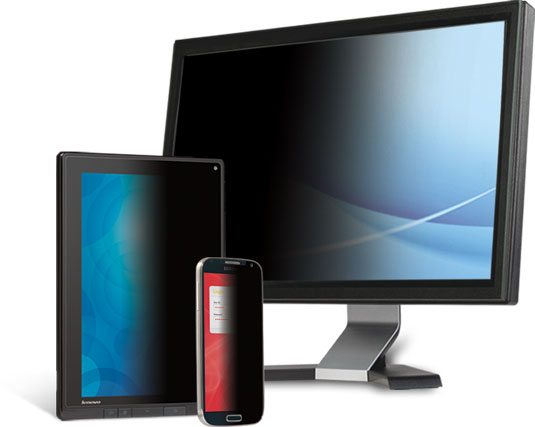 How many times have you sat next to a stranger on a bus, train, plane, or at a cafe, with your laptop or tablet's screen visible? Most of you will say, that it happens to you every day. Maybe you're doing some work for the office, online shopping or other tasks. Are you worried that roaming eyes can see your business and personal information? You should be worried because there is a growing concern about visual privacy. Visual privacy is the issue of sensitive information being accessed visually via screens creating a security risk for organizations. Visual hacking is the active threat of sensitive, confidential or private information being viewed or captured for unauthorized use. According to a survey commissioned by 3M, two-thirds of working professionals display sensitive information on mobile devices outside the office. (Thomson, Herbert H, PhD. "Visual Data Breach Risk Assessment Study." 2010. People Consulting Services, commissioned by 3M.)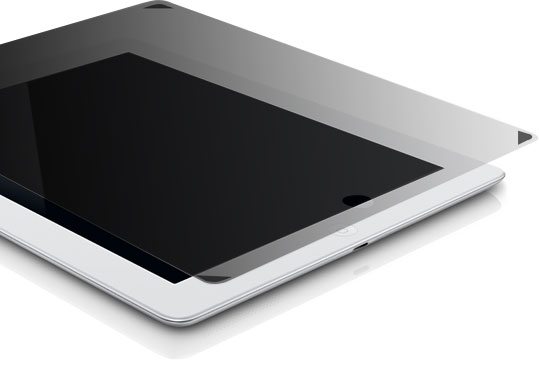 3M is a leader in visual privacy solutions. They offer specially designed privacy filters for laptops, desktops monitors, tablets and smartphones. These filters and screen protectors feature advanced technology developed by 3M that allow the user to clearly view the screen without any issues, but anyone sitting next to them will only see a black screen when they try to snoop and look at the display. You might think that you don't expose that much info on your computers and tablets when you're in a public place, but visual hackers and identity thiefs don't need a lot of info to do their bad deeds.
3M Privacy Filters are easy to install and remove and are available for a wide range of products. There are many people at my day job that use them on your laptop displays. They work very well. So well that I have to ask them to remove the filter (which is not difficult for laptops) so I can see their screen when they are trying to show me problems that need fixing. Yes, I'm in the IT department. Whether you need to protect business info or personal info, 3M Privacy Filters are an easy way to add an extra layer of security for your daily computer usage.
Learn More About 3M™ Privacy Products and Learn More About Visual Hacking. You can even Request a Sample by filling out a 6 question survey.
Have you ever felt the threat of visual hacking?