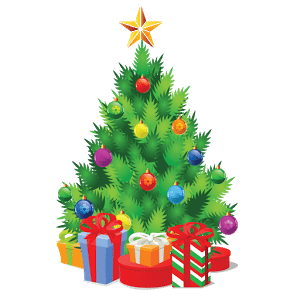 Everyone here at The Gadgeteer would like to wish all of you a very Merry Christmas, Happy Holidays, Feliz Navidad, Joyeux Noël, Season's Greetings, Happy Festivus, Happy Christmahanukwanzakkus or the appropriate holiday wishes that apply to you. We hope you have a wonderful day filled with family, friends, good food, lively conversations, gifts, fun and a big dose of relaxing. I'm still in my pajamas and it's almost noon, so I'm taking that relaxing thing to a whole new level. We'll be back tomorrow with news and reviews.
Support The Gadgeteer
:
We may earn a small affiliate commission from purchases made from buying through links on our site. As an Amazon Associate I earn from qualifying purchases. Learn more.