We use affiliate links. If you buy something through the links on this page, we may earn a commission at no cost to you. Learn more.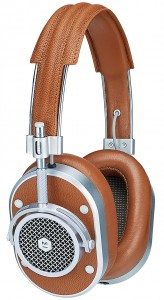 One of the ways to keep top headphone makers innovating is a healthy dose of competition. Master and Dynamic is a new headphone (and earphone) company that could be the cause of some sleepless nights among its competitors. Their use of premium materials—forged aluminum, stainless steel, and lambskin leather combined with classic design—is garnering a lot of attention from the headphone fashion crowd. No other headphones look like them.
The hipster-retro look is timeless and even understated a bit, but daring at the same time. It took Master and Dynamic two years to develop the beautiful MH40 headphone. It's being followed by the MH30 headphone.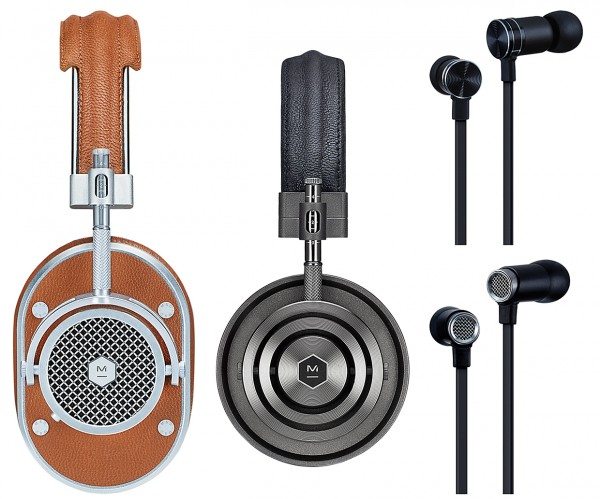 The over-the-ear MH40 headphone is closed-back and features a 45mm neodymium high-performance driver. The right ear cup has a mute/unmute button. The on-ear MH30 model has a slightly smaller 40mm driver and is collapsible for commuting. Both headphones come with two cloth-covered cables: One with an iPhone friendly mic/remote button and one without. Each also has a canvas carrying pouch and a leather box for the cables.
The ME01 and ME03 earphones each have 8mm dynamic speakers. Both will include four sizes of ear tips along with a canvas case and leather storage box.
Master and Dynamic offers a two-year warranty—way more than the usual one-year. The MH40 sells for $399 US and is available now.
When available, the MH30 will sell for $349. The ME01 and ME03 will also be available soon and sell for $149 and $159 respectively.