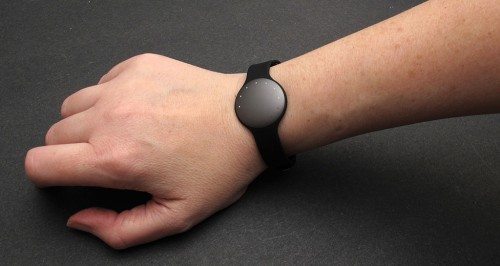 Of all the activity trackers that I've reviewed (there have been a lot!), the one that gets the award for the sleekest, most fashionable and most unique design is the Misfit Shine from Misfit Wearables. The Shine started out only working with iOS devices and then later became compatible with Android devices. Windows Phone users have felt left out until now. Just this week Misfit Wearables announced that they have released a new app for Windows Phone users.
The Misfit Shine app for Windows features include:
Graphs for activity and sleep: See detailed daily graphs for activity and sleep data
Weight entry: Easily track your weight goal
Goal setting : Set and track your activity goal with this motivating feature
Shine with friends: connect with other Shine users to share and compete
The app is free from the Windows Store but of course you'll also need a Misfit Shine activity tracker to use it. Get your Shine at www.misfit.com
Some of our links in posts like this one are affiliate links, which means that we may receive a small commission on purchases at no cost to you.