We use affiliate links. If you buy something through the links on this page, we may earn a commission at no cost to you. Learn more.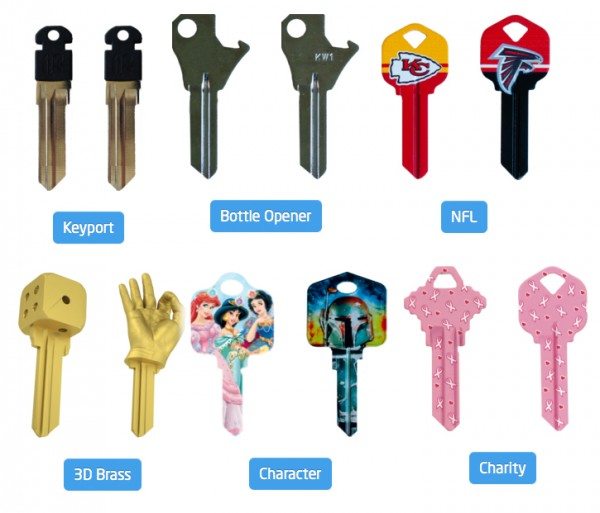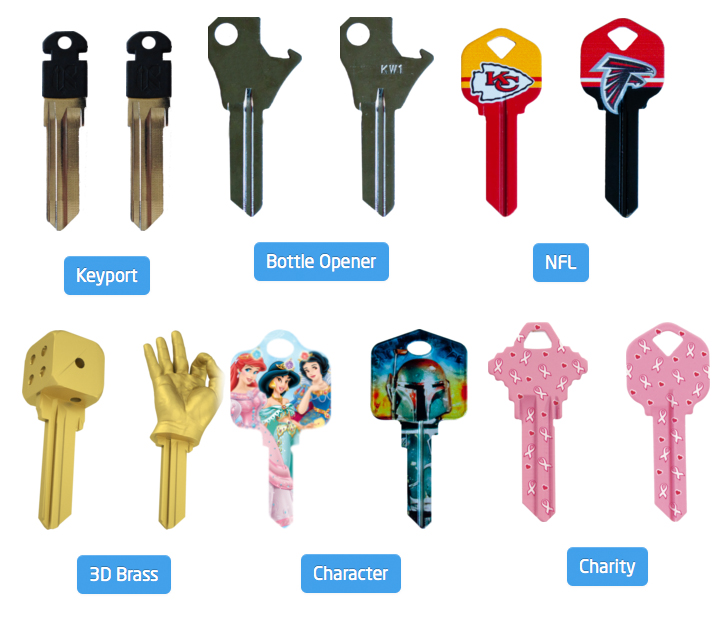 When you get a new Keyport Slide 2.0, blades, and accessories, you aren't quite ready to assemble the Slide and stick it in your pocket.  You have to take your uncut blades to the nearest locksmith or key maker and have your standard keys copied using the Keyport blades.  It perhaps doesn't take long to get to the locksmith and get them cut, but it does delay your new gadget satisfaction.  Keyport just sent out an email telling customers about the new KeyMe app and service that lets you order Keyport blades already cut when they are mailed to you.  The app allows you to scan your keys using the iPhone's camera, then you can use these scans to order Keyport blades that are cut and ready to go in your Keyport Slide when you receive them in the mail.
If you don't have a Keyport, you can have standard keys cut, and you can choose from a variety of designs for the keys.  You can also use the scanned information to have keys cut at KeyMe kiosks (if you have one nearby), or a locksmith can cut a key for you using the instructions displayed on your iPhone.  You can easily get new keys if you lose your keyring, or you can even email the instructions to a family member so they can get a copy of your key made by a local locksmith.
The KeyMe app is free in the Apple App Store.  Of course, you'll have to pay for any keys you order through the app.  You can learn more about the KeyMe app and service and see a list of compatible key types at their website.  The app is only available for iOS devices, but the Android app is coming.