We use affiliate links. If you buy something through the links on this page, we may earn a commission at no cost to you. Learn more.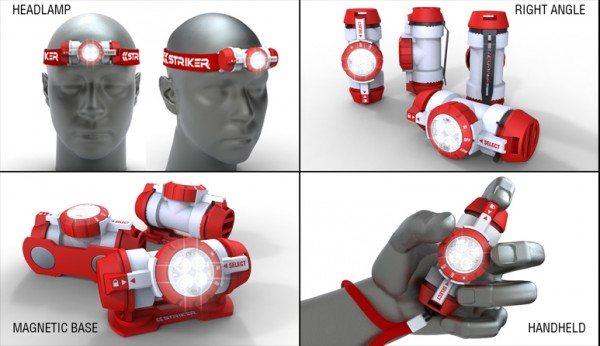 Now I know what you may be thinking, wow another flashlight and you may be right. The Capsule Task Light from Striker caught my eye not only for its design, but the accessories included with it. The Capsule Task Light operates on three standard AAA batteries, has an LED array that produces up to 60 Lumens of light, has two light modes, last up to 55 hours, is weatherproof, and comes with the following accessories:
Adjustable headlamp base
Spring steel clip
Flashlight lanyard
Magnetic adjustable base
So as you can see, the Capsule Task Light is ready for just about any situation, and after all, isn't versatility what we are looking for in our devices? The Capsule Task Light costs $24.99 on the Striker website.