We use affiliate links. If you buy something through the links on this page, we may earn a commission at no cost to you. Learn more.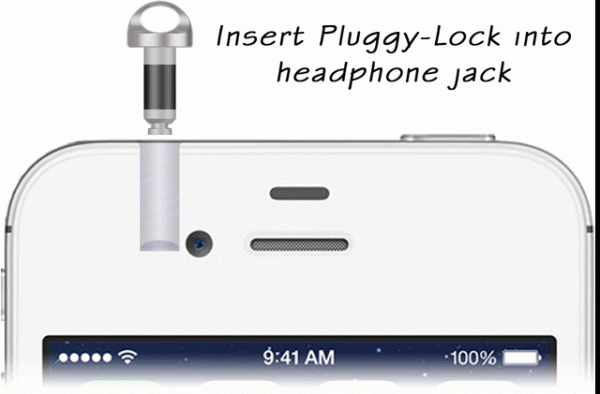 Always concerned about losing your smart phone? How about not being able to answer it in time because it is buried in your purse or bag?  The folks at Erasnep LLC may have the solution to those problems with their current Kickstarter project, the Pluggy Lock.  The lock is a stud-like device that you plug into the headphone jack of your smart phone; with a few turns, it is securely locked into place. The design of the Pluggy Lock allows you to attach it to such things as:
Lanyard
Keychains
Pendants
Touch pens
Bags
without fear of it coming unattached. The Pluggy Lock will be available in many colors and comes with a magnetic cap and a lanyard. There are many pledge points for this project, with a $12 pledge getting you a Pluggy Lock in brushed aluminum. The funding period for this project runs through June 25, 2014, and if successfully funded, will start shipping in the September 2014 time frame.